CreatorIQ develops metrics showing the return on influencer marketing
July 12, 2023 • 3 min read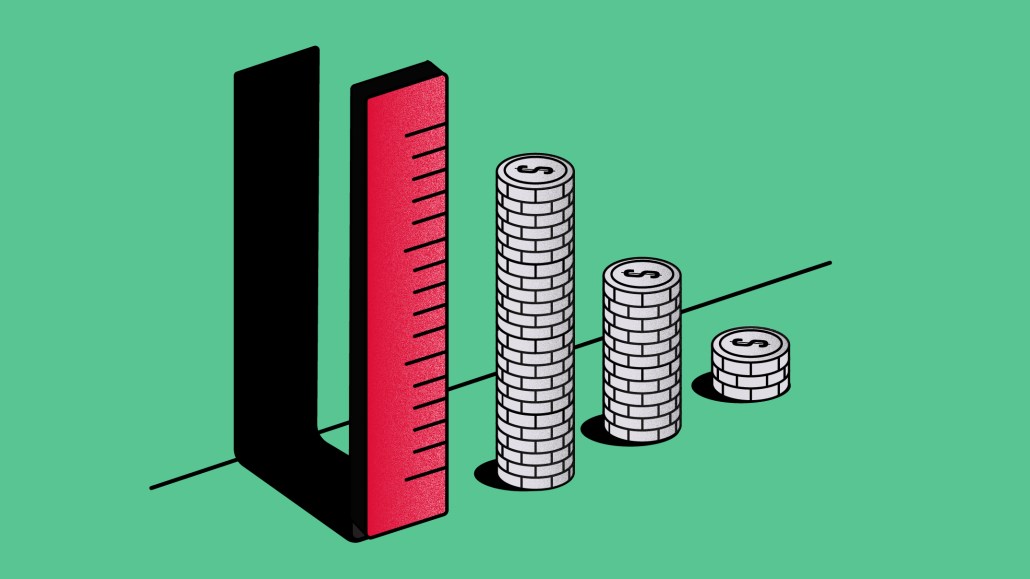 Ivy Liu
Creator marketing platform CreatorIQ is developing new metrics to help advertisers measure the impact of creator campaigns against traditional digital marketing as the influencer and creator economy hopes to become a more established media option for marketers.
This week, the company released a report that found influencer marketing saw an increased return on investment and improved performance metrics. CreatorIQ, which works with some 1,000 brands and agencies, conducted independent research with Aberdeen Strategy and Research by surveying more than 200 marketing executives in the U.S. and U.K. across several industries, including gaming, media, retail and fashion and beauty.
This comes at a time when businesses are looking to establish more analytics around influencer marketing as advertisers look to demonstrate the influencer ROI and other performance metrics to clients, especially as parts of the ad industry have experienced slowdowns.
"There needs to be a performance for every dollar spent, and what we're trying to show here is that for creator marketing there really is a return at every level of the funnel — especially those brands that were more advanced," said Tim Sovay, chief business development and partnerships officer at CreatorIQ.
CreatorIQ found that advanced influencer marketing programs — which researchers categorized as brands in the top 20% in metrics including impressions, engagement, annual revenue from influencer marketing — saw better performance than the other 80% on year-over-year improvement across KPIs in all stages of the funnel.
In particular, advanced influencer marketing efforts contributed to a 6.2 times greater year-over-year improvement in annual revenue, leading to a return on creator spend (ROCS), of $4.70 for every dollar invested in influencer marketing programs. The total influencer marketing spend in the U.S. is expected to reach $6.16 billion in 2023, a 23.4% annual increase, per eMarketer.
"For the longest time, brands realized either through explicit measurements or just intuition that the channel performed really well for top-of-funnel metrics, so think brand awareness, brand reach, brand lift," said Sovay. "But there hasn't been a ton of research done on the mid-funnel and lower-funnel measurement — specifically how it compares to digital advertising."
Sovay believes the industry will continue looking for more ways to demonstrate content creator impact, especially as influencers expand their business into commerce, affiliate marketing and other areas of advertising.
Danielle Wiley, CEO of influencer marketing agency Sway Group, agreed that influencer marketing metrics have come a long way in the last decade. It has transformed from "asking creators to screenshot their stats to getting real-time data straight from social media platform APIs," Wiley said.
But Wiley noted that measurement standards ultimately vary depending on the brand or agency, because not everyone approaches their influencer marketing programs the same way. Wiley said ROCS can help clients see what they are getting out of their investment on a more apples-to-apples basis.
"They let us see the impact of each post as it happens, check how well our creators are doing, and figure out how our overall campaign efforts are translating into real-world results," she added.
Agencies have been striving to create more measurement standards as the influencer business has evolved, and Gary Orellana, svp of influencer marketing at Dentsu Creative, noted that there is a "massive appetite" for a consistent measurement framework that all agencies and brands can adopt.
"Innovation in the space is a top priority to continue proving value as brands carve out dedicated dollars toward influencer marketing," Orellana said.
Additionally, CreatorIQ's study noted that advanced influencer marketing programs resulted in 9.1 times the improvement in impressions, 8.2 times improved engagement and 11.7 times improved conversion rates. Those advanced programs also showed greater year-over-year increases in customer retention, brand sentiment, customer satisfaction and average customer profit margin for the top 20% of brands compared to its competitors.
Brands in the top 20% indicated in the survey that they plan to invest an average of 30% more in their influencer marketing in the future. The report noted that brands anticipate increasing their investment in influencer marketing programs at a rate that is 13% higher than digital advertising.
https://staging.digiday.com/?p=510642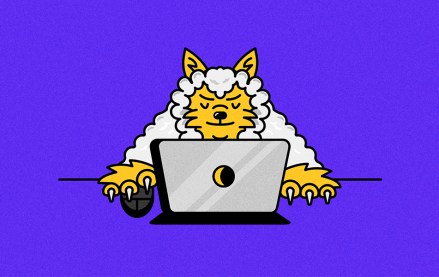 August 17, 2023 • 4 min read
This week, Exverus Media and meat company John Soules Foods launched their first AI chatbot to generate personalized recipes for shoppers — but how safe are consumer apps like this?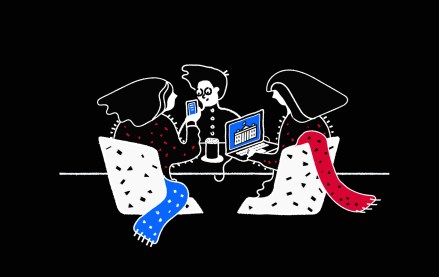 August 17, 2023 • 4 min read
The Social Media Trust Tracker studied the world of social media, finding a growing trust gap among its users along age and generational lines. Is this a boon or a warning for political advertisers?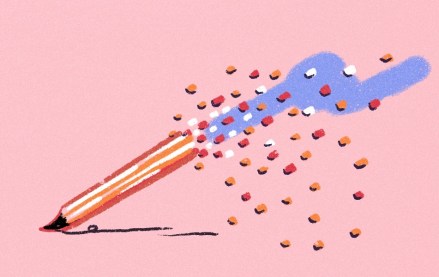 August 16, 2023 • 5 min read
Some marketers say it's hard to sift through the noise when vetting potential AI vendors. Others are finding success with internal tools — while proceeding with caution.