Marketing on Platforms
It's a platform world, and we're all just living in it. Brands are grappling with how to create content across Facebook, Snapchat and Instagram -- and whatever new thing comes along next.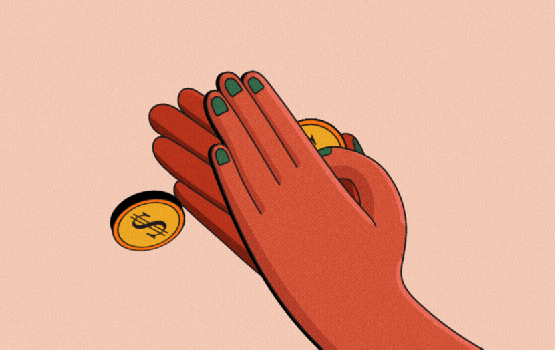 TikTok has officially launched its new e-commerce platform, TikTok Shop, earlier this month on August 1. Using the new e-commerce platform, brands and creators can sell products directly on the platform, potentially creating new revenue streams, and tap into the short-form video platform's growing popularity.
August 18, 2023 • 4 min read