DIGIDAY+ MEMBER EXCLUSIVES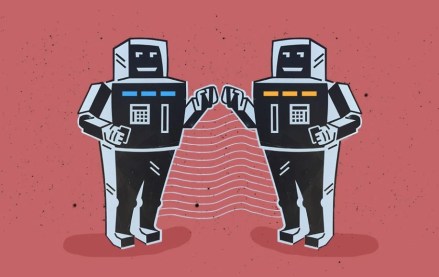 August 15, 2023 • 4 min read
Publishing executives used their companies' latest earnings calls to continue discussing the uses and challenges around generative AI technology and its impact on media businesses.
August 14, 2023 • 9 min read
As AI becomes the industry's latest fascination, here are the key words marketers need to know and understand.
August 14, 2023 • 5 min read
As publishers develop AI tools for their newsrooms, they have two choices when deciding what to build upon: open source or private large language models (LLMs). Here are the cases for and against going open source.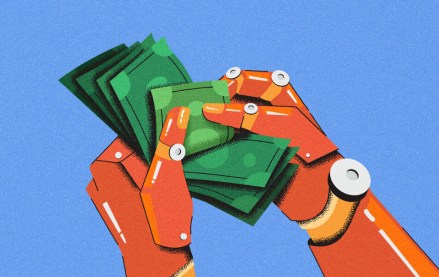 August 16, 2023 • 20 min read
Digiday+ Research has analyzed strategies and challenges across leading marketing channels to identify key trends and best practices in our CMO Strategies series. In this installment, Digiday+ Research focuses on an analysis of the display ad landscape and its role in marketers' playbooks.
August 15, 2023 • 4 min read
Due to the decline in engagement of Meta's Threads, X (formerly known as Twitter) is hoping to attract more content creators to its platform via ad revenue share payouts to users who are subscribed to X Blue.
August 15, 2023 • 6 min read
While the formal agency-of-record relationship focused on TikTok specifically may be a rarity, agency execs say that marketers have been seeking more and more agency expertise when it comes to the platform.
The commerce media era
This limited editorial series from Digiday explores how commerce media, from e-commerce to retail media networks, has entered a new era.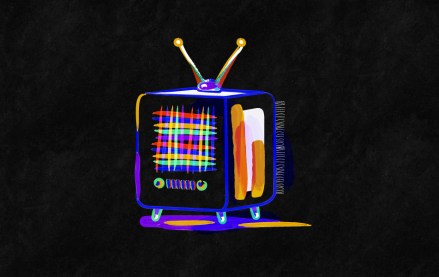 August 11, 2023 • 3 min read
It would appear that investors' enthusiasm for the CTV narrative that has served TTD, Magnite and PubMatic so well for the last 18 months is starting to plateau.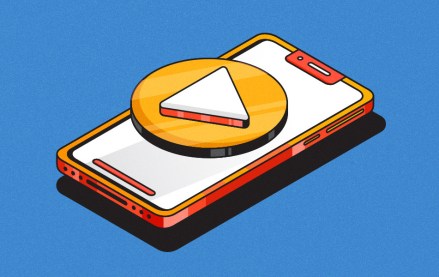 August 9, 2023 • 6 min read
This week's Future of TV Briefing looks at how platforms are pulling creators toward longer videos while brands push for shorter fare.
August 2, 2023 • 5 min read
This week's Future of TV Briefing looks at how ad-supported streamers including Disney+, Max and Netflix have lowered their base CPMs in this year's upfront market.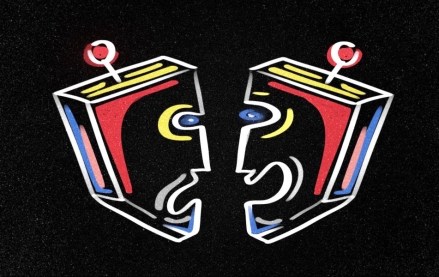 August 15, 2023 • 6 min read
It's only a matter of time before generative AI content becomes a bigger part of ad campaigns.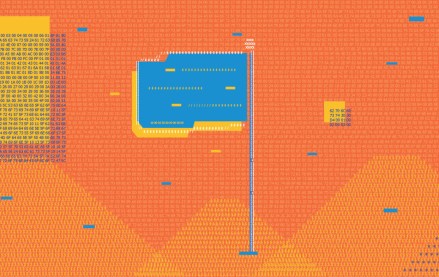 August 15, 2023 • 4 min read
MFAs are top of mind for marketers, despite them not really having a set definition.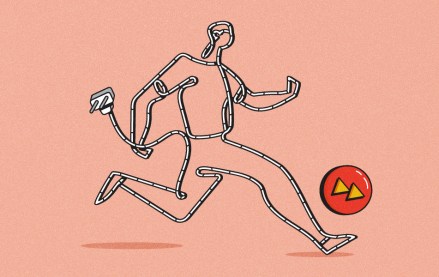 August 14, 2023 • 6 min read
The arrival of Lionel Messi to Major League Soccer's Inter Miami team has injected a thrill and excitement into soccer not seen since Pelé joined the NASL's Cosmos in 1975.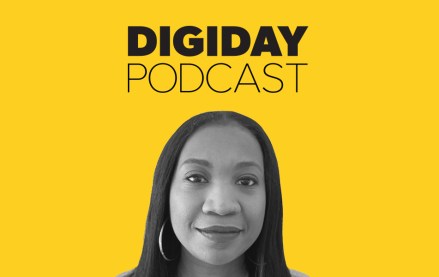 August 15, 2023 • 3 min read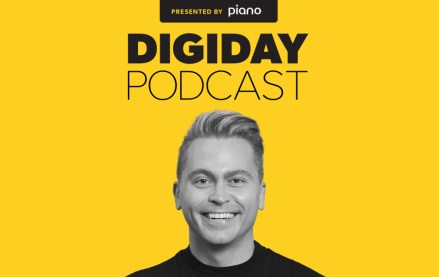 August 1, 2023 • 3 min read
---
Digiday Publishing Summit
Sep 18, 2023
This year's Digiday Publishing Summit in Key Biscayne, Florida will convene an influential group of media execs in order to give them the venue to discuss these new strategies, identify common pain points as well as pitch solutions and ultimately, make valuable business connections within the media industry.