Video commerce platform Firework tests generative AI with The Fresh Market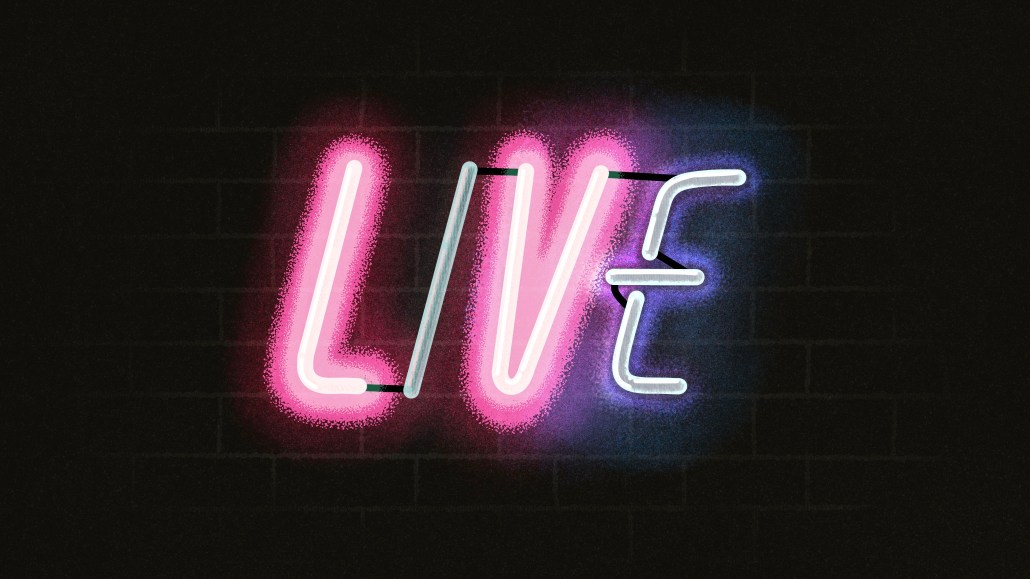 Video commerce company Firework will start testing a generative artificial intelligence product for its video commerce platform starting in June.
As more businesses explore live shopping features, the aim of Firework's generative AI live shopping solution is to increase consumer engagement and drive conversions — even after the livestream ends. For example, if a consumer asks for a recipe from the video, the AI will provide the ingredients and products featured.
Jerry Luk, co-founder and president of Firework, said internal tests have yielded limited data so far, but the expectation is that shoppers will appreciate having an AI-powered chat feature available anytime. The hope is that giving real-time, personalized responses will drive customer retention and loyalty, as well as boost sales conversions.
"They were particularly appreciative of the always-on nature of the tool, which enables them to receive accurate, real-time, and contextually relevant responses even after the livestream has ended," Luk said. "By transforming livestream events and on-demand videos into interactive, always-on shopping experiences that live on a brand's websites, we are helping brands connect to customers in more moments when they have purchase intent."
As more agencies and platforms experiment with live shopping, some say it offers the opportunity to boost engagement in this growing area of social and video commerce. Some have also been testing generative AI and ChatGPT tools for internal projects, client work and creative content. As Amie Owen, U.S. head of commerce at UM Worldwide, previously mentioned, this is retail media and shoppable "ultimately coming together" in one place.
Because shopper interaction tends to end after a livestream, Luk believes this feature will provide new potential to convert consumers after they leave. Based on early data, Luk estimates that using the tool can increase engagement from 10 to 50 times compared to standard livestreams. The AI engine uses a large language model that can respond in many languages and can be customized to match with a brand's voice. Several agency experts that Digiday contacted did not provide further comment due to the early stage of this launch.
But other live shopping platforms have been testing a similar strategy to boost engagement. For Adi Ronen Almagor, CEO of live shopping platform and marketplace Buywith, there can be up to 70% engagement with sessions on its platform — which uses features like polls, stickers, chat and in-session checkout.
"While post-event engagement is somewhat challenging — just like engaging with a physical shopper once they leave the store is challenging — we have developed tools and strategies to help brands with that as well," Almagor said.
When a livestream is done, Buywith will send SMS text and email notifications to consumers with the featured items and a coupon code when available. "This way, we keep users engaged after. Additionally, we encourage our creators to post a summary of the session and recommendations on their social media accounts. We see conversions typically between 10% to 40%, with many purchases occurring after the live ends," Almagor added.
Firework will be launching the AI chat with its existing partner The Fresh Market, with the grocery company piloting the AI live shopping capability on its website and live video commerce retail media network. In February, the two companies launched a partnership to use a shoppable live commerce retail media network that allows brands to run sponsored video ads across the livestream content. The majority of retail media networks tend to lean heavily on static and display ads.
Kevin Miller, CMO of The Fresh Market, said customer lifetime value relies on seamless interaction on any channel. Additionally, any proactive or reactive customer service through intent signals or customer initiation needs to "be outstanding 100% of the time," Miller said, adding that Firework's custom AI tool can help improve that experience.
https://staging.digiday.com/?p=502646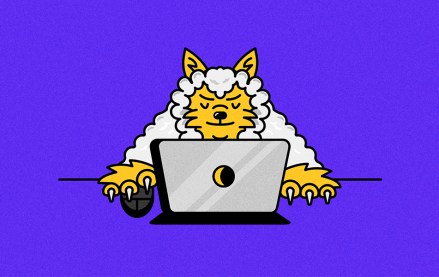 August 17, 2023 • 4 min read
This week, Exverus Media and meat company John Soules Foods launched their first AI chatbot to generate personalized recipes for shoppers — but how safe are consumer apps like this?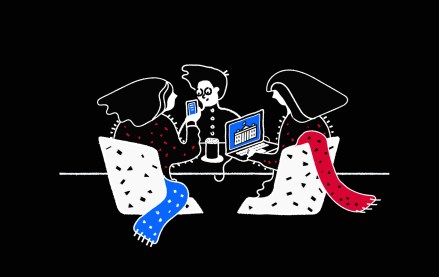 August 17, 2023 • 4 min read
The Social Media Trust Tracker studied the world of social media, finding a growing trust gap among its users along age and generational lines. Is this a boon or a warning for political advertisers?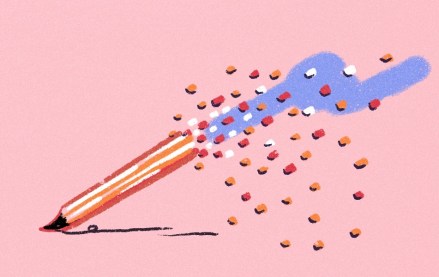 August 16, 2023 • 5 min read
Some marketers say it's hard to sift through the noise when vetting potential AI vendors. Others are finding success with internal tools — while proceeding with caution.