Beyond Ads
As display advertising craters, publishers are tasked with seeking out creative new ways to monetize beyond standard advertising.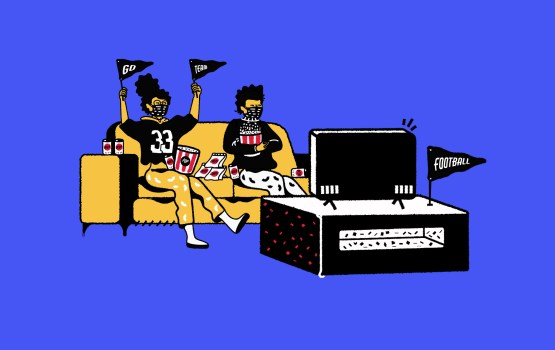 Brands like Verizon and Pepsi are offering a fresh round of giveaways to engage with NFL fans and attract potential customers among them.
With its partnership with the NFL, Verizon intends to put its focus on its customers, and it is leveraging digital advertising on Instagram and Fantasy Football sites, as well as original Instagram content, to attract followers and NFL fans to sign up for its MyPlan service, which includes NFL Sunday Ticket for free.
August 9, 2023 • 4 min read