B2B agency work continues to blend with B2C as Gravity Global acquires 9th Wonder
July 18, 2023 • 4 min read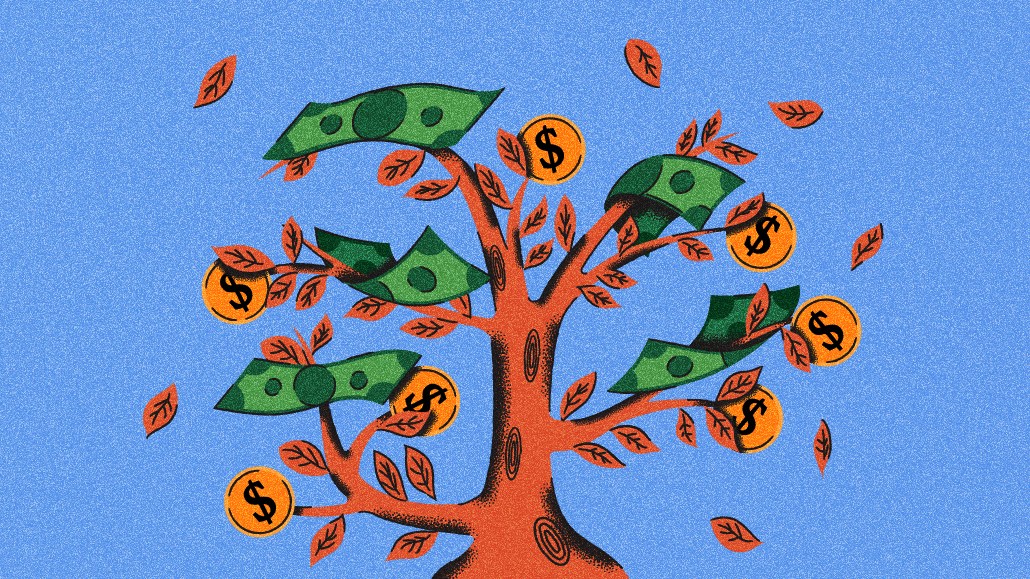 Ivy Liu
The news on Monday that Gravity Global is acquiring the rest of 9th Wonder threw a magnifying glass on the growing trend of B2B agencies stretching far past historical business goals and media destinations.
Thanks to a combination of digital transformation breaking down silos that separated business from personal and a pandemic-induced blurring of lines between work and the rest of life — add in a sprinkle of business need brought on by supply chain shortages too — and it's clear B2B agency is no longer just business as usual. B2B efforts now often spill into out-of-home spectaculars in Times Square or appear as sponsors in major sports events — places where business customers can be influenced on a deeper emotional level than from a lanyard sponsorship at a convention.
Gravity's closing on the deal (the company declined to reveal the purchase price) to acquire the rest of 9th Wonder it didn't already own — in spring 2022, Gravity acquired 9th Wonder's B2B assets — brings a 40% hike to its revenue and a greater U.S. presence. It also ushers in consumer-side skills, notably in data and ad-tech that can influence how the company tries to deliver for its clients — along with expanding its media-side abilities.
The acquisition comes as "omnichannel" has become a word far more frequently used in B2B2C circles than ever before.
A recent McKinsey report on B2B emphasized how omnichannel approaches lead to more effective growth. "Omnichannel B2B sales models — with a mix of equally important human and digital channels and with e-commerce at the center of them all — that were considered radical in some sectors just two years ago are now permanent," according to the report called The Multiplier Effect. "While companies have been experimenting with different roles and sales methods within their channel mix, it is now clear that successful B2B companies deploy hybrid approaches."
Gravity Global's merged revenue is said to be $107 million, according to a source who declined to speak for attribution, with about 65% now coming from the U.S. — where its prior strengths lay in EMEA and APAC. Gravity Global will absorb the 9th Wonder brand — some layoffs have already occurred since the two companies started blending their assets, but the company wouldn't disclose a number.
To Jose Lozano, Gravity Global's president, 9th Wonder "adds a whole host of capabilities that you wouldn't think makes sense when you put a B2B and B2C agency together," he said. "What better group to help a B2B firm move into that complex area of truly holistically marketing to B2B customers — these human beings, these people — than a B2C agency that specializes in data and technology and targeting? That understand where they are, who they are, how to find them in these little micro markets — and then how to move them from an emotional standpoint?"
Conversely, the B2C side gets to make use of skills that have long been in use in B2B, continued Lozano, including marketing automation, nurture path and lead scoring. "It's [all] just marketing, bringing these two companies together, and dropping all the walls, dropping the segmentation of B2B," he said.
Specific to Gravity's approach is a system it has dubbed F.A.B., which stands for fame, admiration and belief, and which harnesses thousands of data points to identify and activate the underlying drivers of brand performance and business growth. According to the source, Gravity's F.A.B. approach drove a 320% increase in brand awareness for client Embraer (which makes commercial jets) and a 1020% total return on marketing investment for Evaluate, a SaaS-based commercial intelligence platform.
"We chose to work with Gravity Global because they bring a holistic approach to understanding our business and they have the range of expertise to provide innovative solutions that improve and grow our business — from brand, video and advertising through employee engagement and customer focus," said Jane Mentink Doyan, vp of marketing for Colder Products Co., which makes products for the bio and medical fields. The company has expanded its remit with Gravity gradually over the years.
Ultimately it's the humanization of business that has expanded the thinking of B2B agencies and their clients to go where business marketing never used to go, said Grace Teng, who heads Scale by Zambezi, the media arm of Zambezi agency. And humanization means surfacing personal passions, which is why sports and out of home experiences work so well.
"It's just a matter of finding out that whitespace — could it be college basketball?" said Teng, who added that the potential for virality only strengthens the ability of a B2B effort to exceed its borders. "How do you find where the other players are not, quite frankly, both in messaging and media?"
https://staging.digiday.com/?p=511193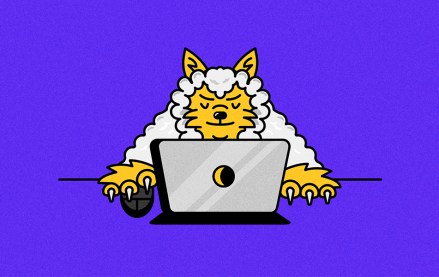 August 17, 2023 • 4 min read
This week, Exverus Media and meat company John Soules Foods launched their first AI chatbot to generate personalized recipes for shoppers — but how safe are consumer apps like this?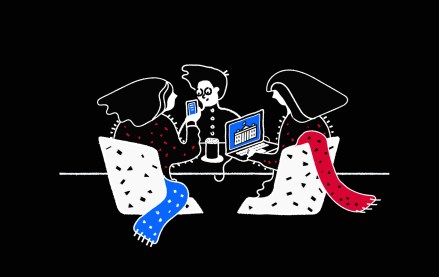 August 17, 2023 • 4 min read
The Social Media Trust Tracker studied the world of social media, finding a growing trust gap among its users along age and generational lines. Is this a boon or a warning for political advertisers?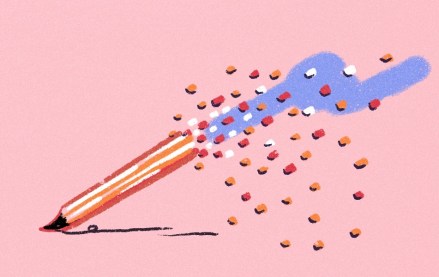 August 16, 2023 • 5 min read
Some marketers say it's hard to sift through the noise when vetting potential AI vendors. Others are finding success with internal tools — while proceeding with caution.