Apollo Partners guides its Coupa client deeper into Yankee Stadium based on early success
March 30, 2023 • 3 min read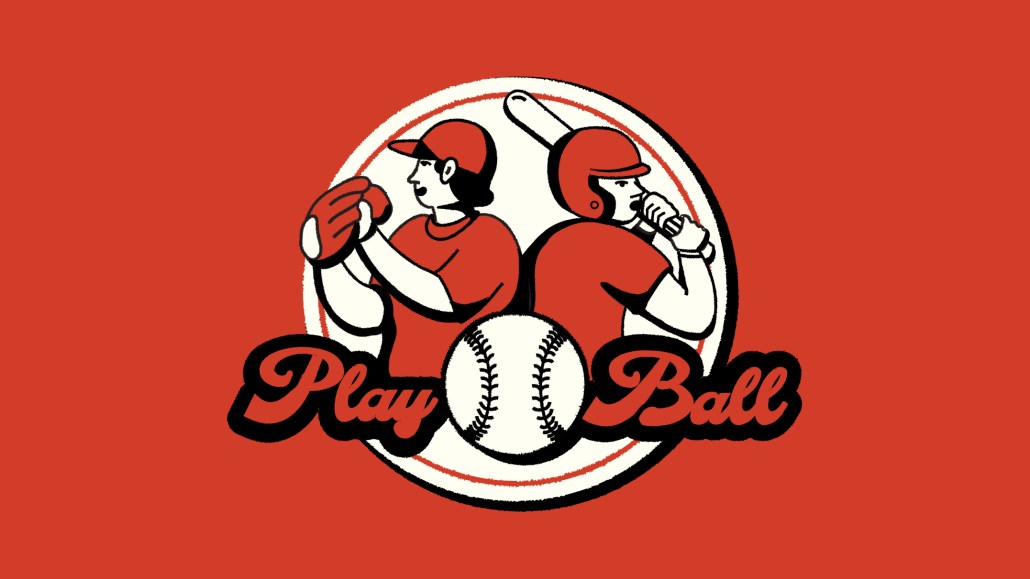 Ivy Liu
To paraphrase the fictional Chico Escuela (played by the late Garrett Morris) from the early days of Saturday Night Live, "baseball's been very, very good" to software platform Coupa. A three-year deal the company struck with the New York Yankees last year generated considerable return on investment, leading Coupa and its media agency Apollo Partners to expand on the relationship in year two, effective today with opening day of Major League Baseball's new season.
"We were blown away with the results of what we were able to achieve" in year one, said Tom Gavin, senior vp of corporate marketing at Coupa, who said the brand saw a 16X return on investment. (Gavin declined to say how much was spent, but noted that this year's extension effectively doubles last year's investment.)
Gavin explained that Coupa enjoyed the clearest attribution possible when it assessed its New York-area digital investment. Besides seeing a double-digit increase in traffic to coupa.com during the baseball season, it got a 176% increase in engagement.
Apollo's CEO and founder Eric Perko said the decision to enhance the deal with the Yankees was equal parts Apollo pushing for new extensions and the Yankees sales team offering new options that rarely become available to a new advertiser (Perko cited Yankees' head of partnership sales TJ Barry as instrumental in cementing the extensions).
For example, effective this season, which starts today, Coupa is now the premium suites sponsor (which means lots of corporate eyeballs and traffic), which Apollo was able to secure. "It's a multi-year deal that SAP had before us and we effectively took it from them," said Perko. "At a property like Yankee Stadium, opportunities like this come up roughly every decade."
The Coupa Suite level "is everything from wall signs and the elevator greeting 'Welcome to the Coupa suite level at Yankee Stadium' down to the napkins," added Gavin. "It's a great opportunity for us to to reinforce our brand as well as to introduce our brand in some cases to people who don't know who we are [or] what we do."
But Apollo also did a lot of homework to figure out the most optimal placements for Coupa elsewhere in the stadium to maximize exposure on air — to the tune of 3 billion impressions last year. The sponsor positions apply to all events at Yankee Stadium, from Major League Soccer games to New York University commencement ceremonies (where Taylor Swift gave the commencement address).
That's without advertising directly on YES Network, which carries most Yankees games in the New York market, although Coupa continues to sponsor the "maximum value play" on Odyssey Yankees Radio Network. That latter activation will be enhanced this year on the Jumbotron in Yankee Stadium with a "maximum value play" showing the best play of the game, sponsored by Coupa.
Apollo also ensured Coupa bought signage in right field, aware that TV broadcasts had installed a new camera behind home plate that looks out onto right field, increasing impressions.
The brand made a video celebrating its partnership with the team, but Gavin said the bigger effort here is to learn how to apply the learnings from the Yankees sponsorship to other parts of the world where Coupa does business.
"This becomes a template for us in London, or Berlin and Frankfurt and Paris," said Gavin. "It's not always necessarily going to revolve around a sports partnership — it's going to revolve around how Coupa connects to the values and the ethos and the things that are most important in those communities."
Finally, Perko admits a bit of this is luck — after all, the Yankees had a good season last year, and the hope is that continues. Superstar Aaron Judge might even admit that baseball's been very very good to him.
https://staging.digiday.com/?p=497746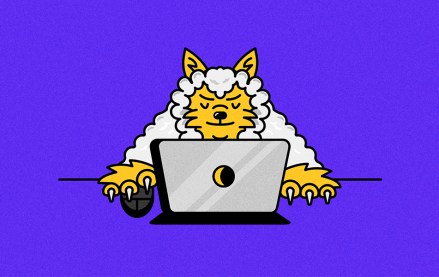 August 17, 2023 • 4 min read
This week, Exverus Media and meat company John Soules Foods launched their first AI chatbot to generate personalized recipes for shoppers — but how safe are consumer apps like this?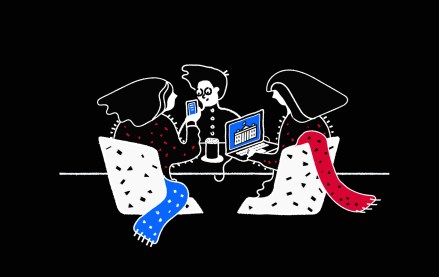 August 17, 2023 • 4 min read
The Social Media Trust Tracker studied the world of social media, finding a growing trust gap among its users along age and generational lines. Is this a boon or a warning for political advertisers?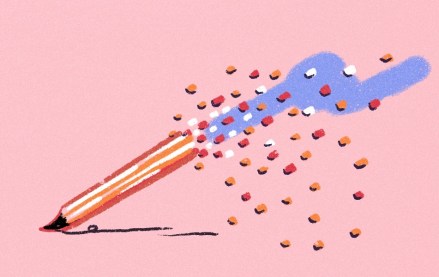 August 16, 2023 • 5 min read
Some marketers say it's hard to sift through the noise when vetting potential AI vendors. Others are finding success with internal tools — while proceeding with caution.