Publishing in the Platform Era
Audiences consume most of their content across their favorite platforms. The question for publishers is where to put their content — and how much of it to put there — as platforms come between them and their audiences.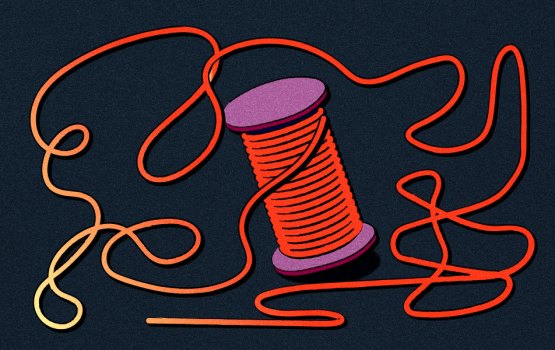 This week's Media Briefing looks at what features publishers want from Threads, as they test Meta's new social platform as an engagement and traffic referral source.
August 3, 2023 • 7 min read