Crypto enthusiasts want publishers to move into Web3 with DAOs, but it's not yet a successful business model
July 25, 2022 • 6 min read
•
•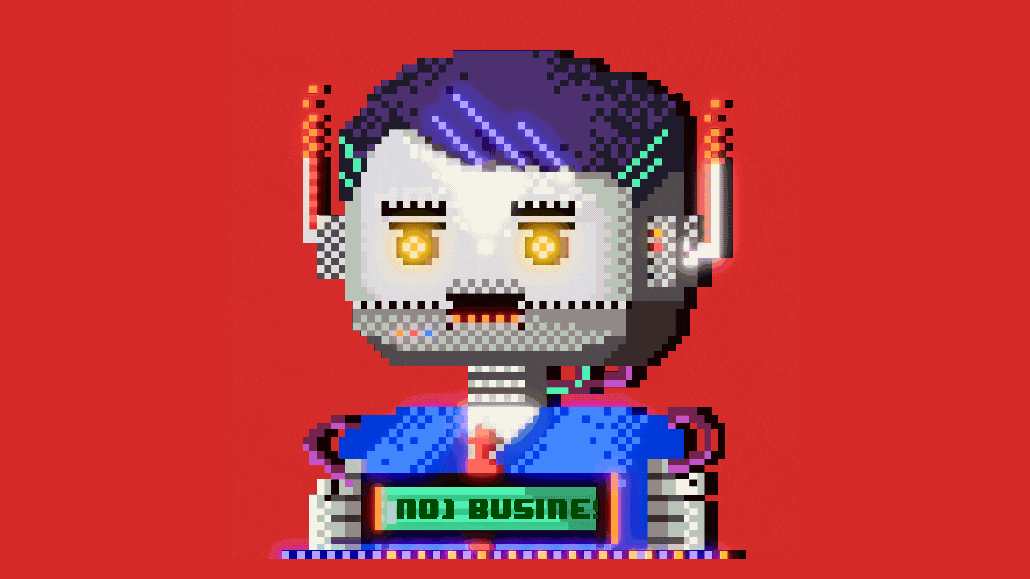 Ivy Liu
This article is part of a 10-piece Digiday series that explores the value of NFTs and blockchain technology. Explore the full series here.
What had been considered the next golden goose to save the media industry's funding models hasn't yet proven itself. These early efforts to decentralize media — to put more power in the hands of folks who are paying for content — have fizzled, if not outright crashed, putting another lens of uncertainty over how publishers can build a pathway to sustainable revenue.
There have been a number of attempts so far to create media-focused decentralized autonomous organizations (DAOs). At the basic premise, DAOs are designed to give all organization stakeholders an equal say in decision-making and growth strategies — including subscribed readers. (Read WTF DAOs are here).
"[DAOs] can give journalists a platform to connect more directly with their audience and be supported directly for their work, [however] DAOs are nascent and experimental in nature," said Kelsie Nabben, a researcher at RMIT University Blockchain Innovation Hub in Melbourne, Australia, who has written for decentralized publishing platform Mirror.XYZ. "Developing the rules of [organization], the relationship between the role of people and the role of code, and actually distributing power, is hard."
If the early entrants are any indicator — the industry isn't there yet.
The early players
TruthDAO
Take TruthDAO — a non-partisan news publication founded in November 2021 that its founders hope will eventually be monetized with a DAO funding model.
The company plans to introduce "membership cards" in the form of NFTs later this year, which its audience will purchase to earn a stake in the DAO. It's not clear how much they will cost but members will have benefits that mirror those offered to subscribers of other media outlets, including the ability to ask questions to reporters during live broadcasts on the Fireside platform and over Discord, exclusive content and discounts on merchandise. In addition, a hotline will be available to members to submit news tips and suggest sources. The cards will also allow holders to vote in certain business decisions within the DAO.
The cards will come in three different tiers, giving each level an increasing number of voting shares (one vote for the citizen level, five votes for the ambassador level and 100 votes for founders).
Membership cards will be advertised when they launch to the company's 40,000 cross-platform followers, said co-founder Leslie Cauley, who claimed that though TruthDAO doesn't generate revenue, the company is financially stable, but did not say where the money is coming from.
Web3-native companies and enthusiasts are typically advertising-averse, sharing a belief that the modern digital advertising model doesn't reward consumers for sharing their personal data. But Cauley, who is a former journalist at traditional publications like USA Today and the Wall Street Journal, is not opposed to eventually integrating advertising into TruthDAO's monetization strategy, such as on content distributed on ad-supported social platforms.
PubDAO
Another DAO-based publication, PubDAO, launched in October 2021, as an off-shoot of Web3-focused publication Decrypt. It started as a decentralized newswire for other publications to access blockchain-related news, but that didn't pick up any steam, nor did it serve a purpose for the intended members, causing Reza Jafrey, community lead and head of PubDAO, to pivot away from that focus.
The initial monetization model for PubDAO was going to be selling its members governance tokens — the typical business model for DAOs — but "the bear market came and really ruined any hopes and dreams of launching a governance token anytime soon."
With both original plans scrapped, the organization pivoted into a network to connect vetted freelancers, who have expertise in the blockchain, with companies looking to purchase Web3-related sponsored content. Those companies purchase "private pods" and Jafrey assigns one or more freelance writers to work with the client on the specific project they purchased as a part of that pod.
A portion of the money earned from the sales of private pods is used to fund the public pods, which are non-paid pods used to build projects and create public domain content aimed at improving the Web3 space. Jafery, whose job consists of "figuring out what decentralized media means and then trying to turn that into products," did not say what those revenue figures were or how much a private pod is, but the individual price point for sponsored content posts from private pods ranges from $300 to $1,000 per piece.
There are 80 writers who have joined the network and three companies in the blockchain industry have signed on to pay for private pods, though Jafery did not provide specific names.
Mirror
Mirror is one of the more established decentralized media organizations founded in 2020 and serves as a publishing platform for writers. It's been called the Medium of Web3 and its users can create a publication on the blockchain, start a crowdfund, turn articles into NFTs, collect tips and split proceeds among contributors. MirrorDAO is a part of the platform and has a vague mission of "creating great stories together," according to its website, but all of its members hold a $WRITE token that's awarded to top writers on Mirror by other members of the DAO. Mirror's founder Denis Nazarov did not respond to a request for comment for this story.
Integrating DAO
Giving up the decision-making autonomy of a traditional business model in exchange for a member-supported revenue stream comes with expected challenges, from how to accommodate voting time without delaying business development to creating rifts between members who disagree on decisions.
While decentralization is the end goal, PubDAO will be run by a centralized power at its start. The process of decentralization has to happen slowly and will rely on a small group of leaders to figure out how governance looks for the organization, according to Alanna Roazzi-Laforet, publisher and CRO of Decrypt.
For media companies in particular, giving any portion of editorial control to non-journalists calls into question whether journalistic ethics will be upheld.
It doesn't have to be all or nothing. Crypto publication CoinDesk is not a DAO, nor does it have an adjacent DAO group, but as it builds out its participation token DESK, which rewards readers for engaging with the media company, there are aspects of a DAO model that start to bleed into the picture — namely, giving DESK holders voting rights over content and event programming.
For example, at the publication's Consensus conference next year, Ewen said his team might reserve five on-stage sessions that DESK holders can program by voting on the topic or speaker. But there are limitations to how much say readers should get in what is traditionally an editorial responsibility.
"I don't think there's any reason that [CoinDesk] necessarily would become a DAO," said Sam Ewen, svp and head of CoinDesk Studios. "We still are trying to run a business and [DAOs are] a bit of a different business model. But DAO structures can help us get more connected and [to a] deeper level with our readers. I love the idea of giving them more agency over what and how we're creating for them."
Like the feature image? You can own it! Each of the robot avatars featured in this series is an NFT available for purchase on our OpenSea storefront. All of the earnings will be donated to the non-profit organization Sandy Hook Promise. Digiday is using this NFT drop to gain first-hand experience in creating and minting NFTs in order to get a better grasp of these digital assets and inform future reporting. Learn more about why we're experimenting with NFTs here.
https://staging.digiday.com/?p=454867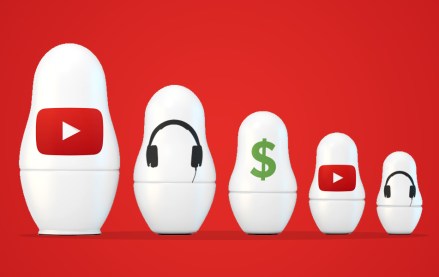 August 17, 2023 • 3 min read
•
•
Adalytics Research asks, 'Are YouTube advertisers inadvertently harvesting data from millions of children?'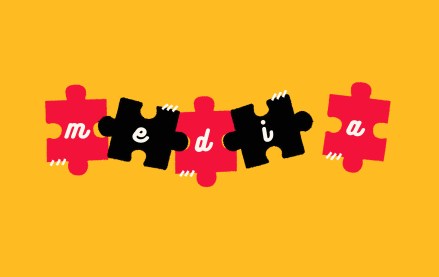 August 17, 2023 • 10 min read
•
•
Publishers' Q2 earnings reveal digital advertising is still in a tight spot, but digital subscriptions are picking up steam.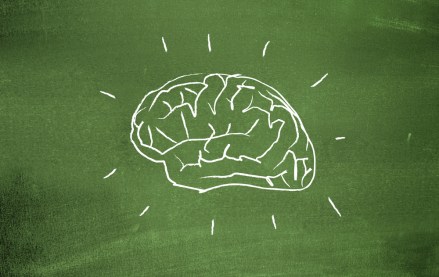 August 17, 2023 • 5 min read
•
•
Experts reflect how the failures of social media and online advertising can help the industry improve the next era of innovation.