Stagwell arms its Marketing Cloud quiver with its growing AR business, QR code functionality
January 4, 2023 • 3 min read
•
•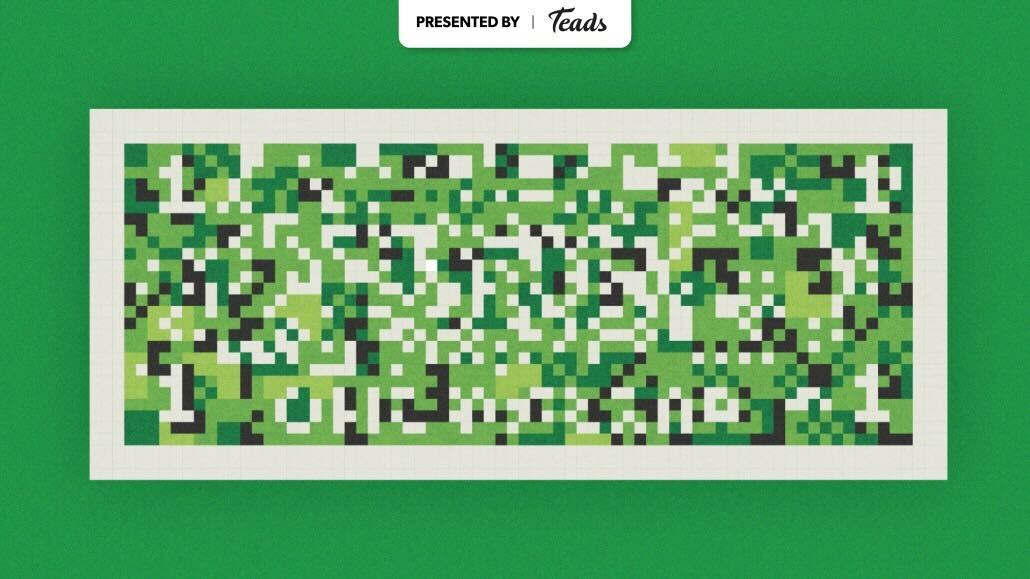 Stagwell, already trying to differentiate itself from other agency holding companies by building out offerings to clients that are in-housing, will announce at the Consumer Electronics Show today that it's launching a new unit within its Stagwell Marketing Cloud (SMC) division that houses new tech options.
Stagwell's new Specialty Media business unit essentially introduces three more new offerings to SMC it hopes will become monetizable:
A digital out-of-home media platform for restaurants and bars that's powered by QR codes, which already has the interest of some of Stagwell's liquor brand clients (of which Diageo is one)
Its augmented reality business, ARound, which has already struck deals with pro sports teams and stadiums but is looking to expand into other forms of live entertainment
A media marketplace for travel clients, which Stagwell expects to be a hot growth category this year and beyond
On the surface, the three new elements added to SMC seem incongruous fits, given they don't have seemingly much to do with each other — and given that SMC also offers various SaaS and DaaS products, even research as a service (RaaS?), all of which delve into even broader media terrain. But Elspeth Rollert, SMC's CMO and evp, said the whole idea is to add fresh arrows to the unit's quiver.
"How do we build proprietary and premium owned media channels and create these new ways for brands to tell their story?" said Rollert. "They might seem disparate and niche in some ways, but if you start to package those together, you can start to make those accessible for folks and start to connect that on the back end. You really start to create a more holistic view for the media buyer to lean into."
Abe Geiger, chief product officer for Stagwell, explained that SMC is also in the process of building out a media mix modeling offering which will be ready later in 2023. But the expanding quiver intentionally aims to address some of the complexities of newer, more cutting-edge media opportunities available to marketers today.
"Some of the challenges when you get into like really premium but sometimes more niche things like ARound — anything that's a really targeted but very premium experience, which is going to be somewhat different than your mainstream media — it gets a little bit fragmented and harder to activate at scale against those things," said Geiger. "That's where we want to help."
Analysts do see some crossover potential within the new offerings in SMC's Specialty Media unit.
"There are some synergies between AR and QR codes. For one thing, QR codes can launch AR experiences on billboards, screens, or in stores," said Yory Wurmser, principal analyst at Insider Intelligence (formerly eMarketer). "Secondly, they're both ways to integrate digital assets into a physical environment. So the pairing could work … It makes sense since you can use first-party data to personalize 3D experiences, and both QR codes and AR experiences can generate first-party data."
ARound, which has made the most progress in signing up teams and stadiums, plans to expand into augmenting the live experience for concert-goers, both in person and at home, said Josh Beatty, ARound's founder and CEO. But it's also a matter of elevating the AR experience for advertisers into something more than a novelty.
"Synergy brings scale — it connects us to Stagwell's ability to bring the largest brands and media buyers to the table and really make a market," said Beatty. "In terms of creating this category, it is looking for players and finding out how we can fit into existing media budgets, which again are specialty at this moment … That's really what's needed to start from scratch and really scale."
https://staging.digiday.com/?p=482763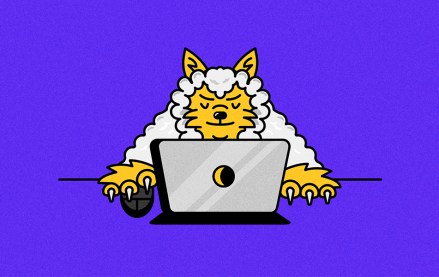 August 17, 2023 • 4 min read
•
•
This week, Exverus Media and meat company John Soules Foods launched their first AI chatbot to generate personalized recipes for shoppers — but how safe are consumer apps like this?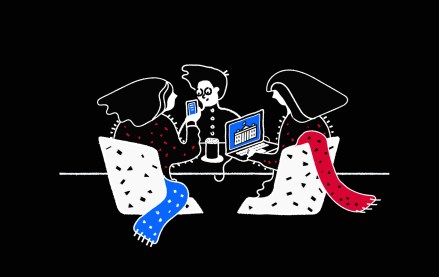 August 17, 2023 • 4 min read
•
•
The Social Media Trust Tracker studied the world of social media, finding a growing trust gap among its users along age and generational lines. Is this a boon or a warning for political advertisers?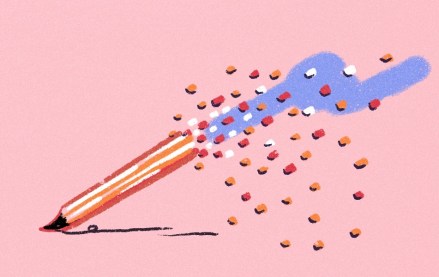 August 16, 2023 • 5 min read
•
•
Some marketers say it's hard to sift through the noise when vetting potential AI vendors. Others are finding success with internal tools — while proceeding with caution.