Screenvision makes its upfront pitch as the more attentive alternative to TV
May 25, 2023 • 3 min read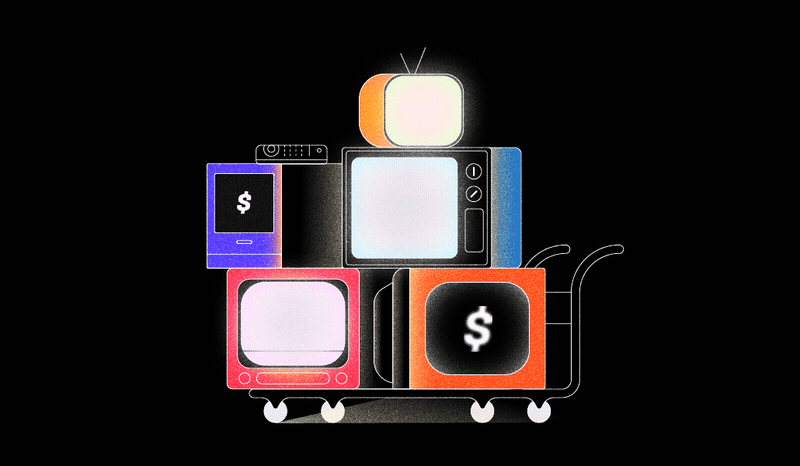 Ivy Liu
Though it has historically attracted only a small portion of video ad dollars committed to television platforms, cinema ad firm Screenvision pitched media buyers and marketers at its upfront presentation Tuesday night with the notion that it delivers a far more attentive audience than any other video or digital alternative out there.
Whether media buyers and planners buy the argument remains to be seen as this year's upfront marketplace begins to move.
Screenvision, which is the second-largest cinema ad firm behind market leader National CineMedia, is hoping to take advantage of the fact that NCM is in the process of emerging from bankruptcy proceedings. John Partilla, Screenvision's CEO, said he believes the company will be able to get its ad revenue back to pre-pandemic levels due to that reality, as well as the fact that people are returning to movie theaters in large numbers again, based on growing box office receipts. He and chief revenue officer Christine Martino said forecasts predict 1 billion movie tickets will be sold in 2023, within 5% of the number in 2019 — and then 2024 is expected to surpass 2019.
It doesn't hurt that linear and connected TV viewership remains in flux.
"Our value and our relevance has markedly increased, for the simple reason that there is just no denying that the linear TV viewership and impressions continue to steadily and significantly decline year upon year," Partilla explained to the audience. "And it's also pretty evident that the available universe of ad-supported streaming inventory simply can't nearly compensate and make up for linear TV's impressions decline."
Martino said attention research Screenvision conducted via Amplified Intelligence showed that on average, 75% of moviegoers' attention is focused on ads shown in between the content Screenvision presents before the movie starts. She added that percentage is double the attention of TV and CTV, and four to six times that of digital and social media.
"They've literally put their phones away and they're staring at the big screen waiting to be entertained," said Martino.
One media agency group director who attended the upfront was impressed with the attention data Screenvision trotted out. "In a fragmented video marketplace, attention matters more than ever," said the director, who declined to speak on the record. "The data put forth by Screenvision is compelling and illustrates the impact that cinema can deliver."
Martino also noted that the audiences attending movies are getting younger, with 80% of the moviegoing crowd under 40 years of age, which represents a 5% increase over 2019 attendance. Specifically, she added, Gen Z makes up the biggest growth group, who are expected to purchase 300 million tickets this year — the same cohort that are cord-cutters.
What that cohort does watch a lot of is TikTok, which has to do with why Screenvision announced a partnership with the popular but challenged social platform to provide content within its pre-movie content.
Before having Partilla take the stage again for a Q&A with director Spike Lee, Martino pointed out that the writers' strike, which threw a wrench into the programming slates of the main TV and streaming companies, will not affect theatrical films due to their longer lead times.
https://staging.digiday.com/?p=505308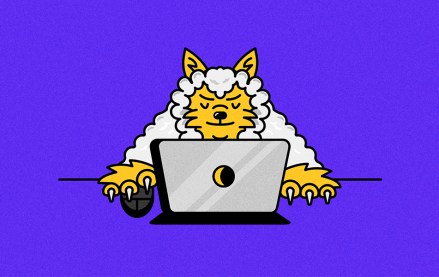 August 17, 2023 • 4 min read
This week, Exverus Media and meat company John Soules Foods launched their first AI chatbot to generate personalized recipes for shoppers — but how safe are consumer apps like this?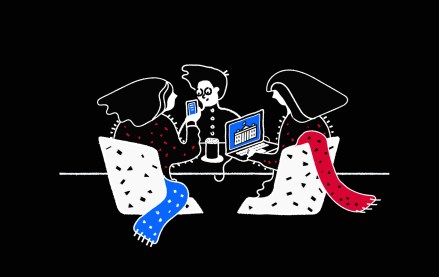 August 17, 2023 • 4 min read
The Social Media Trust Tracker studied the world of social media, finding a growing trust gap among its users along age and generational lines. Is this a boon or a warning for political advertisers?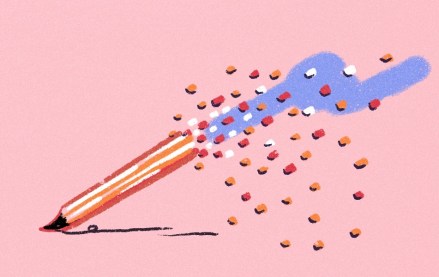 August 16, 2023 • 5 min read
Some marketers say it's hard to sift through the noise when vetting potential AI vendors. Others are finding success with internal tools — while proceeding with caution.