How animated creative ad formats could yield stronger attention, recall metrics
June 30, 2023 • 3 min read
•
•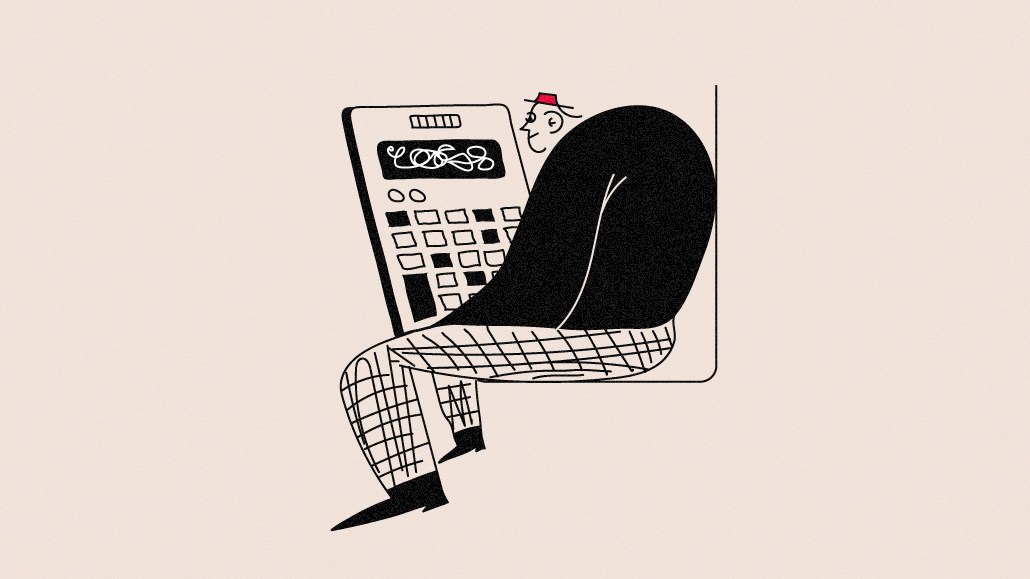 Ivy Liu
Ad solutions company Emodo this week released a study that showed dynamic and animated creative ads can improve attention, engagement and memorability compared to static ads.
Compared to traditional key performance indicators, such as viewability or clicks, researchers say these optimized ads can show how content is affecting viewers. Emodo's current partnership with agency Persuasion Art provided a creative attention effectiveness methodology, to help advertisers measure the relative and combined influence of media and creative (animated ads) on attention and memorability metrics, like brand and ad recall.
Launched in 2022, Emodo Adapt offers enriched and animated native ad offerings for brands and advertisers. Its research used eye-tracking technology conducted virtually from the first nine tests involving more than 1,200 U.S. participants, said Megan Saunders, svp of global marketing and growth at Emodo.
Based on these tests, the creative ad units formats that were animated performed better than native ad formats, or static ads, with average time spent by 6% and brand and ad recall by 25% and 17% respectively. Emodo tested the creative format across four website categories in gaming, news, weather and productivity. Dynamic ads performed better on all four types, with the news category showing highest lifts in brand recall (61.8%) and ad recall (56.4%) compared to identical ads without animated effects.
But as Paul DeJarnatt, vp head of digital at Novus, explained, the relevance of an ad to a consumer also "trumps attention and viewability." Brands should focus more on customer insights, and less about debating attention versus viewability, DeJarnatt added.
"Viewability and attention then become somewhat secondary in nature, and if you meet basic criteria of ad exposure, then you can spend your time on what will truly make or break the campaign — making sure your ad is meaningful to the person viewing it," DeJarnatt said.
While attention has been a focus at agencies in recent years, these newer metrics and formats could provide agencies with more tools to support clients. Britt Cushing, managing director and head of comms planning at Omnicom agency OMD USA, agreed that attention is a strong predictor of performance throughout the funnel, more so than viewability.
"While viewability is important, it gives the brand an opportunity to be seen," Cushing said. "Attention takes it a step further to the ad has been seen and attention given to it. This subtle nuance for attention gives brands a higher quality metric that is proven to be correlated to short and long term impact."
Additionally, Emodo tests showed that combined optimization of creative format and sites led to more effectiveness. Marketers that used simultaneous optimized creative formats and sites saw a 71% increase in brand recall, 51% life in ad recall and 34% higher average time spent — compared to smaller increases in optimizing for either creative format or site alone.
"As the industry has evolved, attention metrics take a significantly more dimensionalized approach to media quality with hundreds of signals versus just one," said Claire Russell, head of media at Fitzco. "In our testing, attention metrics are well-correlated with business outcomes as well with clients seeing lifts across the funnel."
https://staging.digiday.com/?p=509152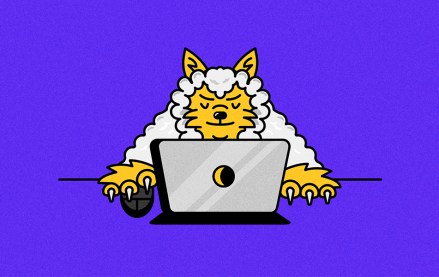 August 17, 2023 • 4 min read
•
•
This week, Exverus Media and meat company John Soules Foods launched their first AI chatbot to generate personalized recipes for shoppers — but how safe are consumer apps like this?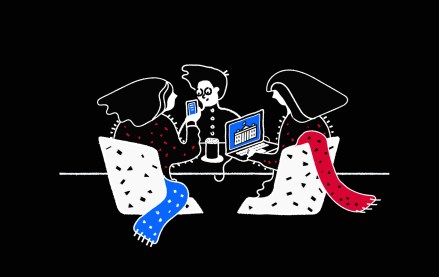 August 17, 2023 • 4 min read
•
•
The Social Media Trust Tracker studied the world of social media, finding a growing trust gap among its users along age and generational lines. Is this a boon or a warning for political advertisers?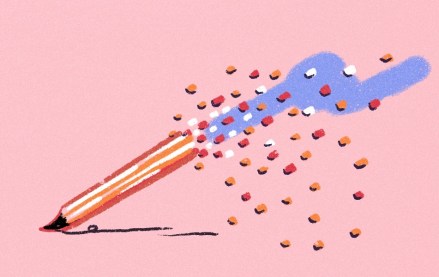 August 16, 2023 • 5 min read
•
•
Some marketers say it's hard to sift through the noise when vetting potential AI vendors. Others are finding success with internal tools — while proceeding with caution.