As display ad revenue falls flat in the media industry, Blavity Inc diversifies revenue with new commerce-first vertical 'Home & Texture'
February 14, 2023 • 3 min read
Subscribe: Apple Podcasts • Stitcher • Spotify
A reckoning that most media companies contend with, Blavity Inc has started the revenue diversification efforts of moving from a display advertising-first business model to include more reader revenue options, like commerce.
To help with the transition, Melody Brown was hired as Blavity Inc's new associate vp of consumer media in Sept. 2022 from Travel + Leisure to help with the construction of this revenue stream, including launching a new home interior brand "Home & Texture." But the push into commerce doesn't stop there. Brown said on the latest episode of the Digiday Podcast that the company's lifestyle brand 21Ninety and travel title Travel Noire were both also pivoting to a commerce-first business model to both bring in a new revenue stream, but also to give readers more assistance from the content they're already reading.
"We're shifting from display first advertising, because we've seen that the effectiveness of that form has really dropped. Readers and audiences are focused more on the content that they desire. The focus here is commerce-first, not display ad-first," said Brown.
Below are highlights from the conversation, which have been lightly edited and condensed for clarity.
Growing into commerce
Home & Texture is the brainchild of passion [from] our CEO, Morgan DeBaun. She's definitely been forward thinking and knowing that display ad-first advertising is dwindling and we need to lean into this affiliate shoppable content. Again, [we're] four months in, but we're growing very, very quickly, which also excites me. From our commerce team's perspective, there are three editorial teams – for Home & Texture, we have an editor lead that we're hiring for. We also have content writers and contributors who are going to be creating this content for us. Same is true for 21Ninety as well as Travel Noire. So there'll be three editorial teams for each of our three commerce-first brands. We do have a social team that's going to be dedicated to commerce, as well as a creative lead. We're also working with external agencies to help pony up this content and get more eyes on it. Because at the end of the day, we want to make sure we are where our audience is.
Social media is a critical growth tool
I like to say if content is king, then video is the crown. So when talking about things like DIY, [a] franchise that really covers transforming old unattractive pieces into fabulous accents, we want those types of content pieces to be social first. But there will be a complimentary article to go with that, including items to buy, as well as items to buy on our social channels. So from a content perspective, yes, we're doing articles. But yes, video.
When we're talking about photos, Pinterest is going to be huge for the Home & Texture audience. So we're definitely exploring all different deliverables when it comes to content creation. But video definitely is king for us.
Strategizing for social commerce
We're three weeks [in] and we're still looking to grow our audience, but one of the things that we've discovered with some of the social content we've been posting [is], we've been getting comments from our audience about things they want to buy. Then in return, we've been creating content articles on HomeandTexture.com to showcase some of those items. So it's definitely been two-fold where yes, there's brand building on the social channels, but also we're listening to our audience.
[Blavity] leans into what the audience is doing, which is one of the reasons why we're transitioning [our lifestyle brand] 21Ninety and [our travel brand] Travel Noire to be commerce-first brands. We have a strong stake hold in those areas of lifestyle of health and beauty and travel. We feel like our audience is already with us with this content. Now let's serve up the things that they want to purchase or buy, whether it's trips, whether it's hair, whether it's makeup, [whether it's] anything around your home.
https://staging.digiday.com/?p=489058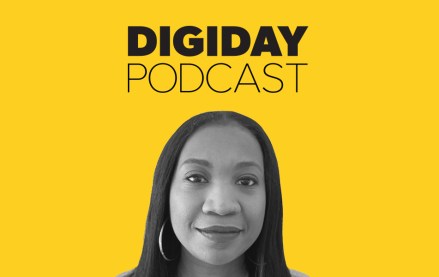 August 15, 2023 • 3 min read
The agency's head of paid social doesn't expect Meta to introduce ads on Threads until next year at the earliest, she said on the latest Digiday Podcast episode.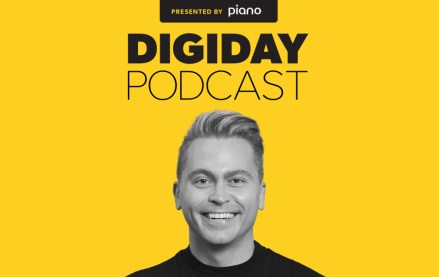 August 1, 2023 • 3 min read
BDG's Wesley Bonner joins the latest episode of the Digiday Podcast to discuss Threads, X and more.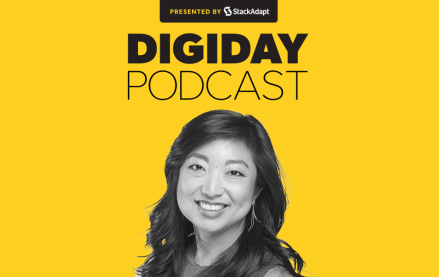 Wirecutter's overall earnings from Prime Day-related content increased by "high double-digits" year over year, in part due to a prioritization of social media in its audience strategy.