Advertisers further probe ad buying transparency on YouTube, despite platform's protestations
July 27, 2023 • 5 min read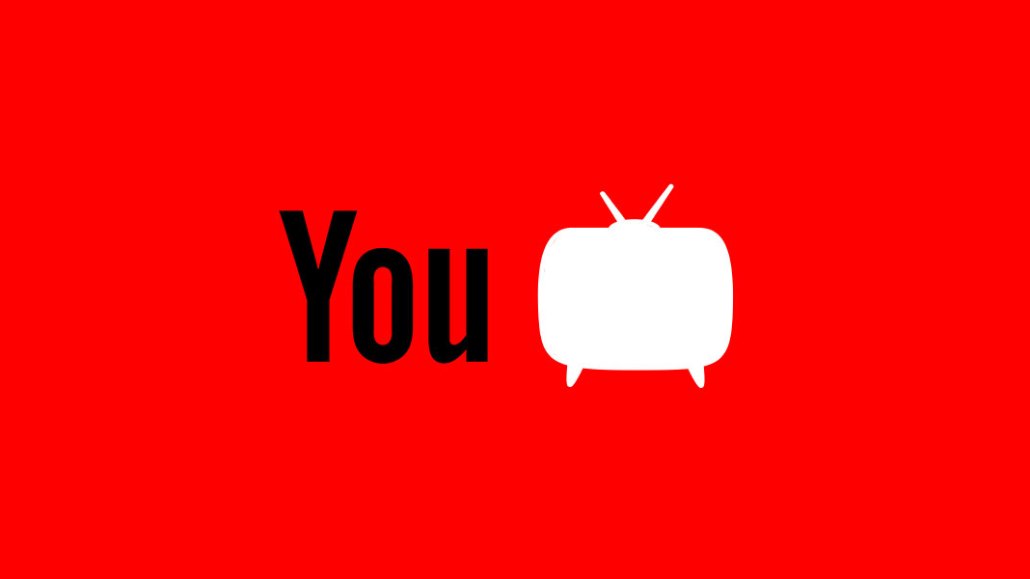 One month after the publication of a hotly contested report on the transparency of media buys on YouTube, advertisers are probing the industry's largest seller of online ad space for better answers.
The controversy sprang from a report by research firm Adalytics which claimed that marketers buying ad space on YouTube are potentially vulnerable to untold brand safety concerns via its audience-extension network.
On the same day of the report's publication (June 27), Google issued a strongly-worded rebuttal of the findings and has since cited the brand safety assurances of its YouTube Measurement Program.
However, advertisers are not taking such proclamations at face value with international trade bodies representing the ad industry's largest brands confirming with Digiday they require greater clarity.
Concerns raised by Adalytics' study have been put to Google primarily via the Association of National Advertisers plus its UK counterpart, known as ISBA, as well as the World Federation of Advertisers in recent weeks.
Staffers representing this trio have opened a dialog with the online advertising giant — in addition to individual advertisers reviewing their ad spend on YouTube, plus issuing demands for refunds — in recent weeks with concerns centering on the Google video platform (GVP) network. 
For its part, Google is engaged in this process and pledged to answer any such questions, albeit the timeline over when official answers can be expected, plus the likelihood of sizeable refunds remains uncertain.
The refutations that Google made are not sufficient for understanding
"We have submitted questions and requested clarifications about the issues raised in the Adalytics study," said Bill Tucker, the ANA's group EVP in charge of data, tech, measurement and addressable media. "We want to know the size of the problem."
Tucker went on to say, "Google has assured us they will be part of what they come forward with and address… the refutations that Google has made of the study in the blog are not sufficient for understanding, and Google has been good at acknowledging that."
In a subsequent statement shared with Digiday, a Google spokesperson reiterated its position that Adalytics' methodology was "flawed" and this has subsequently misled the ad industry. "We have met with industry representatives, as well as agencies and advertisers, to set the record straight and answer their questions," it concluded.
What is the debate about?
Adalytics' report suggests that among other concerns for advertisers, brand safety risks plus inventory misrepresentation on YouTube media buys placed via TrueView — an audience extension offering that places ads on millions of apps and across the web — are endemic.  
Among the allegations from Adalytics are that "one major infrastructure brand saw only 6% of their TrueView ads spend" appear on YouTube, and that their budget was distributed across the Google Video Partner network of tens of thousands of third-party properties.
"Critically, YouTube and Google's own policies state that TrueView in-stream ads must be skippable, audible and initiated by viewer action," continues the Adalytics report, "in some ad campaigns, between 42 to 75% of TrueView in-stream ad spend was allocated to GVP sites and apps which did not meet Google's standards."
Additionally, Adalytics alleges that Google was observed serving brands' TrueView ads on third-party websites containing pirated content, widely-recognized disinformation websites plus apps that had been delisted or rejected from its app store Play.
In an initial rebuttal, Marvin Renaud, director of global video solutions at Google, claimed GVP inventory is more than 90% viewable, and further emphasized its partnership with third-party verification companies such as DoubleVerify and Integral Ad Science.
"Though each campaign set up may be slightly different, Pixability found that across all their video campaigns only 11% of their ads end up on GVP, whereas IAS found that GVP accounted for 21% of campaigns with both YouTube and GVP inventory," wrote Renaud in a July 13 update to his initial blog post.
MRC accreditation, or lack thereof, is an issue
Several media agency sources contacted by Digiday — all of whom requested anonymity as they were not cleared to speak with press and were concerned that publicly challenging GVP may jeopardize their relationship with YouTube — expressed doubts over such assurances.
Several media buyers told Digiday that, regardless of any alleged flaws in the initial research study's methodology, Adalytics' report has escalated awareness of issues that staffers at YouTube would not have otherwise raised with them.
A source at an independent media agency said that on calls during the weeks following the June 27 publication, staffers at YouTube echoed Renaud's points, but were less keen to raise the point that no third-party vendor is accredited to measure GVP traffic by the Media Ratings Council.
"You kind of got the impression that they [the YouTube staffers] were reading from a script," said the source, "YouTube is accredited by the MRC for brand safety, but that's just for Google, there's no third-party that's available to do this."
Separate sources also claimed that Google representatives have been hesitant to acknowledge any such challenges in writing when they attempted to clarify the discussion points via emails.
"I think a lot of the teams were taken back by the level of technical expertise with some tacitly acknowledging they were working on extracting the data, and figuring out what to do with it," added a separate source from within one of the industry's major holding companies.
For its part, Google points out that it has never claimed in its statements that third-party providers measuring GVP campaigns are accredited by the MRC, and that its data collection for YouTube and GVP inventory and the transmission of that data via Ads Data Hub is MRC-accredited for viewability to detect invalid traffic.
https://staging.digiday.com/?p=512476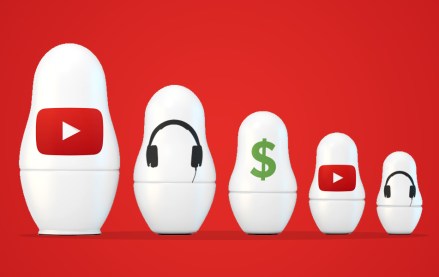 August 17, 2023 • 3 min read
Adalytics Research asks, 'Are YouTube advertisers inadvertently harvesting data from millions of children?'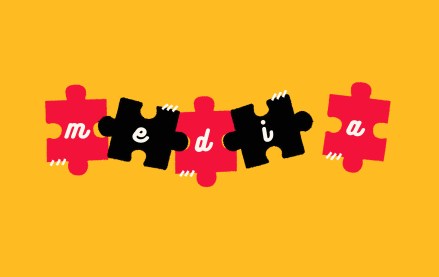 August 17, 2023 • 10 min read
Publishers' Q2 earnings reveal digital advertising is still in a tight spot, but digital subscriptions are picking up steam.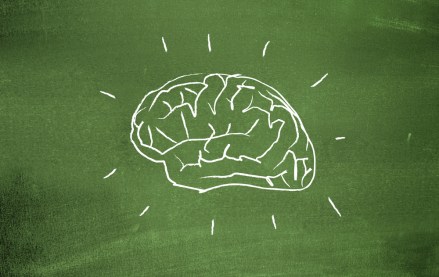 August 17, 2023 • 5 min read
Experts reflect how the failures of social media and online advertising can help the industry improve the next era of innovation.