Transparency woes mount, just as Google's antitrust pressures start to intensify
June 29, 2023 • 4 min read
•
•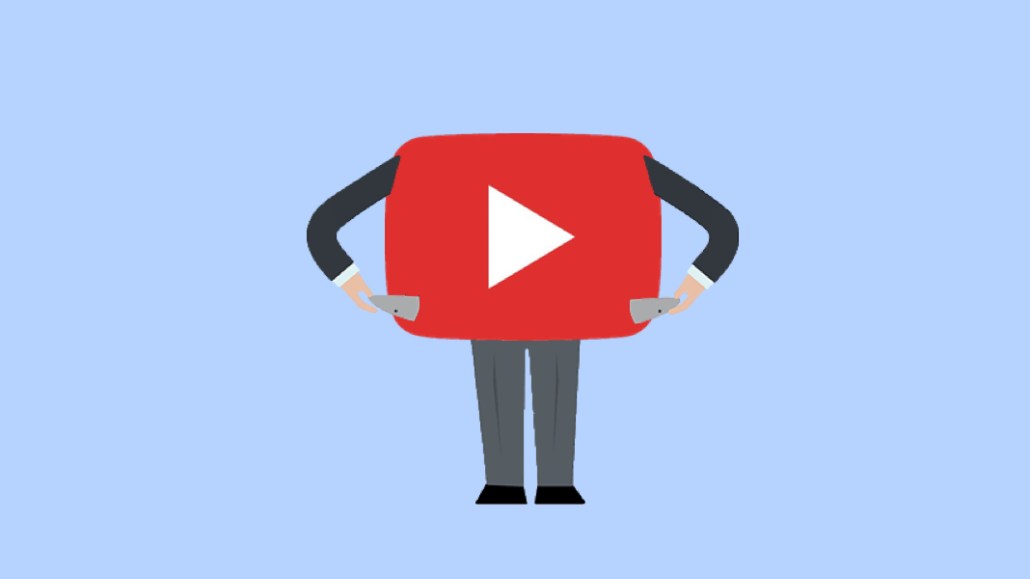 Research firm Adalytics published a contentious study this week, the results of which will add further pressure on Google by suggesting that it misled advertisers paying for advertisements on its video-sharing site YouTube.
It is a study that Google contests but one that will add further pressure on the largest company in the online advertising industry as it braces for multiple government attempts to break up its $225 billion-per-year business, plus similar challenges from publishers.
YouTube advertisers may have been misled for years about Google's proprietary TrueView skippable in-stream video ads, according to the report authors, alleging this may have cost them "billions" in ad misplacement with their creatives served on problematic third-party properties.
What happened?
"TrueView is Google's 'proprietary cost-per-view, choice-based ad format that serves on YouTube, millions of apps, and across the web,'" reads the report, which claims to have observed placements representing billions of dollars were "spent on small, muted, out-stream, auto-playing or interstitial video ad units running on independent websites and mobile apps."
I see this as a structural misrepresentation of advertising products at best
Among the allegations from Adalytics are that "one major infrastructure brand saw only 16% of their TrueView ads spend" appear on YouTube, and that their budget was distributed across the Google Video Partner network of tens of thousands of third-party properties.
"Critically, YouTube and Google's own policies state that TrueView in-stream ads must be skippable, audible, and initiated by viewer action," continues the Adalytics report, "in some ad campaigns, between 42 to 75% of TrueView in-stream ad spend was allocated to GVP sites and apps which did not meet Google's standards."
Additionally, Adalytics alleges that Google was observed serving brands' TrueView ads on third-party websites containing pirated content, widely-recognized disinformation websites plus apps that had been delisted or rejected from its app store Play.
Google's side of the story
In a press statement, Google contended that the vast majority of video ads it sells appear on YouTube and that media buyers can easily observe when their ads are served on third-party properties, as well as opt out of having their ads served on such inventory.
Meanwhile, in a blog post, published on June 27, the same day as the initial report, Marvin, Renaud, director of global video solutions at Google, contested Adalyticss' allegations adding that he aimed to "set the record straight" about the options available to advertisers.
He claimed that ad inventory across the Google video partner network is more than 90% viewable, adding that advertisers can also run ads GVP "to reach additional audiences, if it helps them meet their business objectives."
He further went on to emphasize Google's work with third-party verification companies, such as double verify integral ad science, and Oracle's Moat.
Is this new?
Speaking separately with Digiday on the findings of Adalytics' report, separate media buyers complained of the complexities in this space, as well as noting a degree of inertia in the industry with some expressing doubt over the likelihood of change.
"There is an insatiable demand for more and more video inventory," said one source familiar with the conduct of the Adalytics study, "it enables platforms to operate with impunity."
The source, who works at one of the ad industry's major networks, but requested anonymity due to their employers' PR policies, further noted there are few incentives for change. "No one gets paid more for stopping this."
A separate source from another one of the major agency networks, who's similarly requested anonymity observed the regularity with which such reports are published. "These things come to light again and again and people start wringing their hands for a bit, but they soon forget about it."
In a statement sent to Digiday by Ruben Schreurs, group CPO at Ebiquity, described the findings as "highly incriminating" adding that his outfit's clients spend between 40-50% of their ad budgets on YouTube, an indication of how much of a concern Adalytics' findings should be.
"I see this as a structural misrepresentation of advertising products at best, and downright fraudulent misleading practices at worst," he added. "If true, this will have major repercussions in the industry and lead to a significant negative impact on Google's perceived quality and reliability."
Adalytics' report emphasizes the difficulties advertisers face when attempting to keep track of how their online ad spend funds separate parts of the internet with a separate report published last week by the Association of National Advertisers serving as a separate reminder of such difficulties.
Will antitrust moves finally shake things up?
However, certain sources consulted by Digiday pointed to the pending legal challenges faced by Google from regulatory bodies, including several U.S. government entities and those in the EU and how this may force it to be more forthcoming over the nature of ad placements on its platform.
"If Google was broken up, then I think you'd start to see clients look to withhold spend," said one of the agency sources, "but right now they're just too big, and they can just say to you, 'either want it or you don't' and they're just fine."
In a statement shared with Digiday, Adalytics's Krzysztof Franaszek emphasized the independence of his research adding that it was not the tool of a smear campaign funded by a rival platform or ad tech vendor.
"To be absolutely clear, this research was not funded by anyone or any platform," it read. "Adalytics policy is to not accept any funding or revenue of any kind from any ad tech vendor."
https://staging.digiday.com/?p=509329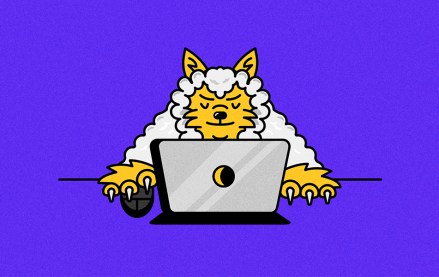 August 17, 2023 • 4 min read
•
•
This week, Exverus Media and meat company John Soules Foods launched their first AI chatbot to generate personalized recipes for shoppers — but how safe are consumer apps like this?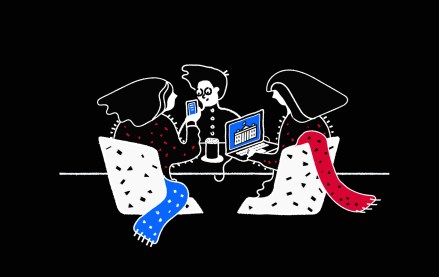 August 17, 2023 • 4 min read
•
•
The Social Media Trust Tracker studied the world of social media, finding a growing trust gap among its users along age and generational lines. Is this a boon or a warning for political advertisers?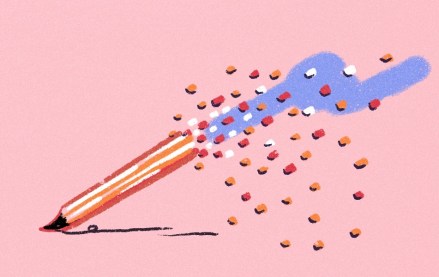 August 16, 2023 • 5 min read
•
•
Some marketers say it's hard to sift through the noise when vetting potential AI vendors. Others are finding success with internal tools — while proceeding with caution.