Tombras invests millions in tech with Clinch and others to take on the holding companies
March 8, 2023 • 3 min read
Ivy Liu
Independent agency Tombras is looking to box in a higher weight class, and is bulking up with a technology investment in the millions of dollars, according to Dooley Tombras, the agency's president. The ultimate goal is to not only have technological independence and flexibility, but to be able take on holding company agencies in pitching larger national brands.
Digiday has learned that the latest move by the Knoxville, Tenn.-based Tombras is a deal with tech-platform Clinch to boost the full-service agency's dynamic creative optimization and ad-serving capabilities. But it follows investments in identity solutions with Zeta, measurement sourcing with VideoAmp, and enhanced IP offerings on its partnership with The Trade Desk.
"This is a strategic imperative for us, because Tombras is in a disruptive sweet spot in the industry, where there are a lot of mid-market national brands out there that would like to be with an independent agency. They want senior leadership working on their business," noted Tombras. "But you've got to get up in the technological arms race to parity or close to parity on the tech stack. One way to do it is to go build it, but another way is to get the right partners, and then still wind up with a proprietary tech stack where we're putting our own AI on top of it."
"How can we automate as much as possible, from an efficiency standpoint as an agency, but more importantly, for our clients?," added Alex Potts, Tombras' svp of programmatic. With the Clinch technology, "we're really focused on giving both the consumer insights and the creative insights, and the deep understanding that we can build off of. Not just from an advertising perspective, but from a marketing perspective and a business perspective."
Real-estate company RE/MAX, which has been a client of Tombras for a few years, is about to employ Clinch's Flight Control, the omnichannel campaign activation platform, to create a new array of personalized creative work, said Stuart Ketelsen, RE/MAX's vp of creative and media, North America.
"It's one of our tenets of marketing, where we can actually start to customize personalization with our ads," said Ketelsen. "We weren't doing it at all — we talked about it — but now we're able to really dynamically serve different assets to a person based on where we think they're engaging with us. What's going to give us the highest engagement."
Though the total tech investment is costing Tombras "millions," there is some short-term return on investment. "This does come at an incremental budget — there's a little bit more budget going into this," added Courtney Mann, svp, group account director at Tombras. "But RE/MAX has done a really great job of being fiscally responsible as it relates to their earnings. And they have really set the tone for spending during this macro economic environment."
Dooley Tombras noted that the investments also serve as a big differentiator from other independent agencies as well. "It is disproportionately important for strong independent agencies to have a proprietary tech stack right now," he explained. "As the industry has gotten more mature, there's a lot of great hands-on keyboard talent at most shops right now, so we would rather un-level the playing field … The tech stack becomes a big differentiator in terms of how clients can evaluate agencies, but also in terms of the business outcomes and the results that we can drive."
https://staging.digiday.com/?p=492481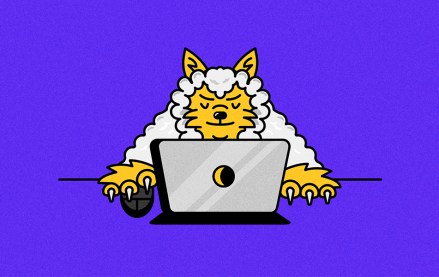 August 17, 2023 • 4 min read
This week, Exverus Media and meat company John Soules Foods launched their first AI chatbot to generate personalized recipes for shoppers — but how safe are consumer apps like this?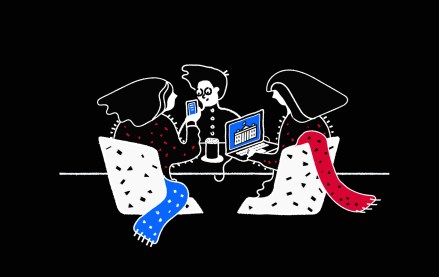 August 17, 2023 • 4 min read
The Social Media Trust Tracker studied the world of social media, finding a growing trust gap among its users along age and generational lines. Is this a boon or a warning for political advertisers?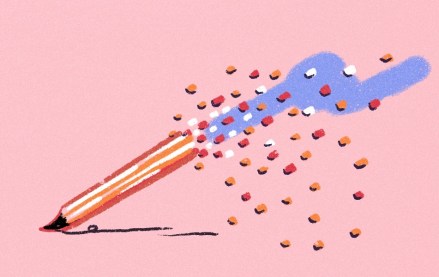 August 16, 2023 • 5 min read
Some marketers say it's hard to sift through the noise when vetting potential AI vendors. Others are finding success with internal tools — while proceeding with caution.