Digiday podcast at Cannes Lions: How to deal with the reaction to 'woke' culture
June 20, 2023 • 1 min read
•
•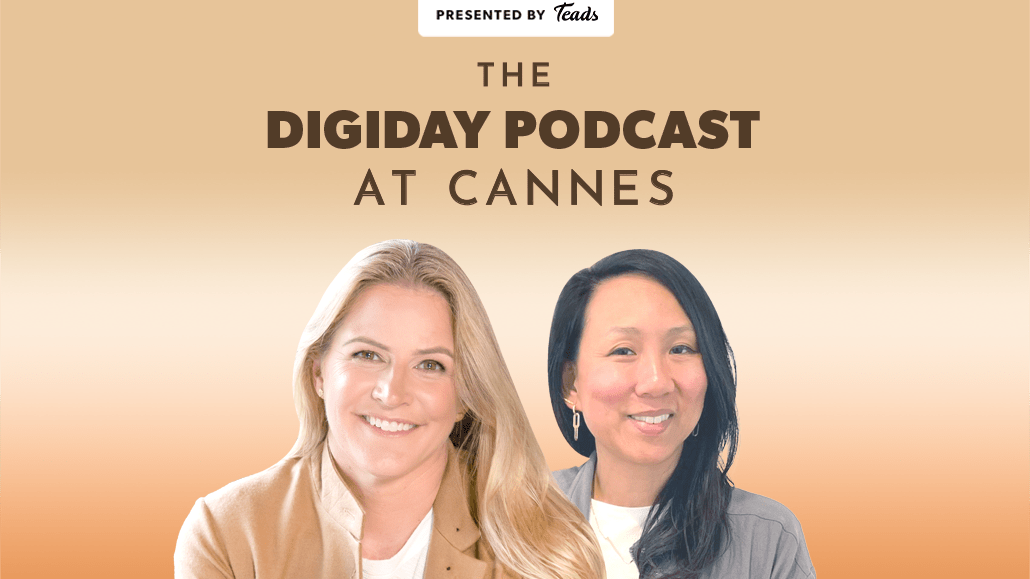 Subscribe: Apple Podcasts • Stitcher • Spotify
Day two of the Digiday podcast at Cannes Lions, and our guests were Jean Freeman, CEO and principal of L.A.-based Zambezi agency, accompanied by Grace Teng, who runs Scale by Zambezi, the agency's media unit.
In an era where rebundling is back on the table, creative shop Zambezi was a bit ahead of the curve by launching Scale by Zambezi back in 2018, and both Freeman and Teng shared their thoughts on how media innovation has made the creative stronger and more engaging, while creative inspired media to try new activations using data and analytics.
On the hot topic of AI, Teng shared her experiences playing with Chat GPT for a health drink client. "We've actually just been playing around with it and had recommendations for clients recently, which have been pretty positively received," said Teng.
Being a women-owned company hasn't come easily, but Freeman said that while she's in France, she's looking to expand on Own It, the group she co-founded to help raise awareness about the still-small number of women-run agencies.
Make sure to tune in tomorrow for the next Digiday podcast at Cannes.
https://staging.digiday.com/?p=508049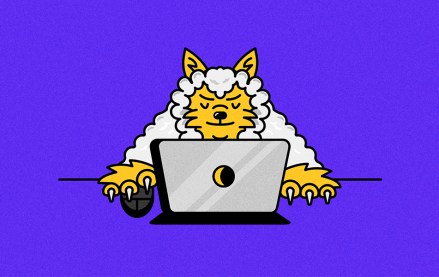 August 17, 2023 • 4 min read
•
•
This week, Exverus Media and meat company John Soules Foods launched their first AI chatbot to generate personalized recipes for shoppers — but how safe are consumer apps like this?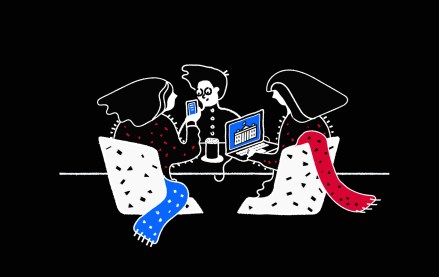 August 17, 2023 • 4 min read
•
•
The Social Media Trust Tracker studied the world of social media, finding a growing trust gap among its users along age and generational lines. Is this a boon or a warning for political advertisers?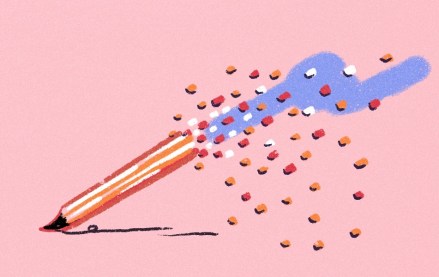 August 16, 2023 • 5 min read
•
•
Some marketers say it's hard to sift through the noise when vetting potential AI vendors. Others are finding success with internal tools — while proceeding with caution.