MediaMath and Viant are in talks to potentially join forces
June 7, 2023 • 4 min read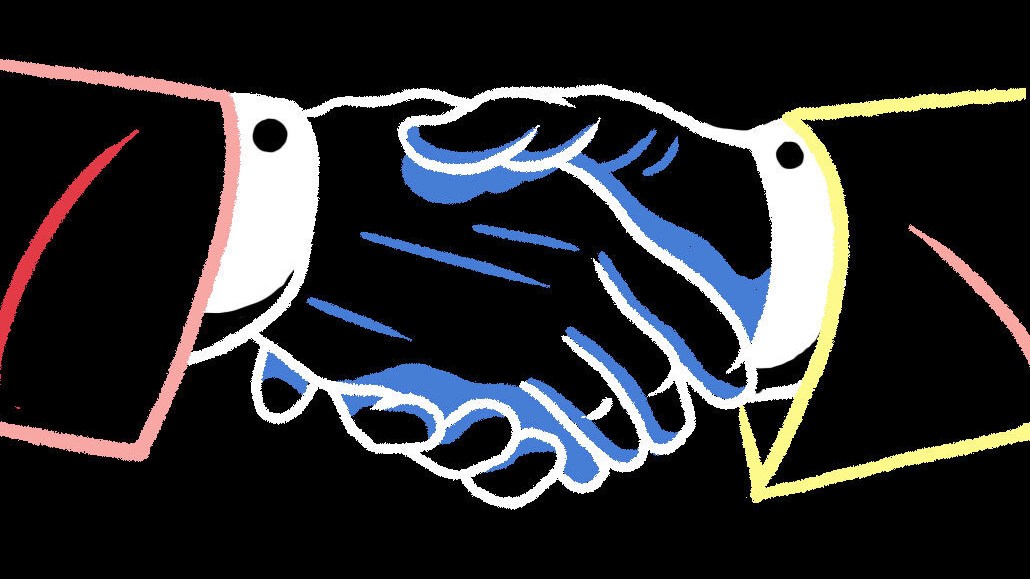 Ivy Liu
Two of the most prominent demand-side platforms in ad tech have held talks in recent weeks with potential outcomes including Viant purchasing MediaMath, a deal that would take one of the most longstanding names in the sector onto the public markets.
The exact nature of the proposals on the table is unclear, albeit it is widely understood that MediaMath – an ad tech company whose 2022 refinancing round saw its founder and original CEO Joe Zawadski exit – has been exploring a sale since 2020.
Investment bank Houlihan Lokey is understood to be advising on any potential deal, following an April 2023 report by Insider, with separate sources citing executives at each of the concerned parties.
One source told Digiday a deal could be closed within weeks, albeit no approximate deal value has been widely discussed.
A MediaMath spokesperson said the company was declining to comment after consultation with its leadership team.
Similarly, a spokesperson for Viant said the company "cannot provide comment" when given the opportunity to directly confirm or deny the sources' assertions by Digiday.
Viant, one of several ad tech companies to have listed on the public markets in 2021, is understood to find MediaMath's supply chain transparency efforts, a.k.a supply-path optimization, as a potential means of shoring up its attractiveness to advertisers.
Meanwhile, MediaMath, a company that was once tipped at a $1 billion valuation having previously held sales discussions with names such as IBM and SingTel, was forced to refinance last year, just months after its founder Zawadski was ousted as CEO, and replaced by Neil Nguyen.
In April 2022, private equity firm Searchlight Capital Partners took a controlling stake in the company, a deal that reportedly saw MediaMath cofounders and early employees lose their equity. This was just months after Digiday reported it was looking for a buyer in December 2021, albeit its revenue figures didn't excite potential suitors.
MediaMath is widely credited as one of the digital media sector's original DSPs which debuted on the market in 2007, adding separate pieces of technology such as a data management platform to its offering in its bid to compete with rivals such as Google's Display & Video 360.
Albeit, MediaMath's status as one of the early stars of the ad tech era has since eroded with rivals such as The Trade Desk – a DSP that focused on servicing the industry's media agencies while MediaMath preferred to service brands more directly – eventually eclipsing the New York City-based outfit.
'Inevitable' consolidation
Several sources approached by Digiday described any consolidation move between MediaMath and Viant as necessary if either of the duo is to survive, as competition in the sector intensifies with even supply-side platforms emerging as interlopers in the DSP sector.
Similar to its peer set of ad tech companies on the public markets, Viant's stock price is trading significantly below its 2021 high – more than 90% down from when it debuted on the Nasdaq in February 2021 – with a market capitalization of approximately $280 million as of the week commencing June 5, 2023.
On May 8, Viant posted a 2% decrease in revenue ($41.7 million) as part of its latest quarterly report, albeit its gross profit increased 12% during the same period, with equities analysts probing executives on their SPO efforts during its subsequent earnings call.
In an October 2022 note to investors, Jason Kreyer, a senior research analyst at Craig-Hallum Capital that covers Viant as part of his portfolio, noted how the DSP is looking to migrate much of its customer base from a "fixed price" revenue model.
Instead, Viant has been encouraging "mature customers" to agree to a revenue model whereby the ad tech company collects a percentage of clients' campaign spend and this would lead to a "reacceleration of revenue growth" as 2023 progresses.
Meanwhile, in an emailed statement sent to Digiday, Andrew Goode, president of Goode Media Consulting, characterized any proposed deal between MediaMath and Viant (either a merger or sale) as "the right move and the right time" and that "a merger or partnership feels as pragmatic as it is strategic."
He went on to add, "Both companies have significant technological prowess and innovation, particularly in key topical areas including SPO, CTV, Identity, sustainability, and customized bidding.
"The competition in the programmatic arena is not simply about holding ground against Google and The Trade Desk anymore. With key SSPs steadily encroaching, vying for their share of buyers' attention, this is a pivotal 'now or never' moment as DSPs and SSPs gear up for collision."
https://staging.digiday.com/?p=506513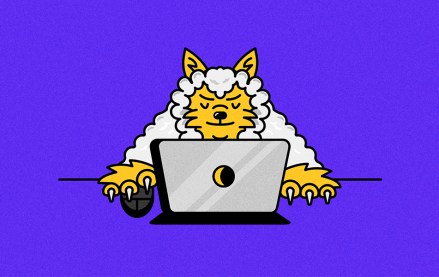 August 17, 2023 • 4 min read
This week, Exverus Media and meat company John Soules Foods launched their first AI chatbot to generate personalized recipes for shoppers — but how safe are consumer apps like this?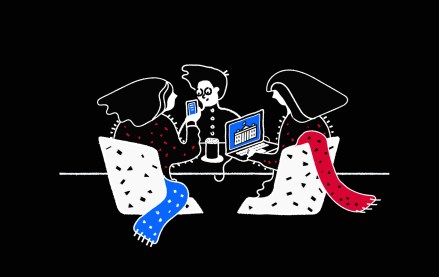 August 17, 2023 • 4 min read
The Social Media Trust Tracker studied the world of social media, finding a growing trust gap among its users along age and generational lines. Is this a boon or a warning for political advertisers?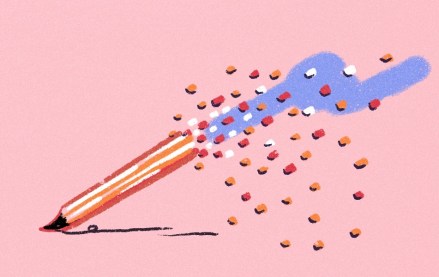 August 16, 2023 • 5 min read
Some marketers say it's hard to sift through the noise when vetting potential AI vendors. Others are finding success with internal tools — while proceeding with caution.