Agency holding company 2022 earnings healthier than expected as big brands continued to spend on marketing
February 16, 2023 • 4 min read
•
•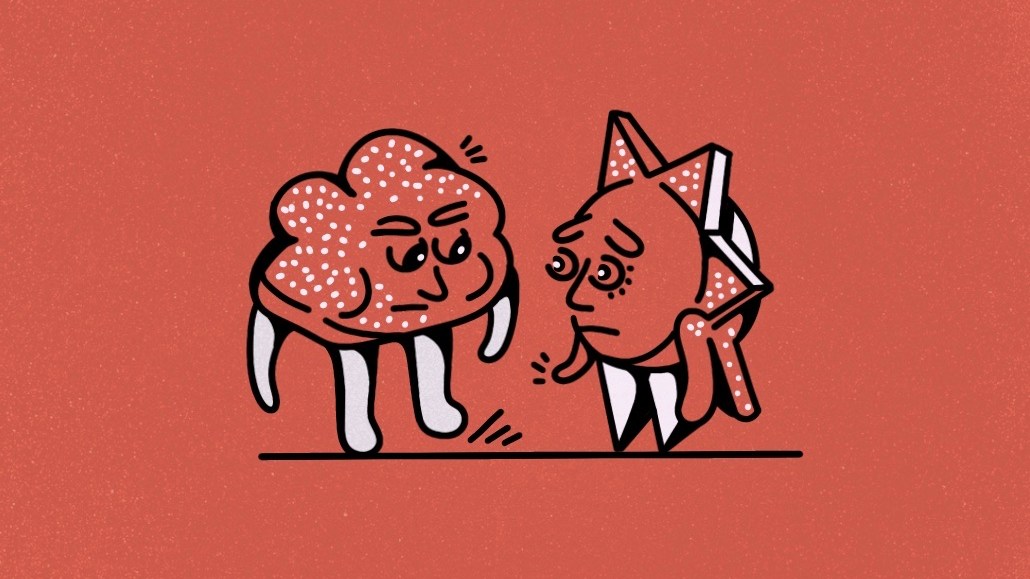 Ivy Liu
By most measures, the agency holding companies dealt with 2022 better than many expected during a gloomy fourth quarter, when it appeared likely that inflation, soaring interest rates and lingering supply-chain issues would slide the economy into a recession.
For those holdcos that have already reported 2022 results — Publicis, IPG, Omnicom and Dentsu most recently on Feb. 14 — revenue was at least flat (Omnicom) to up 20% (Publicis) while organic growth ranged between 4-10% among them. And a good share of the growth came from growing consultative services and technology support, as traditional services such as media buying and planning slide further and further down the chain of importance.
(WPP, Havas Group, Stagwell and S4 Capital have yet to announce their 2022 financial results.)
"Generally, agencies have been pretty healthy, to the extent that large brands continued to spend money on various forms of marketing throughout the pandemic, and 2022 was no different," said independent analyst Brian Wieser, who until recently was global president of business intelligence at GroupM. "Something worth pointing out is that inflation generally adds to advertising, it doesn't take away from it. Unless you go to an actual economic downturn, which we haven't actually experienced."
Wieser has consistently said that worries of a downturn were largely unfounded because people were making assumptions based on outdated models.
Take a look at each holding company's results, starting with the most recent:
Dentsu
The Japanese-based holding company reports its financials in Yen. Organic growth for full year 2022 stood at 4.1% (within its regions, 6.1% in the Americas, 9.7% in EMEA excluding Russia), while operating profit grew 13.5% and profit margin grew 18.4%, thanks to the company's simplified structure. Net revenue grew 14.4% to just under $8.6 billion (converting Yen to dollars at 130 yen to the dollar).
IPG
Organic growth reached 7%, on $9.5 billion in net revenue (which is 3.7% over 2021) and $938 million in net income. Profit margin stood at 16.6%. IPG offered some guidance on what 2023 is shaping up to be — and it's conservative for sure — organic net revenue growth is forecast to be a meager 2-4%.
Philippe Krakowski, IPG's CEO, addressed it in his comments announcing 2022 earnings. "The macroeconomic situation remains uncertain. Marketers are approaching 2023 with conviction in the need to stay invested and be in the marketplace, as well as a degree of caution," he wrote.
Omnicom
The holdco generated a healthy 9.4% of organic growth on $14.29 billion in revenue, but that revenue figure was flat from 2021. Net income actually dropped $100 million from 2021 to $1.3 billion, as did profit margin from 15.4% to 14.6%. While CEO John Wren didn't offer actual numbers looking forward to 2023, his comments alluded to an uncertain road ahead.
"We enter 2023 in a very strong position, building on last year's significant new business wins and bringing together creativity, digital technology, and data to create marketing solutions that are responsive to the business transformation needs of our clients," wrote Wren. "At the same time, we are closely tracking the macroeconomic outlook and are fully prepared to respond appropriately."
Publicis
2022 financial results impressed analysts, showing 20% net revenue growth to 12,572 million Euros (which converts to today's dollar to about $13.4 billion) for the holding company, and 10% organic growth. Profit margins stood at 18%.
Publicis chairman Arthur Sadoun pointed to Epsilon and Sapient as the main drivers of organic growth in his comments. He also offered some guidance for 2023, predicting sober organic growth of 3-5% and margins to stay around 17-18%.
One wrench that needs to be thrown into the investor relations machines of the holding companies: Some analysts just don't place as much stock in organic growth. For example, independent analyst Tom Triscari said organic growth is a number that can be manipulated to look as good as possible. Agencies use it to measures an overall average of growth, but it can easily hide shrinkage of business from some clients while resting on the growth of others that hiked their spend significantly.
"The way organic growth is presented seems to have more to do with measuring how well an agency is staying alive in what has become a highly commoditized service offering, rather than demonstrating increasing probabilities of value creation," Triscari wrote in a December edition of his newsletter Quo Vadis.
Triscari otherwise agreed with Wieser that growth among the holdcos was healthier than some had expected, and he cited their newer approach to heavy up on IT and consultative services as being a factor in their success. "For every dollar of media spend, [media agencies] want to sell in $3 of services," he said.
"They are managing costs well, and they're putting out consistent margins and issuing their dividends," he added.
https://staging.digiday.com/?p=489535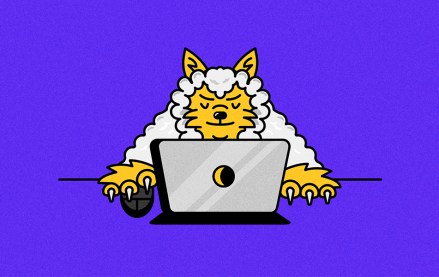 August 17, 2023 • 4 min read
•
•
This week, Exverus Media and meat company John Soules Foods launched their first AI chatbot to generate personalized recipes for shoppers — but how safe are consumer apps like this?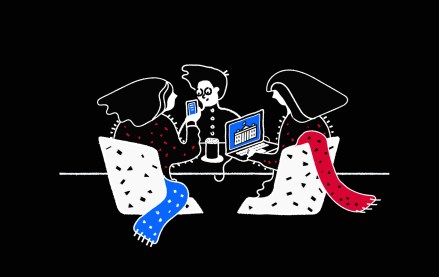 August 17, 2023 • 4 min read
•
•
The Social Media Trust Tracker studied the world of social media, finding a growing trust gap among its users along age and generational lines. Is this a boon or a warning for political advertisers?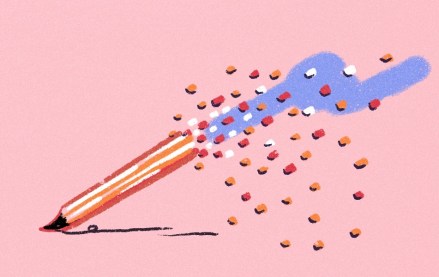 August 16, 2023 • 5 min read
•
•
Some marketers say it's hard to sift through the noise when vetting potential AI vendors. Others are finding success with internal tools — while proceeding with caution.