Media Buying Briefing: How smart-to-market became the order of the day over speed-to-market
August 22, 2022 • 6 min read
•
•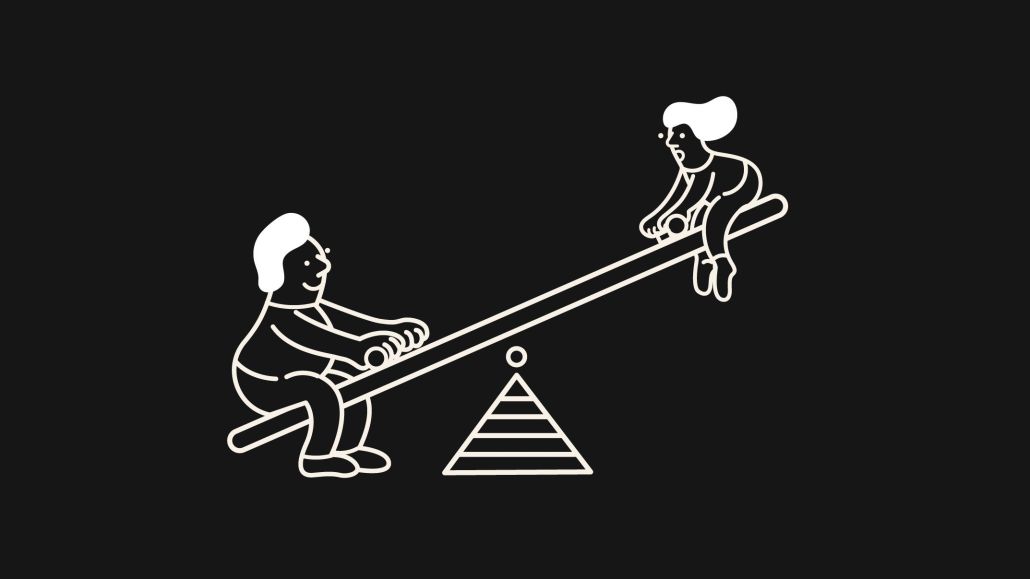 Ivy Liu
It used to be that new clients for a media agency prioritized speed and agility to market with new campaigns, or even when choosing an agency through the request-for-proposal (RFP) process. But over the last five years, there's been a subtle but important shift to approaching new business with greater care and scrutiny and less emphasis on speed.
"I'm seeing fewer torture-test sprint pitches," said one new business executive at a major holding company media unit who declined to speak on the record. "Less of 'This pitch is going to happen in three weeks' and much more thoughtful marathons, where we're going to very deep into strategy work and not just be about how quickly can we optimize [the client's] performance in the short term."
Speaking with several media agency executives from both holding company shops and independents, there are a number of factors that play into this shift from speed-to-market to smart-to-market. They include:
More insight and input on the client's end from the finance department and procurement, to ensure the least possible waste in planning and execution. "For some types of brands, submitting a scope or a media plan sign-off budget from their CFO… [that CFO] is going to say 'OK, this is a lot of money, so explain to me the background, the rationale, the justification, the numbers, the verification that you have that this is directly contributing to sales'," said Pete Meyers, president of independent agency BAM Strategy, which does performance-related work. "That's where I think it's good to have a mix of factors. Brand marketers have ventured into a slightly more complex era of being able to respond back to it compared to what they've been able to do."
"I think procurement has played a much bigger part in the client world than it did a decade ago," added Jon Lefferts, evp of integrated investment at IPG's UM. "Everybody wants to be profitable and everybody wants return on investment. Everybody wants to be… smarter with their dollars. Clients are feeling that pressure, and it's our job to make sure that we are leading them down the path where we're making every dollar count so they can reap the rewards."
"There's going to be more financial scrutiny — we're seeing it on the RFP front," said Dan Eisenberg, CMO of independent Blue Chip, which does brand, media and shopper work for its clients. "Getting into the CFO's offices is a more important step, so if you can prepare your clients for those meetings, whether it's peer to peer or up to the C level suite, that that's going to help get to market more quickly. Because if not, you're going to have to go back and rework the projection."
The greater sophistication of data, analytics and data science tools that both client and agency need to be on the same page. "There's a very powerful and necessary evolution and maturation of measurement that's taking place" in the media world, said Meyers. "And right now, we're kind of — I hate to use a cheesy theme — at halftime of that conversation. Working with internal data science teams of big mature brands is absolutely a critical thing to get right. But it's not something that you just establish overnight."
A desire to avoid relying on tactics of the past, and find new ways to connect with consumers and audiences. "With how much everything is changing in media in general, what I'm seeing, it's more about, 'Let's not look at the past to dictate what we're doing in the future'," said Christine Pineiro, client president with Dentsu's Carat U.S. "Let's say, 'OK, how can we do this better and smarter? And how can we find ways to work so we can spend more time on the strategic work, so to speak and less of the back office'."
The need to align on culturally relevant forces that are no less important, such diversity, equity and inclusion, or even sustainability issues that have become factors in clients choosing which agency to work with. "With DE&I and diverse own vendors, that's a really exciting space in terms of bringing in and working with more partners and making sure we're being equitable," said Pineiro. "That's a newer commitment on our part… so that's another driver as well and consideration from that campaign and strategy planning perspective."
Finally, the growing need from marketers that had relied heavily on lower-funnel performance marketing to broaden out their efforts to incorporate brand work into their plans. "In order to be doing full-funnel, you have to make smarter, more complex decisions, not just quick optimizations," said the new business executive. "Many advertisers are very focused on full-funnel, which more and more pitches are — they're not siphoning things off anymore to be 'Here, you're going to be my performance agency, and you're going to be my brand agency.' But if you're doing both of those, you have to be very cautious. And there's a lot of advertisers who understand this, but they're still not even there yet."
Color by numbers
User-generated content (UGC) in ads are apparently growing in impact on consumers. At least that's what mobile agency Consumer Acquisition uncovered after assessing recent studies from EnTribe and Stackla. For one, 84% of consumers say they're more likely to trust a brand that markets with UGC, a trend the agency says has grown over the course of the last two years. Other insights include:
80% of consumers say UGC highly impacts purchasing decisions;
77% of consumers prefer buying from a brand that markets with UGC;
Only 19% of consumers find brand-created content authentic
Takeoff & landing
Publicis Groupe retained and gained a lot of Mondelez's media business in the CPG giant's review. On top of handling video, multicultural and content marketing in North America, Publicis Media also will handle media for Europe, Latin America, China, parts of Africa and the Middle East. VaynerMedia will maintain digital and communications planning for Canada and the U.S. WPP's Wavemaker will handle media in India, Australia, New Zealand and Southeast Asia. 
Separately, Publicis' Epsilon unit's recently launched CitrusAd retail media platform signed commerce site GoPuff as its first client. 
Independent Canvas Worldwide partnered with data and information firm TransUnion to tap into the latter's consumer data pools to aid in its media and audience planning and measurement. 
Denver-based digital marketing agency Adtaxi connected with investment firm Onramp Funds to help e-commerce startup firms obtain funding. 
Direct quote
"If you think about the incentives of Facebook, it's to collect as much information as they can so that ads can be as targeted as possible… What we're trying to do differently is use Web3 tech to align the incentives in such a way that people do better when they're happier when they're generating more income for themselves… We're not going to have the same types of divisive content that encourage people to share more and spend more time. We're not going to need to track as much, we're not going to have the same thing like mental health issues that you see on traditional social media."

Zaven Nahapetyan, CTO of decentralized social platform Niche, which Antoinette Siu wrote about last week.
Speed reading
Digiday's senior marketing reporter Marty Swant got access to Mozilla's latest Privacy Not Included report, which dove into the lack of privacy some pregnancy and period apps offer their user base, at a time when that data can be used against them now that Roe v. Wade has been overturned.
Senior ad-tech reporter Ronan Shields tackled the daunting topic of supply path optimization, and how a possible reduction in sales-side platforms and demand-side platforms could ultimately lead to a reduction in what's known as the "tech tax."
Media agency reporter Antoinette Siu also got reactions from a number of sources to the ANA's recently issued guide to programmatic buying that attempts to clear up some of the murkier elements of the buying practice.
https://staging.digiday.com/?p=462148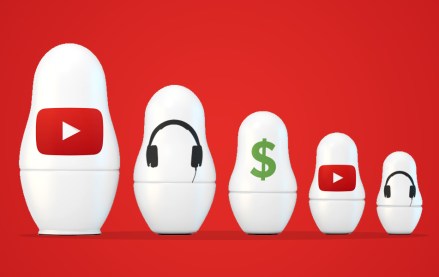 August 17, 2023 • 3 min read
•
•
Adalytics Research asks, 'Are YouTube advertisers inadvertently harvesting data from millions of children?'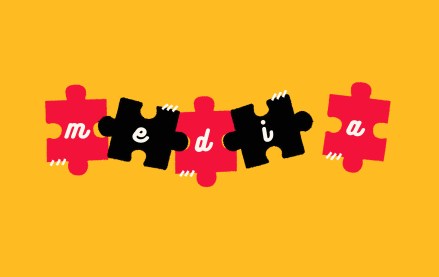 August 17, 2023 • 10 min read
•
•
Publishers' Q2 earnings reveal digital advertising is still in a tight spot, but digital subscriptions are picking up steam.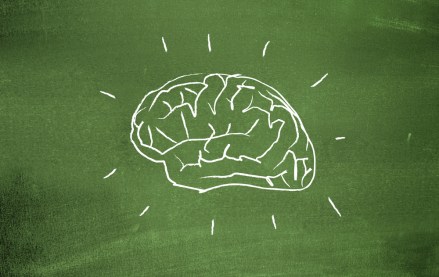 August 17, 2023 • 5 min read
•
•
Experts reflect how the failures of social media and online advertising can help the industry improve the next era of innovation.