Controversy around newsrooms' social media policies emboldening the call for unionized media workplaces
June 7, 2021 • 5 min read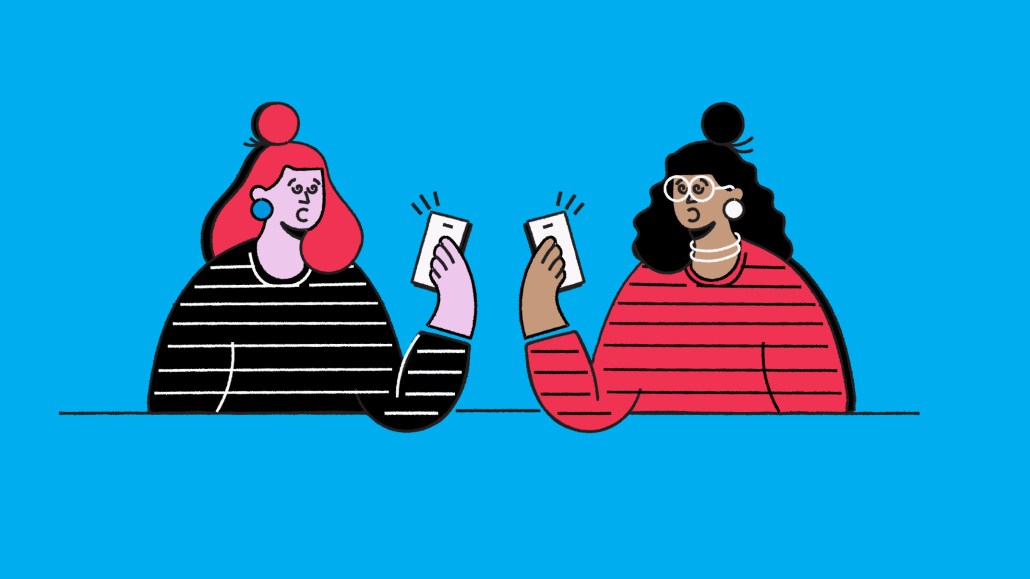 Ivy Liu
The discussion around newsrooms' social media policies following the AP's firing of Emily Wilder over her tweets has opened up a can of worms for publishers.
Guidelines may be necessary to ensure that journalists understand what is and isn't appropriate to post online as representatives of the media organizations they work for. However, enforcing strict punishments on reporters for their behavior on social media can cause ripple effects of anger and mistrust in newsroom workplaces, contributing to the increase of unions forming across the industry.
The social justice movements of last year brought the issue of journalists' personal rights vs. professional obligations to the forefront at newsrooms. Journalists who use social media to promote their stories, find sources, engage with readers and discuss their reporting often found it difficult to keep silent. Meanwhile, some newsroom leaders struggled to find the right way to reign in outspoken reporters on social media while also allowing them to use the platforms as a reporting tool. The situation has highlighted a divide over the subject of journalistic objectivity and put a spotlight on the role unions play in protecting journalists from harsh punishments for a contentious tweet.
"Over the past year, we have seen news driven by questions of boundaries and definitions of where [journalists'] personal rights may come to a stop when their professional obligation may supersede them," said David Folkenflik, NPR's media correspondent.
Social media is the "nexus of reporting and opining," said Susan DeCarava, president of the NewsGuild of New York, which represents over 3,000 media employees at publishers like The New York Times, The Daily Beast and The New Yorker. In DeCarava's opinion, issues around social media and how journalists use it "are not so much what they're doing with it but the company's reactions when [things] go awry."
Social media as a benefit — until it's not
Social media is "central to how journalists absorb and transmit information" these days, said Folkenflik. Media companies benefit from journalists having "online personas and followings," said a BuzzFeed News journalist, who spoke to Digiday on the condition of anonymity.
"Companies are hiring people because of their social media presence," DeCarava said. Media organizations are "delighted" to have their journalists push their stories on their social media channels and use personal and professional outreach to drive more views and "greater awareness to the stories they're putting out," she said.
However, the gray area is how far can a journalist go in expressing themselves online before it impacts their ability to do their job. "You don't want people to be closed off to what you report or offer by virtue of someone's off-the-cuff tweet" Folkenflik said.
Objectivity… or fairness?
The BuzzFeed journalist denounced the idea of objectivity. "Every journalist is biased, and objectivity is fake," they said. "We can be fairer and we can be more truthful if we are honest about that."
The idea of objectivity, the journalist said, "is based on an old white man's objectivity." The definition of what is and isn't appropriate for a journalist to say is a tough line to draw, Folkenflik added, and social media is a "battleground for where this is contested." Younger generations, people of color, women and LGBTQ+ people "have not always gotten to set the rules in the past," he said. For example, "It's not partisan to stand up for human rights and human liberties… is it?"
The BuzzFeed journalist believes there is a "shift" and an "awareness" happening in the industry around this issue. With most news organizations making promises to hire more journalists from diverse backgrounds, it's important to acknowledge biases, be more transparent about people's unique backgrounds and identities and "be thoughtful about how we can make better, more inclusive journalism," they said. (Former Washington Post reporter Wesley Lowery famously suggested that he clashed with editors in 2019 about his tweets calling out racism in the media: "What's the point of bringing diverse experiences and voices into a room only to muzzle them?" he wrote.)
Objectivity is "intended to be a process by which you arrive at the truth, not a result of journalism," Folkenflik said. The media industry has "fetishized objectivity," when really the conversation should be about "the idea of fairness." The fight in the industry for more equity, inclusion and diverse perspectives "has made this particular question all the more urgent," he added.
The case for unions
The conversation around newsrooms' social media policies "goes straight to the heart of the union movement," the BuzzFeed journalist said (BuzzFeed News has a union, as does the AP, but Wilder was not under its protections due to the fact that she was just a few weeks into her job and under the company's 90-day probationary period). "Journalists have been unionizing at a record pace during the pandemic. I think there's a connection," they added. More than 30 media companies have unionized in the past two years, according to Axios.
DeCarava agrees: "This is why people are organizing. They are starting to examine and understand the balance of power of employee and employer in media workplaces. Otherwise they are subject to the whims of a reactionary process that you have no say in whatsoever."
The issue around social media policies brings up an important conversation around just cause vs. at-will employers. At-will employers can legally fire an employee at any time for any reason. Just cause, which is the standard policy at unionized workplaces, requires "fair and transparent due process for workers" in disciplining an employee, including giving an employee a warning, conducting an investigation and enacting an appropriate measure against the employee if warranted, DeCarava said.
A company that has a just clause policy "has to show that the discipline that was meted out to a particular worker was proportionate to the alleged thing that they did wrong," DeCarava said. Just cause "prevents media workers from getting caught in the whiplash of a reactive response from a company to pressure from outside groups, or public reaction… about something that someone may post on social media," she added.
Will policies change substantially?
Both the BuzzFeed News journalist and Folkenflik praised their respective companies' social media guidelines for being transparent, clear and fair. Both of their companies post their policies online for the public to see, while other companies like Gannett and The Wall Street Journal only share them internally.
As sentiments evolve around issues of journalists' objectivity and identity and what role they play in their social media use — not to mention as the platforms themselves evolve — it's only fair to assume that the guidelines around them will change, Folkenflik said.
"As we see old ideas leaving legacy publications, you will see more people with creative, flexible ideas about how we should function on the internet," the BuzzFeed journalist said.
https://staging.digiday.com/?p=416871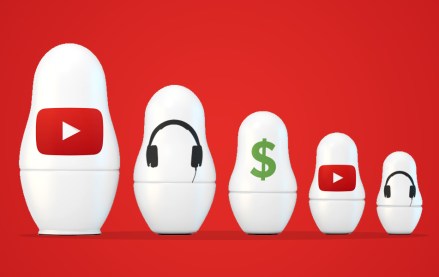 August 17, 2023 • 3 min read
Adalytics Research asks, 'Are YouTube advertisers inadvertently harvesting data from millions of children?'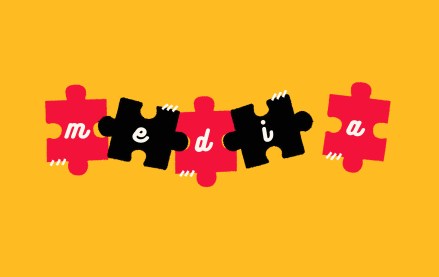 August 17, 2023 • 10 min read
Publishers' Q2 earnings reveal digital advertising is still in a tight spot, but digital subscriptions are picking up steam.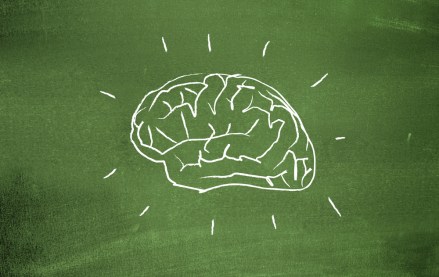 August 17, 2023 • 5 min read
Experts reflect how the failures of social media and online advertising can help the industry improve the next era of innovation.