'All this drama': Overheard at the Digiday Publisher Golf Outing
July 14, 2023 • 4 min read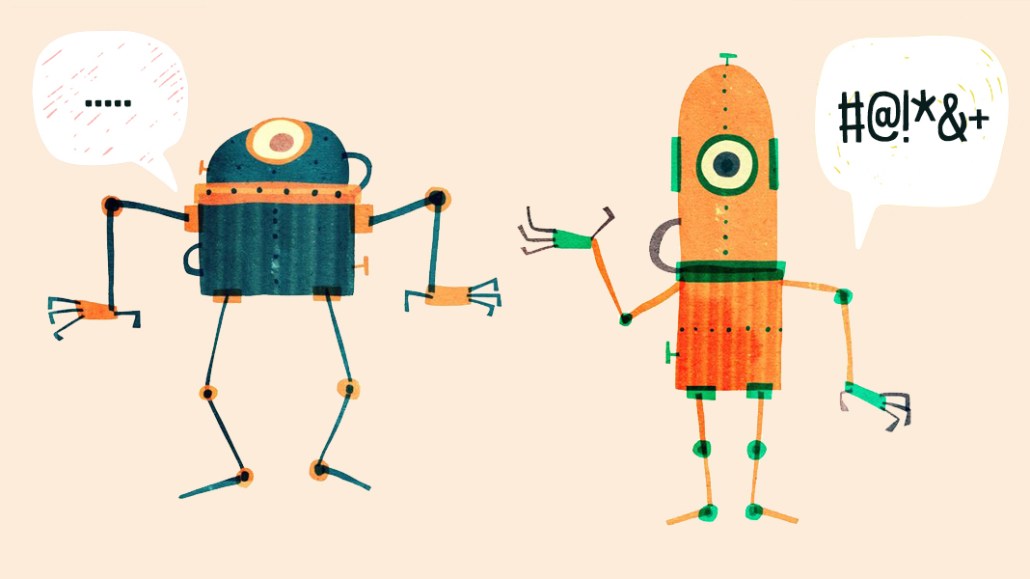 On Thursday, more than 100 publishers and vendors took to the Galloping Hill Golf Course in Kenilworth, N.J., to put their golf skills to the test during the Digiday Publisher Golf Outing. But after playing 18 holes in the sun, the publishers opened up about what was waiting for them back in the office.
The most commonly shared gripe? The pitfalls of programmatic advertising.
Under Chatham House Rules, which gives attendees the opportunity to speak candidly in exchange for anonymity, some publishers shared what's on their minds this summer with Digiday.
Below are a few of those thoughts, lightly edited and condensed for clarity.
"It's nice to have a little bit of a break [from the programmatic space for the day]. Putting on that 'Out of office' [message] was a little bit like, 'Oh gosh,' because it's really busy right now. I don't want to think about it."
"Right now, I'm struggling a lot with my [header bidding] wrapper [which wraps all relevant demands for the ad during the bidding process] I'm having a terrible time with LiveRamp and I am working on moving away from them."
"We're currently moving to prebid, self-hosted … We're just going to host it ourselves and run our own prebid server."
"There's been all this drama with Identity Hub — and Identity Hub itself has cost us money before. When we're working with Wunderkind, there was just one time we were running a PubMatic bundle on our page [which included a version of Identity Hub] and Wunkerkind was running Identity Hub, but the two conflicting versions broke revenue on our page. It [caused] a lot of problems."
"On Identity Hub, we ran a couple of partners and PubMatic was telling us, you're getting a 50% lift, but actually the bottom line doesn't show that. Identity Hub is able to identify the user [but on Chrome], obviously all SSPs know the user. So by default on Chrome, you're getting the [identity already in the] SSPs and that's why they're saying that you get a 50% lift, but technically they did nothing."
"We tried putting a bid floor, and some SSPs are honoring that, and some SSPs are just returning a lower bid or not even returning one at all."
"We do prioritization management. So we work with all the SSPs, we are directly integrated with the DSPs and we have at least 15 different wrappers running. But because we're such a large publisher, what we've done is we've carved out specific traffic for specific wrappers. And you've got to be really nimble — you've got to constantly have someone managing overall performance. Because on the SSP side, the performance for them is they want to buy low, sell high and make the largest margin. On the publisher side, you want to sell as high as you can."
"We're Google Stack so AdX comes in at the very bottom. So when it comes to monetization, your floor rates should be actually higher than your AdX. Whatever the AdX is, they can't bid below it because then you lose money."
"We just did a huge annual deal for [an advertiser that included] PMPs, PGs, PDS, plus we're doing a direct deal. And even though PMPs are considered programmatic, that monetization stack will actually pull impressions away from my direct business if you're not managing it."
"No one's getting the traffic we were all getting [during] Covid. Everything's stabilized, viewability has driven down page views because all of the publishers have been squeezed. We [used to] have 21 ad slots, [now] we can only have at most 10 or 15 [in order to] maintain viewability. [That's] 40% fewer impressions on an average day. So the only way to compensate for the loss of supply is actually to sell higher and sell premium."
"I will walk [into a client meeting] and I say, "I create content," and I sell it to [clients] for $200,000 in one shot. And even if they got 24,000 impressions, I still get $200,000 because I gave them [something unique]. It's a flat rate because I gave them an innovation that no one else could give them. I mean, it's not without challenges. Now that we say we create content, we actually have to create content to get the money."
"Budgets are definitely different this year. We're really trying to position our platforms together – the many different revenue streams – and figure out how to pair them all together and pick the strengths from each one to build out packages [that are] complementary [for advertisers]. And they're not buying for the full year as much. You're seeing quarterly buys, you're seeing monthly. But we're not feeling negative. It's just a different type of strategy."
"Now [publishers] have to be CCPA compliant and GDPR compliant — and now India's coming out with some compliance. So if you trade in APAC, it's going to be ironclad. Because India has a really interesting dynamic [where] most people living in India have more than one device, some have three."
https://staging.digiday.com/?p=511015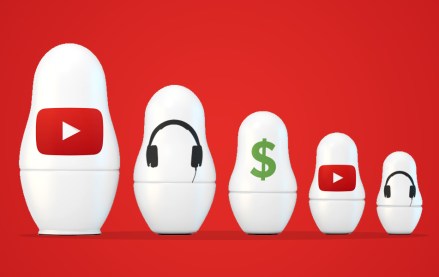 August 17, 2023 • 3 min read
Adalytics Research asks, 'Are YouTube advertisers inadvertently harvesting data from millions of children?'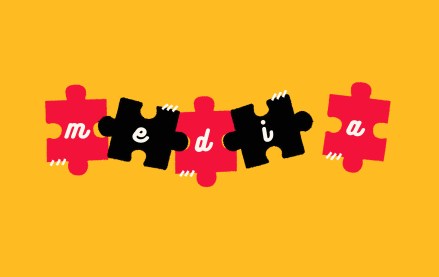 August 17, 2023 • 10 min read
Publishers' Q2 earnings reveal digital advertising is still in a tight spot, but digital subscriptions are picking up steam.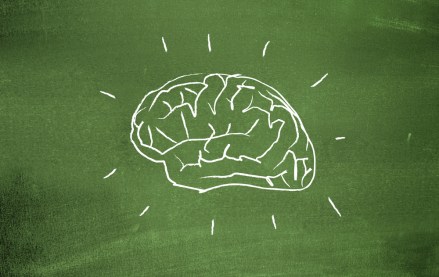 August 17, 2023 • 5 min read
Experts reflect how the failures of social media and online advertising can help the industry improve the next era of innovation.