The Digiday podcast at Cannes: Sir Martin Sorrell and HP's Tara Agen on the power and influence of AI
June 19, 2023 • 1 min read
Welcome to Digiday's podcast at Cannes podcast.
The first guests are Sir Martin Sorrell, founder and chairman of S4 Capital, parent of Media.Monks digital agency network, and Tara Agen, head of marketing operations and martech for HP, which is a Media.Monks client.
In a wide-ranging conversation that touched on encouraging diverse hiring, economic prospects for the second half of the year and favorite Cannes restaurants, the topic that dominated was AI and its impact on the marketing ecosystem. In fact, Sorrell and Agen traded questions and insights with each other.
Sorrell laid out five things he sees AI impacting, while Agen noted that AI already had been a part of HP's processes for years.
Subscribe: Apple Podcasts • Stitcher • Spotify
https://staging.digiday.com/?p=507965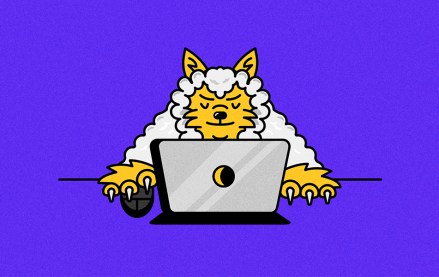 August 17, 2023 • 4 min read
This week, Exverus Media and meat company John Soules Foods launched their first AI chatbot to generate personalized recipes for shoppers — but how safe are consumer apps like this?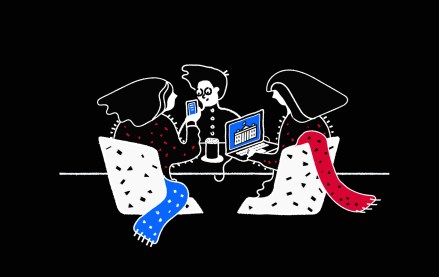 August 17, 2023 • 4 min read
The Social Media Trust Tracker studied the world of social media, finding a growing trust gap among its users along age and generational lines. Is this a boon or a warning for political advertisers?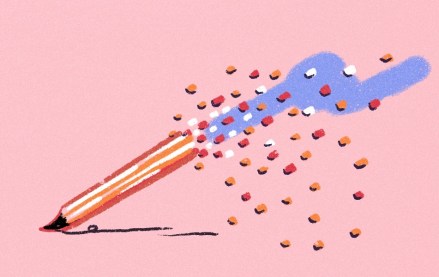 August 16, 2023 • 5 min read
Some marketers say it's hard to sift through the noise when vetting potential AI vendors. Others are finding success with internal tools — while proceeding with caution.