MediaMath seeks bankruptcy protection
June 30, 2023 • 2 min read
•
•
Ivy Liu
MediaMath is filing for bankruptcy protection, an emergency proceeding that took place after it failed to successfully negotiate terms with potential buyers in recent weeks, Digiday has learned.
It's a development that will have serious repercussions felt throughout the digital media landscape leaving hundreds out of work, and dozens of sell-side ad tech companies, mostly publishers, out of pocket, with tens of millions worth of debts.
Executives at supply-side platforms scurried for information as word filtered out that MediaMath's financial backers failed to agree a deal with potentially interested acquirers late this week.
Staffers at the company were told of MediaMath's imminent closure earlier today (June 30) with a skeleton crew retained — its headcount was approximately 300 according to sources — retained to administer proceedings in the coming weeks, according to AdExchanger.
MediaMath's recent negotiations, facilitated by investment bank Houlihan Lokey, began in earnest in mid-May, according to sources with direct knowledge of the negotiations. Among the names strongly linked with a potential MediaMath takeover were fellow demand-side platform Viant and Verve Group, a full-stack ad tech company owned by Media Games Invest (MGI).
These talks were the result of a "quick-sale process" that had emerged in recent weeks after representatives of MediaMath contacted outside parties that may have been interested in the DSP, according to a source familiar with the developments.
The proposed transaction valuation was thought to have been in the region of $60 million, just a fraction of the approximate $600 million raised by MediaMath since it was founded in 2007. However, a deal failed to materialize meaning the administrators were called in with the ultimate fate of the company now uncertain.
MediaMath is one of the longest-standing names in ad tech, but its finances have become complicated in recent years, according to sources, with its founder and original CEO Joe Zawadski exiting in early 2022.
In mid-2020 Digiday first reported that MediaMath had appointed Centerview Partners to seek out potential bidders, while a 2021 sales deck seen by Digiday stated that gross spending on its platform was approximately $591 million in 2020 — 70% of which was U.S.-based, and 60% of which came directly from brands.
After Zawadski's exit, a recapitalization round by Searchlight Capital saw the PE firm take a majority stake in the DSP and "wiped out" much of the equity of cofounders and other early employees and investors, according to a March 2023 article by Insider.
The bankruptcy motion is the second such high-profile move in ad tech this year following Big Village and EMX Digital's Chapter 11 filing in February with more seasoned observers in the space likely to make comparisons between Mediamath's fate with that of Sizmek in 2019.
More to follow
https://staging.digiday.com/?p=509567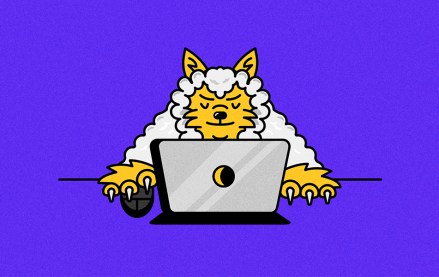 August 17, 2023 • 4 min read
•
•
This week, Exverus Media and meat company John Soules Foods launched their first AI chatbot to generate personalized recipes for shoppers — but how safe are consumer apps like this?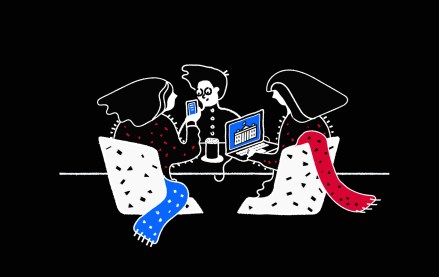 August 17, 2023 • 4 min read
•
•
The Social Media Trust Tracker studied the world of social media, finding a growing trust gap among its users along age and generational lines. Is this a boon or a warning for political advertisers?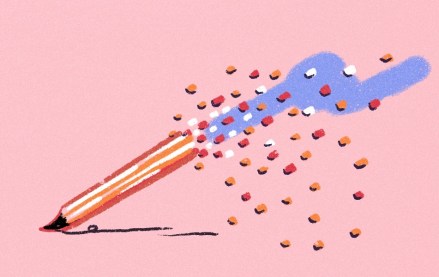 August 16, 2023 • 5 min read
•
•
Some marketers say it's hard to sift through the noise when vetting potential AI vendors. Others are finding success with internal tools — while proceeding with caution.