How to pick an identifier to navigate the ad industry's cookieless future
January 12, 2023 • 6 min read
•
•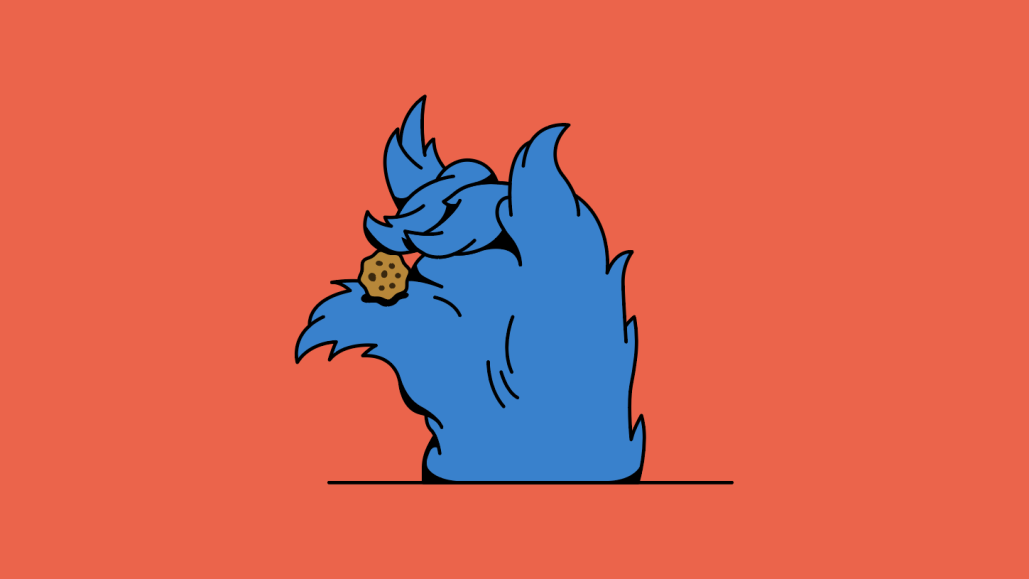 Ivy Liu
The decline of the media industry's traditional means of ad targeting and measurement, such as third-party cookies or mobile IDS (MAIDs), has given rise to a glut of alternative tools to help marketers engage intended audiences.
Accompanying this has been a tsunami of sales pitches, each of these alternative solutions promising to help brands' marketing departments meet ever-growing privacy requirements while demonstrating a return on ad spend just as cookies, etcetera did in the past.
The market isn't so much faced with an "identity crisis" as it is with a quandary over which identity tools best fit their needs, according to several studies. Although with such an array of offerings inundating the market ahead of Google's latest 2024 deadline for cookie deletion, it's essential for marketers to know how to kick the tires in a robust manner.
The whole identity thing is like the emperor's new clothes.
The messaging from such vendors can vary, and many have similar data backbones, such as email addresses, IP addresses, or on-device data with some even reverting to cookie-based identifiers, according to a 2022 Digiday+ Research study.
For example, Prohaska Consulting sub-divides these aspirant solutions into three categories: deterministic, probabilistic, and contextual, recommending that such solutions are deployed according to privacy requirements in a given market.
So far, so good, but with dozens of such solutions on offer, and with many of them only applicable in particular markets advertisers and media owners alike are faced with a quandary over which partner(s) to choose.
Just look at the ones Prohaska Consulting identified: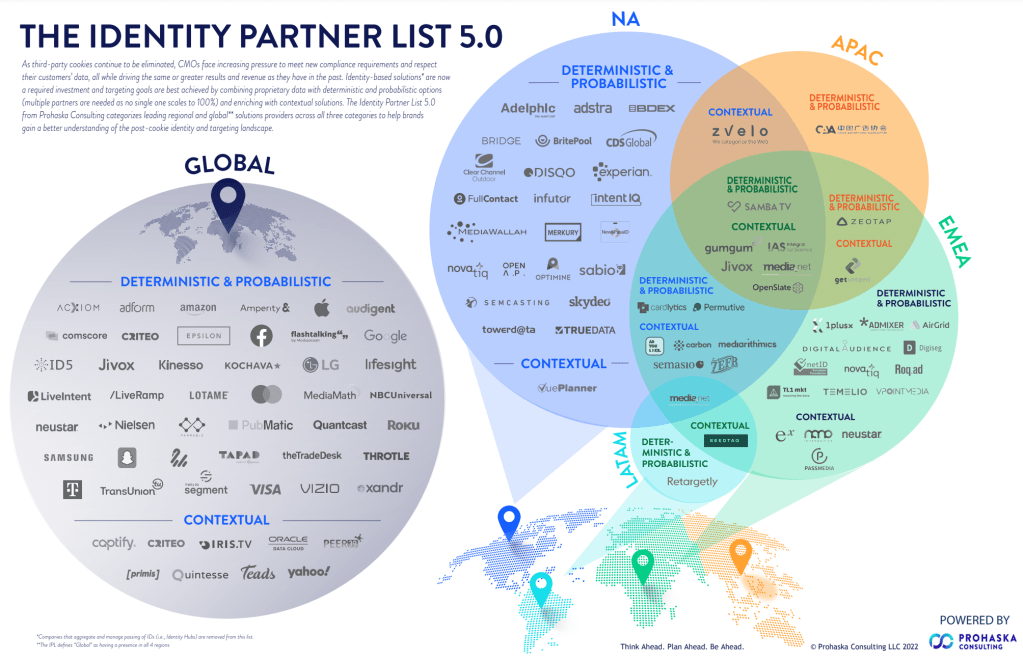 After all, saying "yes" to just about every solution on offer is just not impractical, it can be detrimental. Digiday spoke with several industry insiders to devise the below guide on how to gauge the right solution for their company's needs.
"The whole identity thing is like the emperor's new clothes… you need to gain a deep understanding of the privacy routine of the vendor," said one former in-house media executive, who now consults with CPGs on their retail media strategies.
The source, who requested anonymity given their ongoing projects, went on to add, "Everyone says they have a solution [for identity] but nobody does… many of them are commoditized and most marketers don't know how to distinguish between them."
1. Start with privacy: Can I probe the data's provenance?
The first step is to ensure with any vendor that their data is adequately consented. Liz Salway, principal, business consulting at EPAM Systems, advised marketers to probe where an ID-vendors' data is coming from, ask for guarantees over its genesis, compliance with requisite privacy laws — and how often it's updated.
"All identity 'solutions' claim to have the widest penetration and most privacy-compliant way of working," she added, "managing a privacy-compliant interaction with the media ecosystem has to sit squarely with the brand — while they may not be accountable for any missteps that happen, they are responsible."
Similarly, Anish Aravindakshan, director of product marketing at Verve Group, said marketers need to understand how an ID solution authenticates a user — which relates back to the 'deterministic/probabilistic/contextual' paradigm.
"For instance, you have solutions like UID2, which requires an email ID, that in the lens of some advertisers is a big no! But a contextual solution, for example, does not require any [deteministic identifier]," he added, "so there's a privacy spectrum in which different identifiers fall, that should be the first criteria for a marketer."
2. What's the 'intent' — or is it just 'fingerprinting' by another name?
Ensuring consent is a "huge challenge" and many vendors in the space are not compliant with the requisite requirements, several sources told Digiday.
Just look at the GDPR fine Meta was served with last week.
I encourage my team to think about how compliant it is, how accurate it is and how permanent it is
The Trade Desk's chief strategy officer Samantha Jacobson said she encourages peers to try and understand both how compliant an ID solution is with laws such as GDPR, as well as how "how accurate it is and how permanent it is."
She further highlighted how certain practices that have long been frowned upon by privacy advocates, namely "fingerprinting," still have traction in the industry's rush to meet the 2024 deadline for the final sunsetting of the third-party cookie.
"You have consumer-provided data that is keyed-off email addresses [the basis of The Trade Desk-led UID2], and then you have device-orientated data, whether that's a browser ID or plugging into a particular device, and then there's extrapolated IDs," she explained.
"That's where fingerprinting has turned into a bad word, and so people are just calling it other things, the idea of adding in this sense of identity when the consumer hasn't consented, it gives me a lot of pause… So, the question you want to ask is: how does someone opt out of this [targeting], and once someone opts out, how is that honored downstream?"
3. Scale: what's the match rate with my audience?
While privacy assurances are a "sine qua non" for any future-gazing addressable audience strategy, the primary goal of any such undertaking is to (accurately) address audiences at scale, hence probing the attributes of any such vendor's proposition is key.
Obviously, the term "scale" is a subjective one, and Verve's Aravindakshan advised advertisers to extrapolate audience attributes while tools such as third-party cookies are still at their disposal. From here, marketers can then establish whether a given ID has a crossover with a brand's desired audience.
You need to look at the bounce rate, think about how many of those email addresses are real, or how many are expired.
Additionally, sources also advised those on the receiving end of a pitch to pose questions on how vendors distinguish between an individual ID and a household-level ID, and not just to accept the numbers on a pitch deck at face value.
Prohaska Consulting's Ameet Shah explained that while a vendor may claim its ID solution has an addressable audience of "X million," advertisers need to consider how it fits with their own.
"What is your match rate with my audience?" is a key question to pose to an ID vendor, counseled Shah. "Your ID may have whatever many emails, but they have to match with my emails," he added.
"You can have 200-, 300-, or even 500 million emails and that can sound reasonable, but you need to look at the bounce rate, as you need to think about how many of those email addresses are real, or how many are expired."
Of course, there are additional considerations, including establishing how a certain ID will work on specific channels (such as browser-based display ads, or in-app video), plus the tech implementations that any given solution would require. This includes asking questions about how to harmonize the different solutions a given advertiser employs ends up employing after the web's most popular browsers no longer permit the ubiquitous use of third-party cookies in 2024.
For further deep-dive insights on contemporary ID solutions please see the article below.
https://staging.digiday.com/?p=483882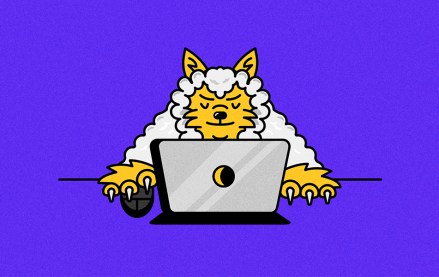 August 17, 2023 • 4 min read
•
•
This week, Exverus Media and meat company John Soules Foods launched their first AI chatbot to generate personalized recipes for shoppers — but how safe are consumer apps like this?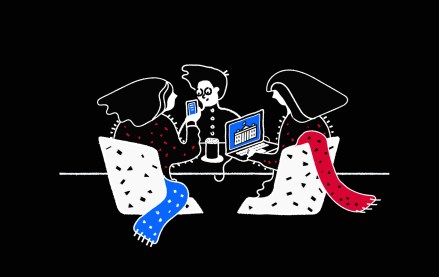 August 17, 2023 • 4 min read
•
•
The Social Media Trust Tracker studied the world of social media, finding a growing trust gap among its users along age and generational lines. Is this a boon or a warning for political advertisers?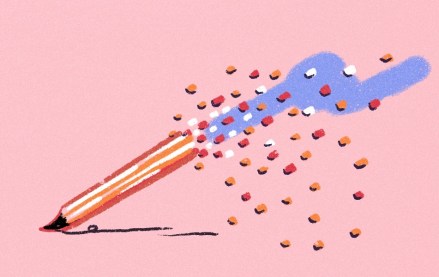 August 16, 2023 • 5 min read
•
•
Some marketers say it's hard to sift through the noise when vetting potential AI vendors. Others are finding success with internal tools — while proceeding with caution.