Following BuzzFeed article, Asos's care team is responding to customers on Twitter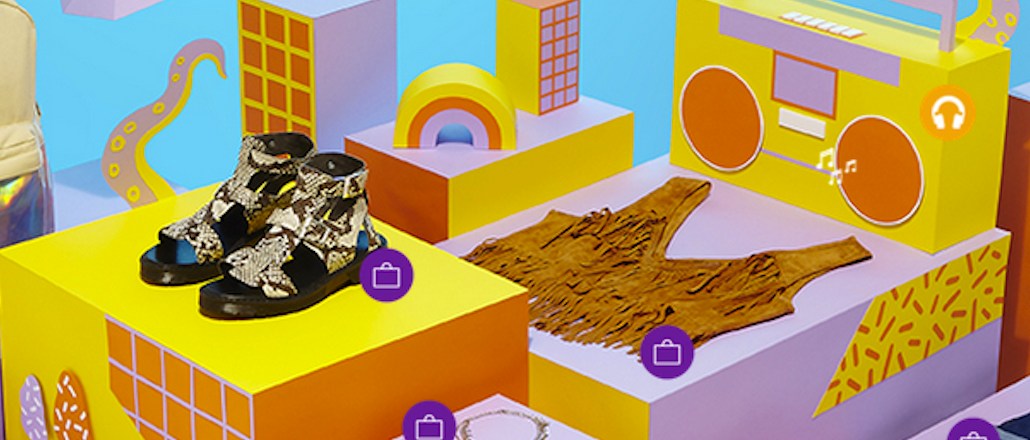 The wide-ranging extent of fast fashion's damaging ecosystem becomes clearer with each new headline it makes.
This time, it's British retailer Asos coming under fire for the poor treatment of employees at its distribution center in South Yorkshire, England, following an investigative piece published Thursday by BuzzFeed News. And now Asos is frantically conducting damage control online, where it faces a firestorm of criticism.
Ad rendering preventing in staging

Ad position: web_bfu