How VidCon's Gen Z attendees see TikTok vs. Instagram Reels vs. YouTube Shorts
July 10, 2023 • 1 min read
Ivy Liu
TikTok continues to be the predominant short-form video platform among the teens, tweens and twentysomethings who attended this year's VidCon, the annual convention for the creator economy. But the gap to Instagram Reels and YouTube Shorts isn't that far off, as covered in the video below.
In addition to laying out of the pros and cons of TikTok vs. Instagram Reels vs. YouTube Shorts, the attendees highlight how their use of the short-form video platforms mirrors the channel-surfing behavior of traditional TV audiences.
https://staging.digiday.com/?p=510194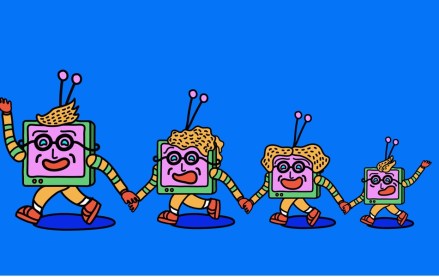 August 16, 2023 • 7 min read
This week's Future of TV Briefing looks at how the latest quarterly earnings season evinces more streaming subscriber growth struggles and a growing fondness for the bundle.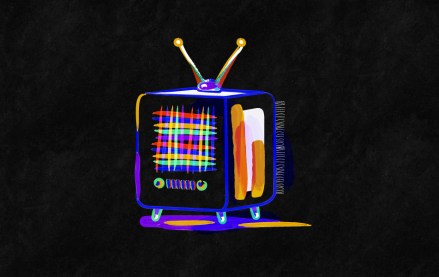 August 11, 2023 • 3 min read
It would appear that investors' enthusiasm for the CTV narrative that has served TTD, Magnite and PubMatic so well for the last 18 months is starting to plateau.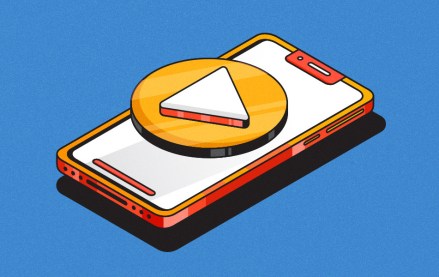 August 9, 2023 • 6 min read
This week's Future of TV Briefing looks at how platforms are pulling creators toward longer videos while brands push for shorter fare.