Gen Z viewers aren't watching TV, but their video-watching habits are very TV-like
June 30, 2023 • 1 min read
Ivy Liu
One way to peek at the future of TV is to look at what today's teens and twentysomethings are — and are not — watching. And one place to survey that landscape is VidCon, the annual Comic-Con-like event for the digital video industry.
There are seemingly more options than ever for video audiences — as covered in the video below, featuring interviews with more than two dozen VidCon attendees — but Gen Z viewers' attentions seem to have consolidated to three primary platforms: YouTube, TikTok and Twitch. By contrast, this audience isn't really tuning into traditional TV and some aren't even watching streaming services like Netflix.
What's funny about these viewers not really watching traditional TV or even traditional streaming services is the way they watch platforms like YouTube, Twitch and even TikTok is often pretty similar to how previous generations watched traditional TV: something to play in the background while doing other tasks.
https://staging.digiday.com/?p=509492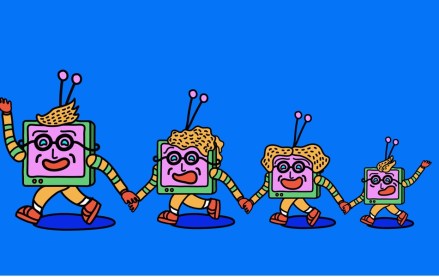 August 16, 2023 • 7 min read
This week's Future of TV Briefing looks at how the latest quarterly earnings season evinces more streaming subscriber growth struggles and a growing fondness for the bundle.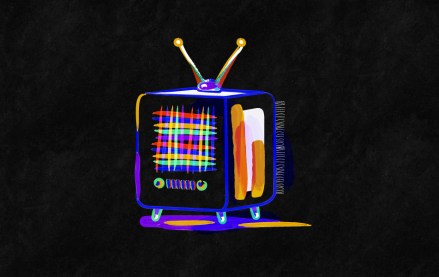 August 11, 2023 • 3 min read
It would appear that investors' enthusiasm for the CTV narrative that has served TTD, Magnite and PubMatic so well for the last 18 months is starting to plateau.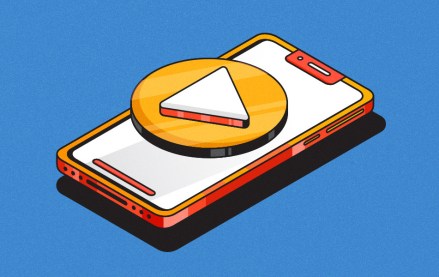 August 9, 2023 • 6 min read
This week's Future of TV Briefing looks at how platforms are pulling creators toward longer videos while brands push for shorter fare.