Future of TV Briefing: How top streamers' ad prices have trended in this year's upfront negotiations
August 2, 2023 • 5 min read
•
•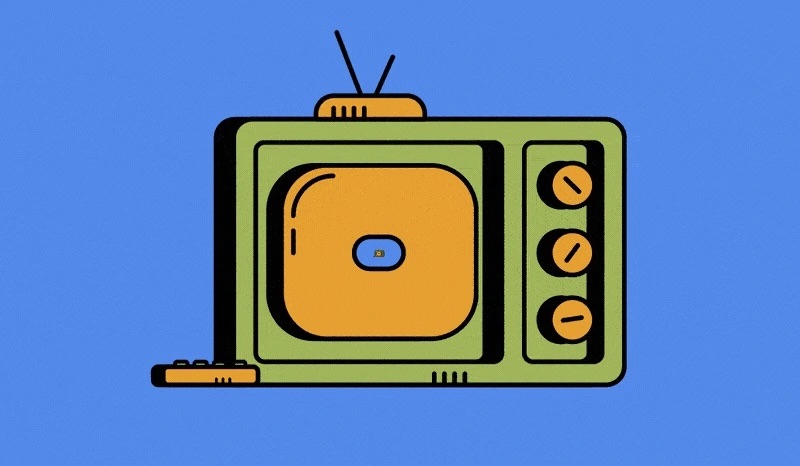 This week's Future of TV Briefing looks at how ad-supported streamers including Disney+, Max and Netflix have lowered their base CPMs in this year's upfront market.
The price is right-sizing

Netflix's ad sales, Hollywood's AI standoff and more

The price is right-sizing

Netflix isn't the only streaming service to have lowered its ad prices during this year's upfront negotiations. In fact, major ad-supported streamers across the board brought down their rates, according to agency executives.

Agency executives estimated that the amount of ad dollars committed to streaming in this year's upfront increased by roughly 5% to 10% compared to last year. But how much advertisers stand to pay for each ad impression is trending in the opposite direction. Per the agency executives, major ad-supported streamers rolled back their ad prices by the same 5% to 10% range ("more like 10% for more premium products," said one agency executive).

Disclaimer: The ad prices cited by agency executives and included below are base CPMs for the broadest possible target audience (dubbed "P2+," or any viewers aged two years old and older). The prices that advertisers will actually pay will vary and likely increase given factors like the targeting options enabled for specific campaigns. That being said, these base CPMs provide a more apples-to-apples gauge for assessing how streaming ad prices are trending overall.

Spokespeople for Disney, NBCUniversal and Netflix declined to comment. A Warner Bros. Discovery spokesperson did not respond to a request for comment.

Now let's compare these prices to their respective previous marks.

So what gives? How is that advertisers have committed to spend more money on streaming overall but are set to pay less money per ad impression? Well, for starters, this year's upfront market overall was softer than last year's given the economic downturn, and sellers were more concerned with securing an overall volume of dollars as opposed to pushing up their prices-per-ad. Moreover, in accordance with the law of supply and demand, sellers simply have more streaming inventory to sell.

"We've seen that pricing come down as they grow some scale," said a second agency executive.

A third agency executive cited Max as representative of the factor driving this pricing trend. When then-WarnerMedia started pitching HBO Max's ad-supported tier to advertisers in the second half of 2020 ahead of its spring 2021 debut, the company was asking advertisers to pay around an $80 CPM. Since then, it has reduced its rates as it has grown its audience and programming library.

With the rebranding of HBO Max as Max in the spring, "Max also added a lot more of the Warner Bros. Discovery content, so their pricing came down. What HBO Max was, Max is not, meaning there's more to Max so they had to right-size their pricing," said this executive.

By contrast, while Disney+ and Netflix have lowered their prices, they remain at the high end among the major ad-supported streamers. A primary reason for that is their respective limited supply, though Disney has the benefit of being able to use Hulu and its other properties to supplement inventory for Disney+ advertisers, which helps to explain the low end of its range dipping into the $30s. But given the overall ad pricing trend among major streamers — and how HBO Max's and Peacock's previously higher prices proved cost-prohibitive in years past — agency executives believe it's a matter of time until the two further lower their rates and expect that doing so will lead to more money coming their way.

"I think we're all assuming we'll see the same thing from Netflix as they scale," said the first agency executive.

What we've heard

"The funny thing about canceling cable is it feels like it should be momentous but is actually like finally dropping the bag of used clothes off at Goodwill."

— A cord-cutting friend to me after I canceled my cable-TV subscription last week

Numbers to know

73.5 million: Number of active streaming accounts using Roku's connected TV platform.

80%: Percentage share of TelevisaUnivision's upfront advertisers that committed to buy ads on its ViX streaming service in addition to its linear TV networks.

2 billion: Number of logged-in accounts using YouTube Shorts each month.

30%: Percentage share of CTV ad impressions that third-party Fire TV apps will be required to allocate to Amazon.

24 million: Number of paid subscribers for NBCUniversal's Peacock.

What we've covered

YouTube faces pressure from agencies to cede more control over unwanted inventory:

Agency executives have taken issue with YouTube's opt-out-based inventory options.
They want YouTube to tweak its system so that advertisers need to opt in to their ads running across Google Video Partner inventory.

Read more about YouTube here.

How Google, Meta and Snap's battle with TikTok in short-form video is playing out:

YouTube Shorts' monthly audience size has surpassed TikTok's.
Meta's Reels and Snapchat's Spotlight have been on a viewership uptick.

Read more about short-form video here.

Advertisers further probe ad buying transparency on YouTube, despite platform's protestations:

Three trade organizations have asked Google to address the Adalytics study alleging brand safety concerns with YouTube's audience-extension ad product.
Google has said it will answer the organizations' questions but has yet to do so.

Read more about YouTube here.

Here are three ways the Hollywood strikes will impact the TV business from the media buyer's perspective:

Some agency execs think the strikes will be a boon to retail media networks and live shopping platforms.
They also think it will boost ad spending going to influencers, social platforms, sports and reality TV.

Read more about the Hollywood strikes here.

Taking stock of Snapchat's ad turnaround, one data point at a time:

Snapchat's parent company saw its revenue decline year over year in Q2 2023 despite audience growth.
Perception issues and measurement challenges have compromised Snap's ability to capitalize.

Read more about Snapchat here.

What we're reading

Netflix seeks more ad sales help:

A year after signing an ad tech and ad sales deal with Microsoft, Netflix is looking to bring on additional outside sellers, according to The Wall Street Journal.

The potential role of artificial intelligence in the entertainment industry's future is hard to understate as the technology poses as creative and financial toolkit-cum-threat, according to Bloomberg.

Bolstering the aforementioned concern, the studios that are trying to downplay AI's threat to striking writers and actors are looking to hire AI specialists and dangling compensation packages of as much as $900,000, according to The Hollywood Reporter.

Influencers sit out the strike:

SAG-AFTRA's decree that prospective union members not cross the picket line has constricted influencers' work opportunities amid the strike, according to The New York Times.

https://staging.digiday.com/?p=513022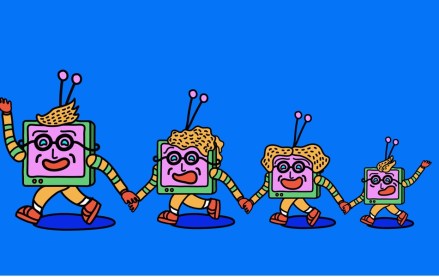 August 16, 2023 • 7 min read
•
•
This week's Future of TV Briefing looks at how the latest quarterly earnings season evinces more streaming subscriber growth struggles and a growing fondness for the bundle.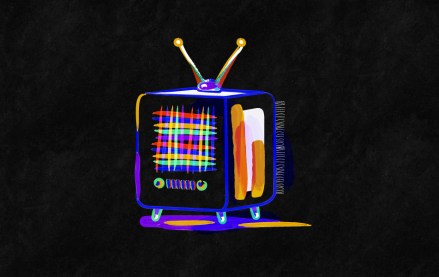 August 11, 2023 • 3 min read
•
•
It would appear that investors' enthusiasm for the CTV narrative that has served TTD, Magnite and PubMatic so well for the last 18 months is starting to plateau.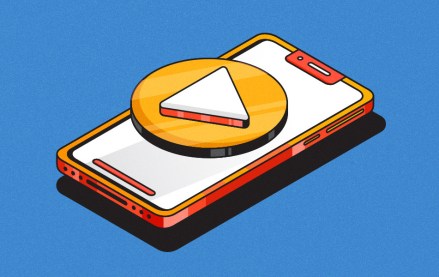 August 9, 2023 • 6 min read
•
•
This week's Future of TV Briefing looks at how platforms are pulling creators toward longer videos while brands push for shorter fare.