Future of TV Briefing: How soft will this year's TV upfront cycle be? Timing will tell
March 22, 2023 • 9 min read
•
•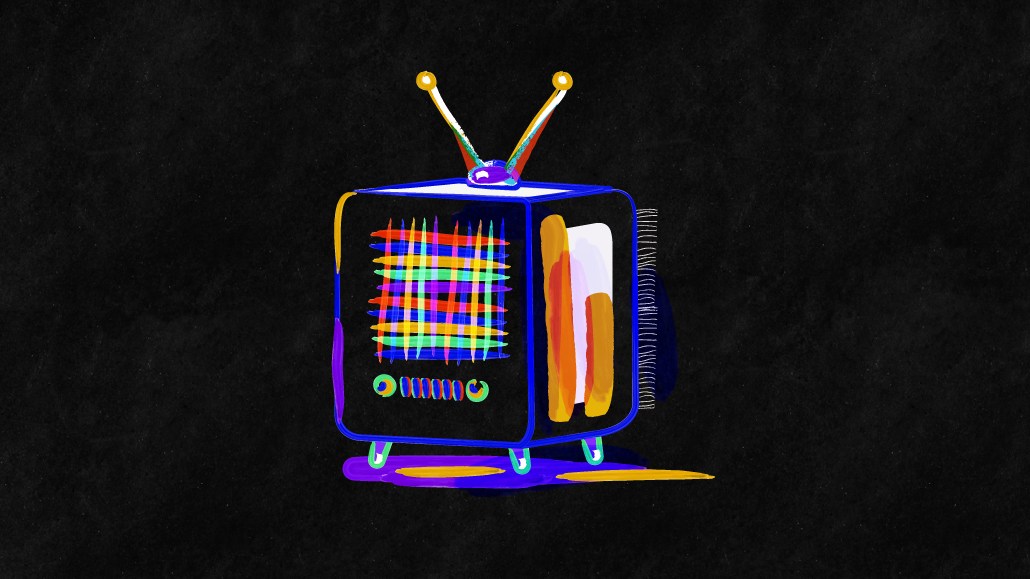 Ivy Liu
This week's Future of TV Briefing looks at TV network executives' expectations for this year's likely softer upfront cycle.
Upfront or downfront?
Tubi cracks Nielsen's revamped TV watch time report
Netflix's ad-supported subscriber base grows, TikTok creators prepare for potential ban, NBA eyes streaming payday and more
Upfront or downfront?
The key hits:
This year's upfront market is unlikely to be as robust as the past two cycles.
Newer upfront advertisers, like gambling, cryptocurrency and tech brands, may be especially noncommittal.
The timing of this year's marketplace will likely be a major factor in its outcome.
This year's annual TV advertising upfront cycle is looking like it will be neither a celebratory nor somber affair. Instead it's shaping up to be somewhat sober.
While TV networks are starting to see some green shoots after the ad market went cold over the winter, for now network executives are not exactly expecting to come out of this year's negotiations claiming big price increases and record amounts of money committed as they have in the past. However, that could change depending, in part, on how sellers time this year's upfront marketplace.
Advertisers continue to clutch their budgets amid the economic downturn, and TV ad sellers are largely aiming to retain the level of money committed a year ago, splitting the difference between those concerned that commitment amounts will come in lower than last year and those conceiving an up upfront.
"A big part of what I'm hearing from all the buyers is volume will be down, specifically in linear," said one TV network executive.
A second TV network executive echoed that assertion. "What I'm hearing from my closer sources is there's elements inside the agencies [saying], 'This should be a massive rollback marketplace,'" said this executive. "Let's caution that. There's still supply-chain challenges. But I think it's a modest marketplace."
Other TV network executives either said they expect this year's upfront commitment amounts to be flat to up by low-single-digit percentages compared to last year or opted not to try to read the tea leaves when the economic picture remains so murky.
"I don't think it's going to be crazy, crazy robust, but I don't think it's down," said a third TV network executive. "I think it might be up slightly, single digits. Agencies are saying it's flat. If agencies are saying it's flat, that means it's probably up."
"The reality is that uncertainty is not great for upfront marketplaces. There could be some hesitation. On the other hand, there are definite category turnarounds," said a fourth TV network executive.
Indeed. CPG advertisers have weathered their supply-chain challenges. Pharma and entertainment advertisers continue to spend. And ad dollars from auto brands are making their way back into the market.
Nonetheless, according to a survey of more than 300 brand and agency executives in the U.S. that research firm Advertiser Perceptions conducted in February, only 27% of buy-side respondents said they expect to increase their upfront spending this year. By comparison, 51% increased their upfront spending in 2022.
"I do think that this year is going to be softer in spending. I think advertisers are going to hold back on their allocations a bit," said Erin Firneno, vp of business intelligence at Advertiser Perceptions. She added, "of course, that's coming off a very strong upfront last year. So, in comparison to last year, the spending will be softer."
In addition to the economy, a factor softening this year's upfront expectations is the supposition that TV networks will be more reliant on legacy advertisers, negotiating off lower rate bases set decades ago, in this year's upfront than the newer advertisers that networks were able to lean on to raise prices in recent cycles.
"We've all benefitted from the last few years these new categories that will come out of nowhere," said the second TV network executive. Those categories include gambling, cryptocurrency and tech advertisers. But gambling ad dollars are being redirected toward the local level given restrictions on sports betting in states like California. Meanwhile, the cryptocurrency market has cratered, and tech is in its "year of efficiency" to quote Meta CEO Mark Zuckerberg.
A bigger factor likely to affect the outcome of this year's upfront, though, is timing. The situation could turn from sober to either somber or celebratory depending on if the economic conditions affecting advertisers' businesses improves significantly as negotiations get underway in the next two months and, more to the point, depending on when those negotiations wrap up.
The upfront's pace quickened in each of the past two years. TV network owners, including Disney, Fox and NBCUniversal, getting agencies to register their commitments before the Fourth of July, whereas historically the initial part of the upfront cycle dragged on until late July and into August.
The timing for this year's upfront appears to be a toss-up at this point. Some TV network executives made the case for prolonging negotiations to give advertisers — and themselves — time for financial conditions to improve, which would likely improve the networks' commitment ledgers. Others, however, believe the market will move as early as the past two years, if not earlier, if networks feel an urgency to ensure they seize their respective shares of advertisers' tightened budgets.
"I don't think we're planning to pull any levers to force the upfront," said the second TV network executive.
"Everyone's going early. Everyone needs volume," said the first TV network executive.
In short, no one's really all that sure at the moment on how this year's upfront will actually play out. After all, it's a futures market.
"It's hard to get a read on it at this stage. It's really early. So it's not obvious to me that there will be early deals. We'll have to see how that goes," said the fourth TV network executive.
Stay tuned for a look at how TV network executives are considering adapting their upfront pitches in next week's Future of TV Briefing.
What we've heard
"It will be a weird world if suddenly overnight [TikTok is] gone. I think it'd be better for creators, though. TikTok has shown they can get away with paying no one anything, and I think it's dragging down the others since the execs are like, 'TikTok doesn't pay squat and they got users; why should we?'"

— Creator
Tubi cracks Nielsen's revamped TV watch time report
Nielsen's monthly TV viewership report for February 2023 is out, and the latest The Gauge looks a little different.
For starters, Tubi is the latest streaming service — and the second free, ad-supported streamer — to make it into The Gauge.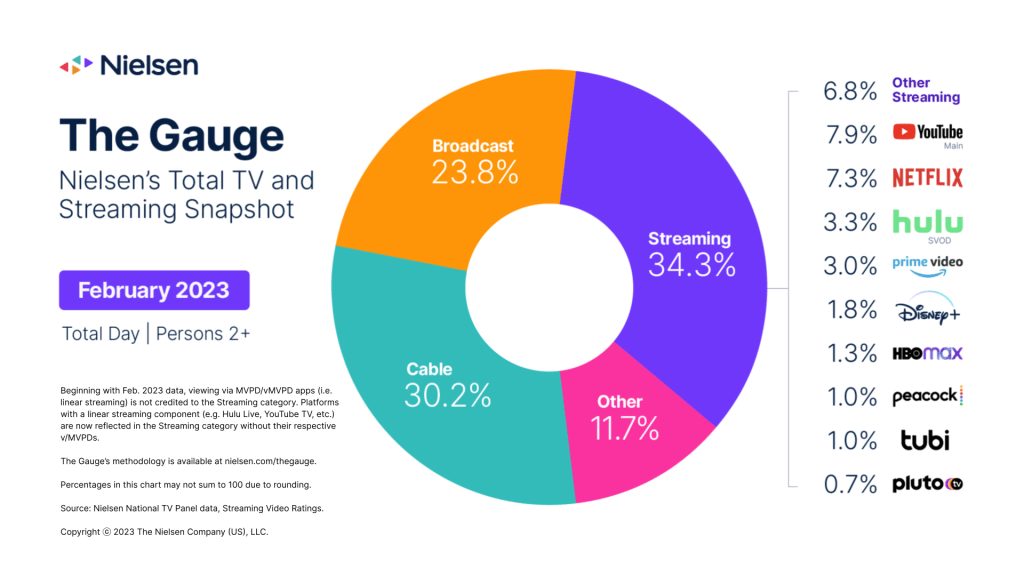 A couple interesting aspects to Tubi's entry:
Tubi is the fourth streaming service to reach The Gauge's 1% viewership share threshold in the past year, suggesting that streaming audiences' attentions are spreading somewhat.
Tubi's share in February 2023 surpassed its closest rival, Paramount's Pluto TV, which only met the 1.0% share mark in September 2022 but has continued to be broken out by Nielsen since then.
Nielsen has also cleaned up its calculation of watch time across TV and streaming so that streaming pay-TV watch time isn't counted twice. For a breakdown of Nielsen's new methodology, check out this short skit I made.
Now that Nielsen no longer double-counts streaming pay-TV watch time, streaming's share dropped by 5.3 percentage points from what it would've been under the previous methodology. Nonetheless, streaming held its lead over broadcast and cable TV and actually gained 1.5 share points, per Nielsen, thanks to viewing being down across the board in February.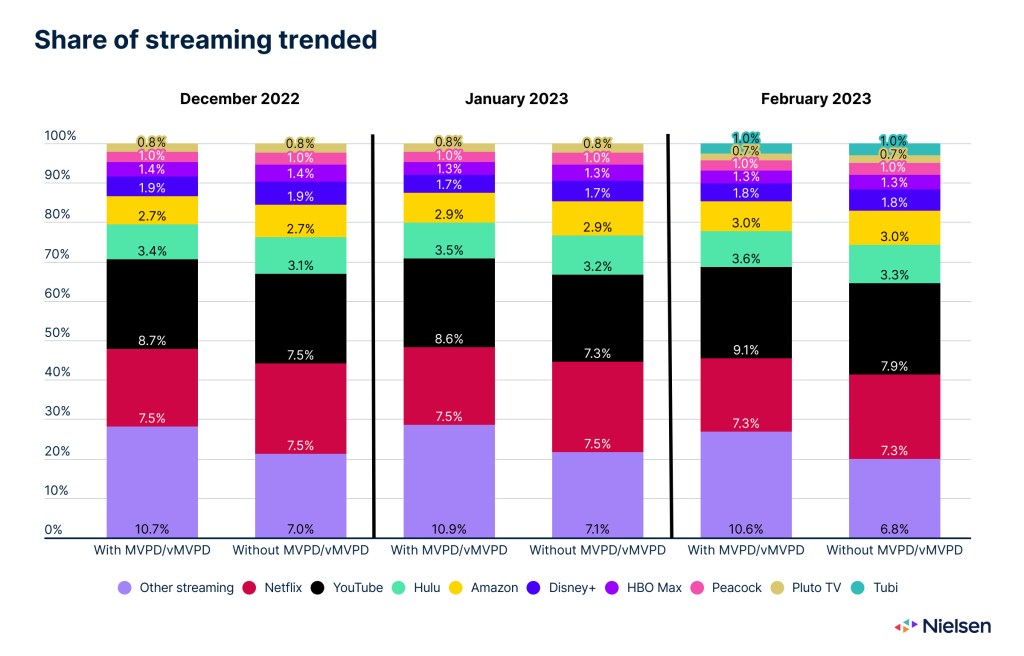 Aside from Tubi's entry, there were a couple other notable changes among streamers.
The biggest changes were the correction to YouTube's and Hulu's shares now that Nielsen no longer counts their streaming pay-TV services' watch times to their respective shares. But even then, neither YouTube nor Hulu suffered significant hits to their shares. In fact, both added a tenth or more to their watch-time percentages.
Conversely, Netflix and Pluto TV were the only streamers to cede some share of their respective watch times in February compared to their January marks.
Numbers to know
150 million: Number of people in the U.S. who reportedly use TikTok each month.
<1%: Percentage share of existing Disney+ subscribers who downgraded to the service's ad-supported tier in its first month of availability.
$72.99: New monthly subscription price for YouTube's streaming pay-TV service.
60%: Year-over-year increase in first-run original programming released across top streaming services in 2022.
What we've covered
How Netflix could up the ante for advertisers as it explores solutions to its ad tech conundrum:
Ad tech executives weigh in on how Netflix could develop its ad operation.
They also speculate on why Netflix may have gone with its initial setup.
Read more about Netflix here.
As TikTok becomes a search engine, big ticket retailers, including car dealerships, reap the benefits:
One car dealership is receiving more sales through TikTok than any other platform.
An agency executive said the biggest-growing segment on TikTok are people 35 years old and older.
Read more about brands' TikTok strategies here.
Using TikTok creators as a marketing tool, Panera Bread tries to rise buzz with millennials, Gen Z:
The brand chose to use TikTok creators over Instagram and Facebook creators because of the former group's Gen Z audience.
Panera has spent more than $8 million on advertising overall in 2023 so far.
Read more about Panera's TikTok strategy here.
How ad buyers are handling video podcast inventory:
Agencies' audio teams are largely the primary buyers for video podcast ads.
The typical video podcast ad format mirrors the standard podcast option: host-centric sponsorships.
Read more about video podcast ad buying here.
What we're reading
Netflix's ad-supported subscriber base grows:
Netflix topped 1 million ad-supported subscribers in the U.S. two months after launching its ad-supported tier in November and has satisfied advertisers' inventory demands, according to Bloomberg.
TikTok creators prepare for potential ban:
If ByteDance opts not to divest the social video app and the U.S. government presses on to ban TikTok, the short-form video creator market would be thrown into disarray, though some creators are already diversifying to other platforms, according to The Wall Street Journal.
The NBA eyes streaming payday:
The NBA is looking to secure $7 to $8 billion in its next round of TV and streaming rights deals and is considering offering a streaming-only package of games, with Amazon and YouTube coming forth as potential bidders, according to The Information.
Warner Bros. Discovery chooses its currency contenders:
WBD has selected VideoAmp and Comscore as measurement currency options for advertisers in this year's upfront cycle and opted not to support iSpot.TV, according to AdExchanger.
TikTok falls short on creator payments pledge:
TikTok pledged to pay creators $2 billion through its Creator Fund, but a former TikTok executive said the company never made good on that amount, according to The Hollywood Reporter.
Twitch's CEO steps down:
Twitch has had a tough year with rival platforms continuing to poach its talent and revised revenue-sharing terms roiling creators, and now the Amazon-owned livestreaming service's CEO is leaving after 16 years at the company, according to TechCrunch.
https://staging.digiday.com/?p=496206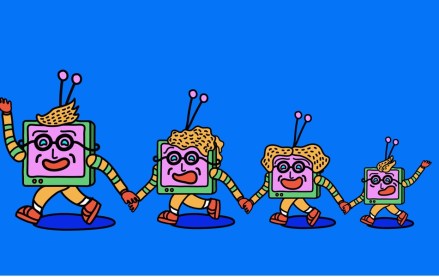 August 16, 2023 • 7 min read
•
•
This week's Future of TV Briefing looks at how the latest quarterly earnings season evinces more streaming subscriber growth struggles and a growing fondness for the bundle.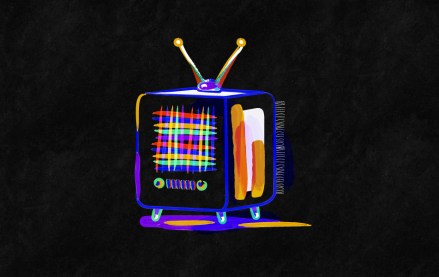 August 11, 2023 • 3 min read
•
•
It would appear that investors' enthusiasm for the CTV narrative that has served TTD, Magnite and PubMatic so well for the last 18 months is starting to plateau.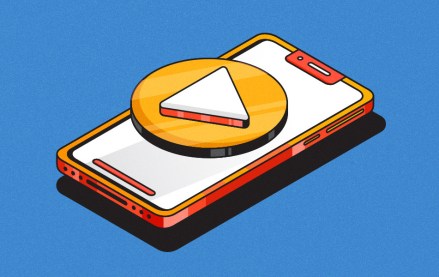 August 9, 2023 • 6 min read
•
•
This week's Future of TV Briefing looks at how platforms are pulling creators toward longer videos while brands push for shorter fare.