Facebook extends Watch and mid-roll beyond the U.S.
August 30, 2018 • 4 min read
•
•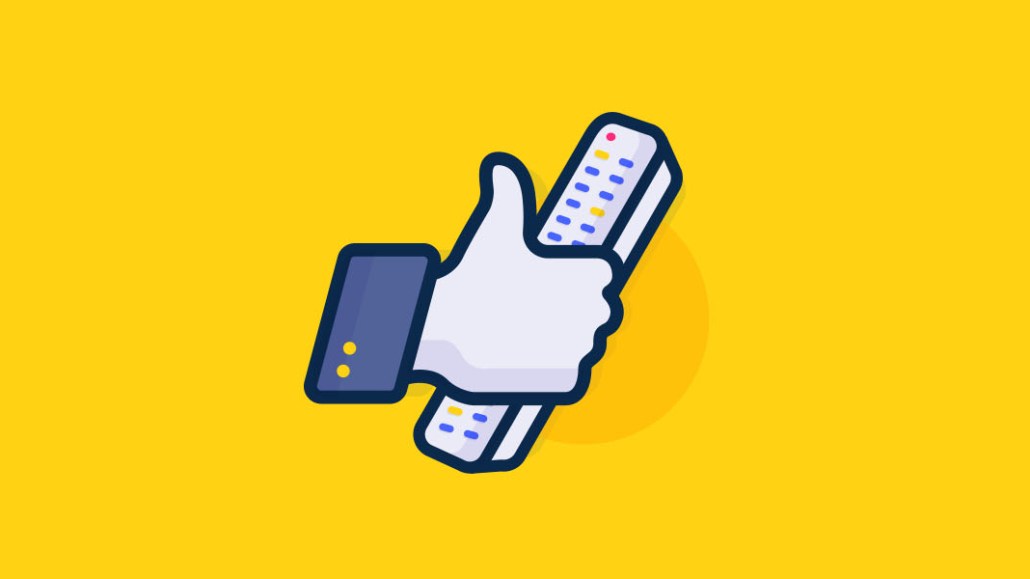 Facebook has opened Watch, its video destination, to audiences outside the U.S. and is letting more content creators monetize video through its ad break program. It's a welcome move for non-U.S. publishers that have been anticipating a way to monetize their Facebook video views, but there are measured concerns around how broadening the scope will impact ad rates as Facebook gets closer realizing its video ambitions.
Since Watch launched in the U.S. last August, the platform has been honing the monetization model to work for audiences, publishers and advertisers. As a result, it has lowered the threshold for pages that are eligible for ad break monetization. With the announcement, Facebook has also released tools to drive more engagement around Watch videos and give content creators access to more data on returning visitors to help inform editorial strategy.
"Facebook's commercialization of video has been volatile," said a content publisher who has been testing mid-roll, speaking anonymously. "What Facebook wants doesn't always marry with its model."
Facebook has long stated it wants episodic content that people seek out and watch regularly, built around interaction with the creators and other viewers. The platform earmarked "Red Table Talk" with Jada Pinkett Smith, as an example of a show using Facebook's interactive tools like vote polling. The first episode has been watched 28 million times.
"Content that is viral and less engaging tends to have a higher drop-off over ad breaks," said Fidji Simo, head of video at Facebook. "The biggest lever we have is on the product, the biggest lever is content itself. We're working with partners to understand the type of content that works best for the ad experience."
"Facebook is built around community and engagement," said a second existing mid-roll partner. "Getting audiences to content is a different process, monetizing against that is about how you play to the community rather than a straight audience build."
According to three publishers interviewed for this article that have been trialing the mid-roll program, monthly revenue is healthy and in the six figures. Digiday has previously reported that publishers in the U.S. have needed to get a least more than a billion monthly views to make meaningful revenue.
Currently, Facebook is selling the ads in Europe, although publishers outside the U.S. will be able to sell them direct, which has yielded revenue gains for publishers in the U.S.
"Opening the floodgates like that, logically you'd expect the CPMs to go down, but that may not be the case," said the first existing mid-roll publisher. "It's not a transparent process; Facebook could be limiting supply."
According to this exec, although CPMs have varied and have been decreasing, it's seeing, on average, a completion rate of 80 percent. Facebook has said that more than 70 percent of mid-roll ads are viewed to the end.
This sentiment was echoed by a second publisher that has been trialing mid-roll ads. "Facebook has to make sure there are enough ads to fulfill the broader inventory if it's including a wider circle of publishers, and I don't think they will be able to. It will always attract advertisers, but the inevitable consequences are that in the short term CPMs will see a dip."
According to marketing platform 4C, which aggregated ads from hundreds of brands across its platform between of April and June, CPMs for in-stream video ads on Facebook were nearly $16.
"There's a land grab for premium video content — Watch is Facebook's best chance," said Aaron Goldman, chief marketing officer at 4C. "It's a high-premium ad placement and format; any new inventory that opens up in Watch will bring the overall CPMs up."
Existing content creators have been eager for more metrics around Watch performance to encourage more content creation. Facebook has said that each month more than 50 million people in the U.S. come to watch videos for at least a minute in Watch, and total time spent watching videos in Watch has increased by 14 times since the start of 2018.
For publishers who aren't on the program, reception to mid-roll is measured. Some are still feeling the sting of Facebook's slow communication about its algorithm changes at the beginning of the year, which hampered reach.
"We are both interested parties and ambivalent bystanders," said a publishing executive speaking anonymously to avoid damaging relations with the platform, adding that it plans to monetize video through mid-roll in the future. "From a monetization point of view, we are always willing to test demand and impact. But we are yet to be convinced, and we don't expect to change our fortunes drastically in the video space."
Subscribe to the Digiday Video Briefing: A weekly email with news, quotes and stats around the modernization of video, TV and entertainment. 
https://staging.digiday.com/?p=301109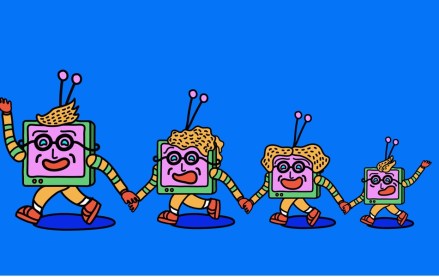 August 16, 2023 • 7 min read
This week's Future of TV Briefing looks at how the latest quarterly earnings season evinces more streaming subscriber growth struggles and a growing fondness for the bundle.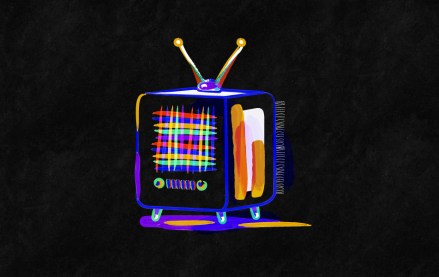 August 11, 2023 • 3 min read
It would appear that investors' enthusiasm for the CTV narrative that has served TTD, Magnite and PubMatic so well for the last 18 months is starting to plateau.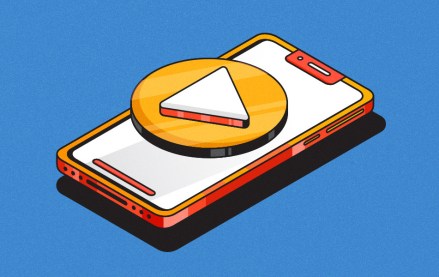 August 9, 2023 • 6 min read
This week's Future of TV Briefing looks at how platforms are pulling creators toward longer videos while brands push for shorter fare.