Digital Trends, a rare profitable and growing independent publisher, looks to expand
September 4, 2018 • 4 min read
•
•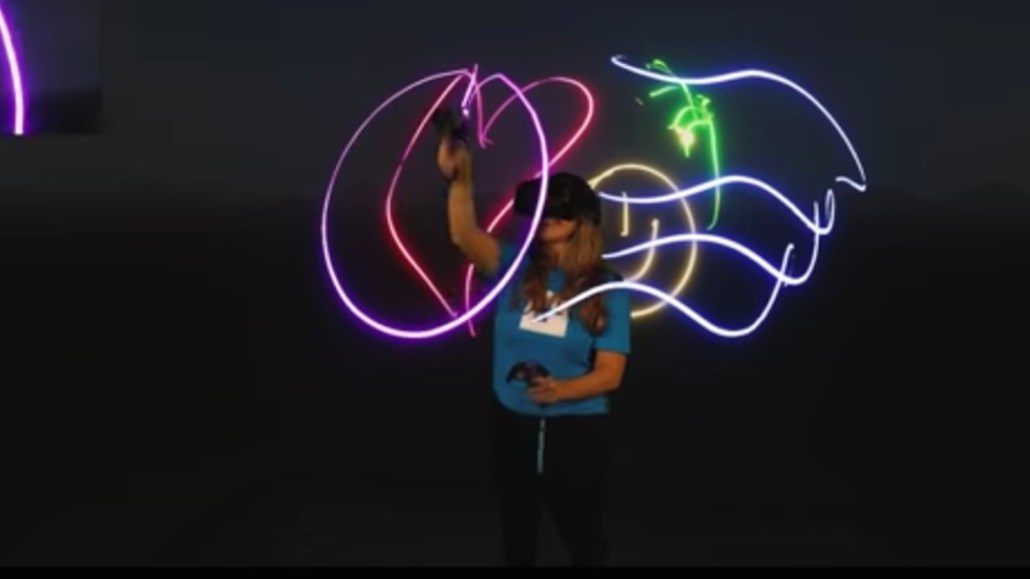 Digital Trends, a 12-year-old tech news and reviews site, is independent and profitable, but it isn't immune from business pressures to diversify. With a batch of big new hires, it's expanding its video, events and e-commerce arms.
The independent company, which was pursued by Condé Nast two years ago for a reported $120 million, has steadily grown through search over the growth-hacking strategies on Facebook embraced by other publishers. (According to SimilarWeb, 84 percent of Digital Trends' traffic is from search.) It reaches 11.5 million users a month, according to comScore, and three-quarters of its audience is 18-24.
"We have added some key people to our already amazing team and are preparing to make a huge run with our business," said Ian Bell, co-founder and CEO of Portland, Ore.-based Digital Trends. "We spent a lot of time last year listening to other companies tell us what they could do for our business if they acquired us, but none of it felt true to our values. Once we made the decision not to sell, we sat down and took a look at all of the ways publishers in our space are trying to diversify and grow, and we asked ourselves what do these things look like through our lens? How can we create events, or video, or get deeper into e-commerce in a way that adds value to our audience and brand partners, and feels true to who we are?"
The newest hire, being announced Sept. 4, is Facebook executive Bob Gruters as chief revenue officer, who will be charged with raising the company's profile with advertisers. It's a return to publishing for Gruters, who has held roles at Univision, MTV and The New Yorker and has been group head of sales for emerging technology and entertainment at Facebook for the past four years. Other execs hired this year to help that effort include financial exec and entrepreneur Chris Carlson, as COO; Lynda Mann, who joined Digital Trends as senior director of commerce from The New York Times' Wirecutter; and Ray Philip, hired as SEO director from Complex Media.
The company's video and events businesses are the most developed so far. Pete Jacobs, vp of integrated and content marketing, said the company decided to expand into live video after seeing the popularity of its live podcasts and video coverage of events like CES.
Digital Trends moved some staffers from social media to work on live video, for a total of about a dozen. In October, Digital Trends plans to take its three-minute daily "DT Daily" show and turn it into a 45-minute show featuring things like news of the day, product unboxings and interviews with tech personalities. The plan is to air the show daily at 9 a.m. PST on live viewing platforms like Facebook Live, Twitch, YouTube, supported by sponsors. Digital Trends will also run live videos on its own site that are shoppable. Digital Trends also has three podcasts including "Trends with Benefits" and "Beards, Booze, and Bacon" (from its men's lifestyle site The Manual), and it plans to expand that number to 10 podcasts by the first quarter of 2019. Ultimately, the goal is to have four to five hours of live content a day between video and podcasts.
Jacobs said he's most interested in the live viewing opportunity, which tends to have longer watch times than on-demand video. He cited an Amazon Prime Day show the publisher did that had people watching an average of 13 minutes. Digital Trends gets most of its video views from YouTube (4 million in July), followed by Facebook (605,000), according to Tubular Labs, but it's growing on Amazon-owned Twitch, which has started attracting publishers including BuzzFeed and The Washington Post for its focus on young audiences watching live streaming.
"We don't really care what the platform is; no one's getting rich off YouTube," Jacobs said. "We want to get people more engaged with what we're doing. With live, what's exciting is, it's all going to unfold in real time. I come from gaming, and have been seeing engagement on Twitch. The social media model has been so long, 'We'll post something and hopefully someone will comment on it.' Ultimately, it's the engagement with the audience."
The interest in audience interaction is also driving events. Since 2016 Digital Trends has put on a handful of events branded TechPop where the tech-curious can dabble with gear and gadgets for free (see photo). A TechPop event held in New York City in July 2017 drew 1,000 people to check out drones, 3D printers and VR goggles in a nightclub setting; thousands more rsvp'ed. Based on the response, Digital Trends is talking to sponsors about backing a multi-city tour.
"Here in Portland, the three big ones we've done we had to close the guest list in a couple hours," Jacobs said. "People want to not just get their hands on the products but have interaction with our editorial staff."
https://staging.digiday.com/?p=301412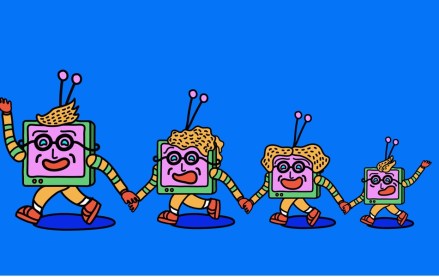 August 16, 2023 • 7 min read
•
•
This week's Future of TV Briefing looks at how the latest quarterly earnings season evinces more streaming subscriber growth struggles and a growing fondness for the bundle.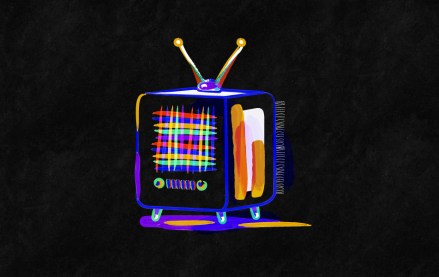 August 11, 2023 • 3 min read
•
•
It would appear that investors' enthusiasm for the CTV narrative that has served TTD, Magnite and PubMatic so well for the last 18 months is starting to plateau.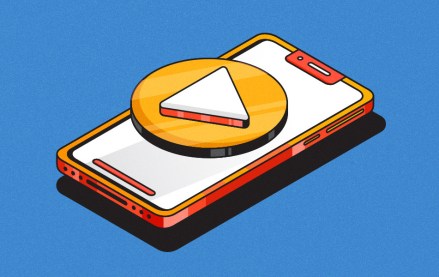 August 9, 2023 • 6 min read
•
•
This week's Future of TV Briefing looks at how platforms are pulling creators toward longer videos while brands push for shorter fare.