All Def Media, Daquan publisher IMGN Media are now co-producing original shows
February 19, 2019 • 3 min read
•
•
Media companies All Def Media and IMGN Media have signed a deal to produce three original shows that the companies will air on Facebook, YouTube, Instagram and Snapchat. The hip hop culture and comedy publisher and the company behind popular meme account Daquan hope to eventually adapt the digital shows into programs they can sell to linear TV networks or streaming video services like Netflix, said All Def Media CEO Chris Blackwell.
The three unscripted shows will be distributed sometime this spring through All Def Media's Facebook and YouTube accounts and Daquan's Instagram and Snapchat accounts. On Instagram, the untitled shows will post to the platform's long-form video service, IGTV. One show will be comedy clip variety show in the vein of Comedy Central's "Tosh.0," and another will be an interview format featuring influencers and musicians answering questions while on a treadmill that accelerates when the interviewee opts not to answer. The concept for the third show is still in development, said Barak Shragai, CEO of IMGN Media.
All Def Media will be fully financing all of the shows but the companies will share equal ownership of the intellectual property once All Def Media recoups the shows' investment costs, said Blackwell. He declined to say how much money All Def Media is investing in the shows. "We really wanted to get in business with IMGN," he said of the decision to cover the shows' costs.
All Def Media and IMGN Media plan to pitch advertisers on branded content deals for the shows as a way to generate revenue in the near term. They will also explore potential licensing deals to syndicate the shows elsewhere, said Shragai. The companies' eventual ambition is to use the shows' expected four-episode initial run as a type of pilot to prove out the formats and pitch them to linear TV networks and streaming video services.
The trio of shows could also lead to another kind of a deal between All Def Media and IMGN Media, which is profitable and has raised $6 million in funding, per Shragai; Blackwell declined to discuss All Def Media's financials.
For starters, All Def Media and IMGN Media complement each other when it comes to producing content for an audience that Blackwell described as "black Twitter" (though the companies will not be distributing the shows on Twitter). IMGN Media's Daquan account has risen to popularity on Instagram, where it has 12.1 million followers, by posting memes related to the NBA and hip hop culture. The shows with All Def Media will be the company's entry into original content, Shragai said.
All Def Media, which caters to that same audience, has created original shows, like "All Def Comedy" for HBO, and produces roughly 50 pieces of original content a week, said Blackwell, noting that the company has two sound studios and 22 editing bays.
All Def Media has established an audience on Facebook and YouTube; in December 2018, it received 51.5 million views on Facebook and 28.2 million views on YouTube, according to data from Tubular Labs. Meanwhile, IMGN Media has cultivated a following on Instagram and Snapchat. In December 2018, IMGN Media's Daquan account received 192 million video views on Instagram, per Tubular Labs data, and last year IMGN Media debuted nine channels on Snapchat Discover.
All Def Media and IMGN Media are already having conversations about other ways the two companies can work together. They have discussed collaborating on the "meme museum" that All Def Media is considering erecting as part of a push into the experiential space, according to Blackwell. Similarly, both companies are interested in e-commerce and see an opportunity to develop and sell merchandise related to the shows, per Shragai. "It's kind of the perfect union," said Blackwell said of the partnership.
This article has been updated to clarify that All Def Media and IMGN Media will share equal ownership of the shows' intellectual property only after All Def Media makes back the money it invested in the shows' production.
https://staging.digiday.com/?p=322670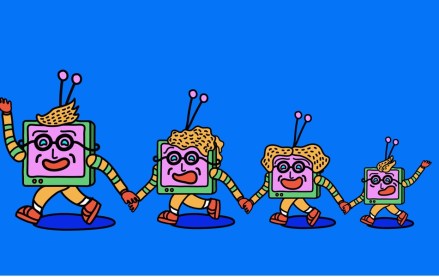 August 16, 2023 • 7 min read
This week's Future of TV Briefing looks at how the latest quarterly earnings season evinces more streaming subscriber growth struggles and a growing fondness for the bundle.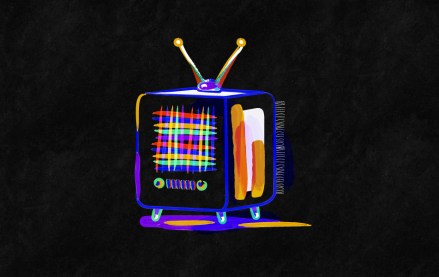 August 11, 2023 • 3 min read
It would appear that investors' enthusiasm for the CTV narrative that has served TTD, Magnite and PubMatic so well for the last 18 months is starting to plateau.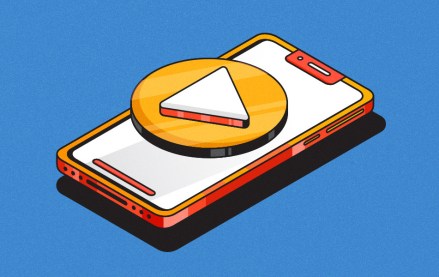 August 9, 2023 • 6 min read
This week's Future of TV Briefing looks at how platforms are pulling creators toward longer videos while brands push for shorter fare.