Cheat Sheet: Roku's revenue, audience grew in the second quarter but streaming watch time dropped by 1 billion hours
August 5, 2021 • 4 min read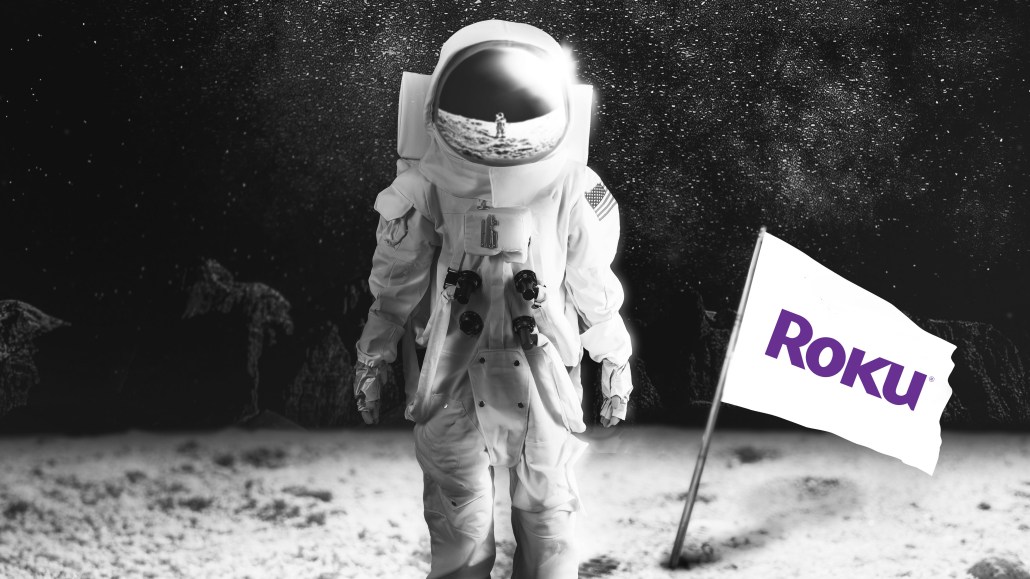 Last year's streaming surge has slowed as people have begun to return to some semblance of normal life post-quarantine. In line with streaming decelerations at Netflix and Disney in the first half of 2021, Roku saw viewership on its connected TV platform slip sequentially in the second quarter. Despite that dip, the company grew the size of its user base as well as its revenue, according to its latest quarterly earnings report released on Aug. 4.
The key numbers:
$645.1 million in total revenue, up 81% year over year
$532.3 million in platform revenue, up 117% year over year
$112.8 million in player revenue, up 1% year over year
55.1 million active accounts, up 28% year over year
17.4 billion hours' worth of video streamed through Roku, up 19% year over year
Average revenue per user of $36.46, up 46% year over year
Watch time has waned
The amount of time people spent streaming video on Roku's CTV platform has grown over the past year, but it subsided by 1 billion hours between the first and second quarters of 2021.
During a call with reporters on Aug. 4, Roku svp and gm of its platform business Scott Rosenberg said "there is some seasonality" at play in the quarter-over-quarter watch time decline. In 2018, 2019 and 2020, Roku recorded increases in streaming hours from the first quarter to the second quarter.
Asked if the company had observed any differences in watch time between new and existing Roku accounts or between viewership of ad-supported services versus ad-free, subscription-based services, he said that the sequential streaming hours drop was "not attributable to any specific business model or content partner."
In a letter to shareholders published on Aug. 4, Roku acknowledged "a broader secular decline in overall TV viewing hours" during the second quarter as pandemic-related restrictions loosened and people began to spend more time outside of their homes.
Roku is not the only company in the broader TV industry to see a slowdown in the first half of 2021. Both Netflix and Disney's Disney+ attracted fewer streaming subscribers than expected in the first quarter, and Netflix actually shed subscribers in the U.S. and Canada in the second quarter. Meanwhile, TV network owners including Discovery and NBCUniversal reported year-over-year traditional TV audience declines in their Q2 2021 earnings reports.
During the call with reporters, Roku CFO Steve Louden pointed to the year-over-year increase in streaming hours on Roku's platform and cited figures from Nielsen that measured a 19% year-over-year decline in traditional TV usage.
A bigger audience and a bigger business
The sequential streaming hours decline is the fly in the champagne for a quarter that otherwise saw Roku grow across the board.
The size of Roku's audience now tops 55.1 million active accounts. By comparison, Amazon's rival CTV platform, Fire TV, counted 50 million monthly active users globally, as of December 2020. And smart TV maker Vizio reported on Aug. 4 that its SmartCast CTV platform had 14 million active accounts.
In addition to attracting more people to its CTV platform, Roku is making more money per account. Its average revenue per use increased by 46% year over year to $36.46. That increase coincides with the company's swelling platform business, which spans the sale of ads and streaming subscriptions across its platform.
"We're just seeing strong interest in advertisers start to follow their viewers to streaming," said Roku CEO Anthony Wood during the company's quarterly earnings with investor analysts call on Aug. 4. In its most recent upfront negotiations, 42% of the advertisers the signed commitments with Roku were advertisers that had not signed upfront deals with the company last year. Wood also cited the launch of new streaming services as a factor, though didn't call out any by name or category type.
Three years after Roku's platform business overtook its device business in terms of revenue, the money the company makes from the apps available on its connected TV platform is now nearly five times the amount it generates from Roku-powered smart TVs and streaming dongles.
The Roku Channel
Roku's own free, ad-supported streaming service, The Roku Channel, grew during the second quarter, but the company did not provide many specifics. In the first quarter of 2021, Roku said The Roku Channel reached 70 million people in the U.S., but the company did not offer an updated figure for the second quarter in its earnings report and declined to do so during the analyst call. Instead, Roku said in the shareholder letter that "a record number of unique accounts" streamed The Roku Channel during the period.
During the call with investor analysts, Roku executives declined to specify how much revenue The Roku Channel contributed to the business overall.
Roku has started stocking The Roku Channel with exclusive programming this year. In March, the streamer debuted its first exclusive series, and during the second quarter, it began premiering its first original shows following its acquisition of defunct Quibi's programming library in January. More than a third of the people who used The Roku Channel during the second quarter streamed a Roku Original show, according to the company.
https://staging.digiday.com/?p=422270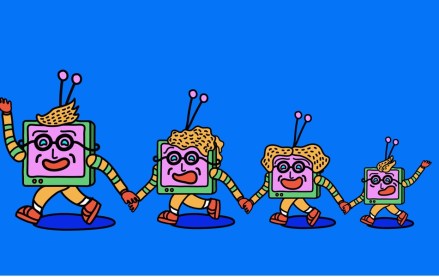 August 16, 2023 • 7 min read
This week's Future of TV Briefing looks at how the latest quarterly earnings season evinces more streaming subscriber growth struggles and a growing fondness for the bundle.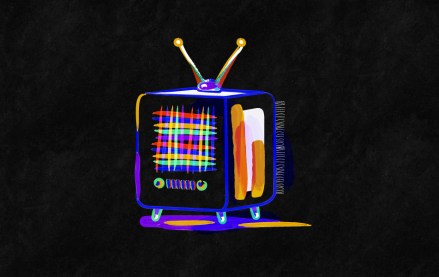 August 11, 2023 • 3 min read
It would appear that investors' enthusiasm for the CTV narrative that has served TTD, Magnite and PubMatic so well for the last 18 months is starting to plateau.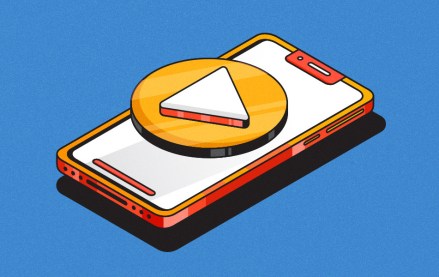 August 9, 2023 • 6 min read
This week's Future of TV Briefing looks at how platforms are pulling creators toward longer videos while brands push for shorter fare.