How Bleacher Report is turning House of Highlights into a business
March 27, 2018 • 4 min read
•
•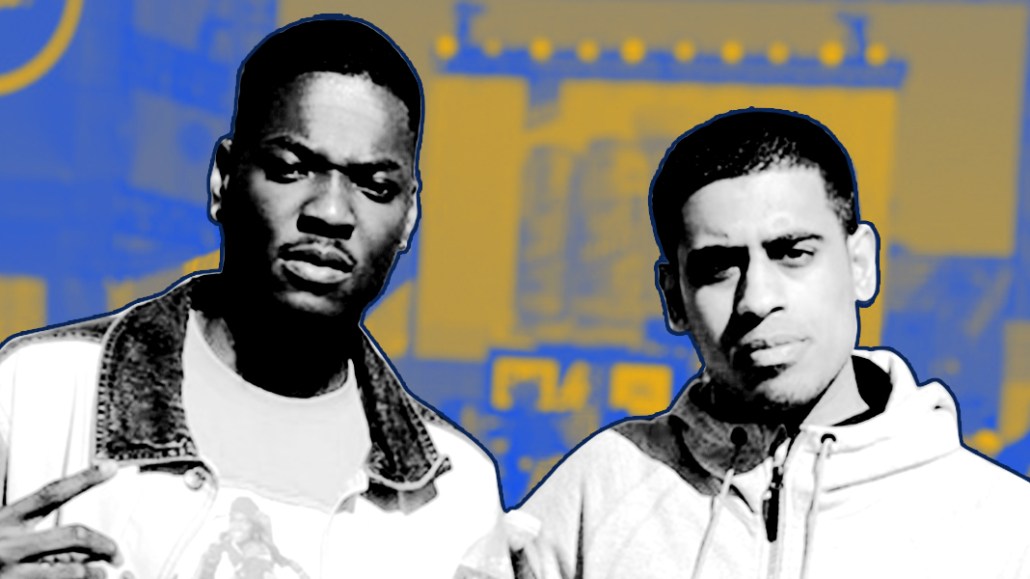 House of Highlights has been a slam dunk for Bleacher Report on Instagram. Now, the Turner-owned sports media publisher is focused on building a business for House of Highlights, with a dedicated team of eight to create a second digital publishing brand.
"House of Highlights is a bit disruptive to the Bleacher Report brand," said Rory Brown, president of Bleacher Report. "Young people are spending more time with House of Highlights on Instagram than Bleacher Report at times. It's an awesome problem to have, but our focus is on how we can put money toward each brand to grow them as best as we can."
Omar Raja, the 23-year-old creator of House of Highlights, will continue to oversee content for House of Highlights as its founder, face and head of programming. (Raja is somewhat famous, known simply as "Omar" among House of Highlights' fans.) Doug Bernstein, Bleacher Report's vp of social, will oversee the brand as general manager, and it will have its own revenue goals. Bernstein and Raja manage a team of six people — not including sales, marketing, finance and other internal shared services provided by Bleacher Report — to grow House of Highlights.
The new setup is overseen by a board comprising Brown, Bleacher Report CEO Dave Finocchio, Bleacher Report COO Alex Vargas and Bleacher Report CRO Howard Mittman.
"It's a structure where Omar and Doug and the team they've built present to us the strategic priorities for the brand," Brown said.
One of the first priorities for House of Highlights is to expand beyond Instagram, where the account has grown to more than 8.6 million followers and 616 million video views in February, according to Tubular Labs. In January, Bleacher Report launched the House of Highlights YouTube channel, which will offer basketball, soccer and other sports highlights as well as a growing crop of video series.
The first of those is the "Supreme Dreams Show," which Bernstein described as a "'Chappelle's Show' about sports for the younger generation" and comes from 22-year-old social media star Mark Phillips. House of Highlights will release a new one- to five-minute sketch comedy video for "Supreme Dreams Show" every couple of weeks, Bernstein said. These videos, whether the full versions on YouTube or cutdowns made for Instagram, Twitter and other platforms, will be branded House of Highlights.
Bleacher Report has also hired Phillips, who has more than 674,000 followers on his own Supreme Dreams Instagram account, to work with Raja to develop new programming for House of Highlights. It was Raja's idea to bring Phillips into the fold, Bernstein said, after the two creators previously worked together to distribute eight Supreme Dreams comedy videos on the House of Highlights Instagram account. The Supreme Dreams videos for House of Highlights included sketches such as "3 Signs You're Playing Basketball With a Football Player" and "Basketball Anime." On average, the Supreme Dreams videos collected 50 percent more views, likes and comments than typical House of Highlights video, according to CrowdTangle data provided by Bleacher Report.
The initial results from the "Supreme Dreams Show" launch on YouTube are encouraging, said Bernstein. In the first week following the launch of the show, the House of Highlights YouTube channel gained 20,000 subscribers. (It has more than 60,000 subscribers today.)
For now, YouTube is going to be the primary distribution point for new House of Highlights shows. In addition to "Supreme Dreams Show," Bernstein hopes to release a second series on YouTube later this year. "The focus this year is in getting 'Supreme Dreams Show' right and really growing that community," he said.
With its own revenue targets, House of Highlights will look to do more sponsored and branded content. Bleacher Report has assigned a brand strategy exec to fill the gap between House of Highlights programming and Bleacher Report's sales organization, Bernstein said.
House of Highlights has distributed sponsored videos for brands such as Netflix and Jordan Brand. Bleacher Report is pitching House of Highlights to advertisers as an "invitation-only brand partnership opportunity," said Brown. "We're not looking to have something sponsored on House of Highlights five times a day. We're going to be really selective."
House of Highlights' big following on Instagram, as well as the fact that it's targeting a 12- to 24-year-old audience interested in sports and culture, makes it an attractive option for advertisers, said Josh Spiegelman, managing director of Spotlight, Mindshare North America's sports and entertainment practice. And if Bleacher Report wants to be selective in which advertisers it works with, that's an added bonus, he said.
"House of Highlights' lifeblood as a media brand is maintaining a great user experience that has high entertainment value," said Spiegelman. "If consumers perceive that Bleacher Report is compromising the integrity of that experience for ad revenue, they risk losing followers. So, I think it's very prudent that they're thinking about the long game and partnering with brands that their audience already identifies with."
For more on the future of TV and video, subscribe to Digiday's weekly video briefing email. 
https://staging.digiday.com/?p=281134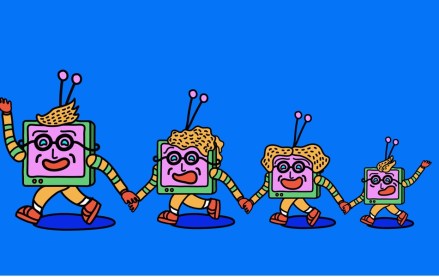 August 16, 2023 • 7 min read
This week's Future of TV Briefing looks at how the latest quarterly earnings season evinces more streaming subscriber growth struggles and a growing fondness for the bundle.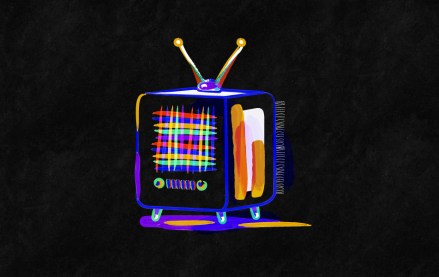 August 11, 2023 • 3 min read
It would appear that investors' enthusiasm for the CTV narrative that has served TTD, Magnite and PubMatic so well for the last 18 months is starting to plateau.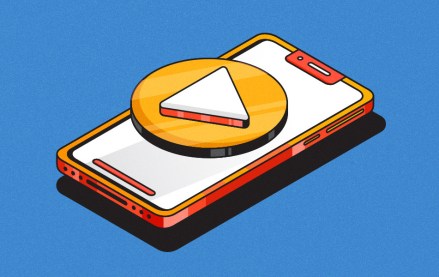 August 9, 2023 • 6 min read
This week's Future of TV Briefing looks at how platforms are pulling creators toward longer videos while brands push for shorter fare.