Under Armour is running a YouTube series on IGTV
November 30, 2018 • 2 min read
•
•
Under Armour is dipping its toes into Instagram's IGTV to distribute episodic content, but it's starting with a series originally conceived for YouTube.
The "UA Icon Creator Collabs" series features YouTube sneaker influencers Jacques Slade and Jazeri Allen-Lord, who interview artists like Shelby and Sandy, Kenesha Sneed, Tommii Lim, Hyesu Lee, and Jen Mussari, as they create their own designs for sneakers on Under Armour's Icon sneaker customization website.
The series so far has five six-to seven-minute episodes, all first published in their horizontal versions to YouTube on November 13, and then individually posted to IGTV in their vertical versions beginning on November 13, with the last one posted on November 29. More episodes are slated for 2019.
On YouTube, where Under Armour has 200,000 subscribers, the episodes have generated 3.5 million views, 13.6 million total minutes watched and a 3:47 minute average watch time, according to Under Armour. The reach is far lower on IGTV, where the videos range from receiving 10,000 to 20,000 views so far. That's despite Under Armour having 6.4 million Instagram followers.
"IGTV is a new platform and in a lot of ways it's unproven," said Jason Mitchell, co-founder and CEO of independent social creative agency Movement Strategy, which produced both the YouTube and IGTV versions of the series. "[Under Armour] wants to be there and test it out, but it's hard to justify the resources it takes to create really great compelling content for a platform that everyone is trying to see how impactful it will be." Under Armour wouldn't comment on the cost of the series.
Still, for Under Armour, IGTV wasn't an afterthought. Jack Daley, sr. director of social media strategy at Under Armour, said the idea to produce the same exact series for IGTV came when Instagram first launched the platform in June when the series was only in pre-production.
Although the storytelling remained the same, there were technical challenges that came from shooting the same video for YouTube's horizontal format at the same time as IGTV's vertical one. So far, companies and influencers have mostly experimented with IGTV by repurposing Instagram Story content, an easier feat since Stories are already in a vertical format, with few companies like Bacardi, MTV and Nike creating content specifically for the platform.
"This is the first time we've had such a big production where we were simultaneously trying to create the same content for both orientations," said Daley. "It was definitely a new challenge that we had to do for the depth of the thinking."
The question is whether repurposing content for IGTV, while cheaper, is the best use of the platform.
"They are two different platforms," said Mark Frankel, executive creative director at Landor. "IGTV offers scrappier, less developed influencer-driven content and YouTube has more professionally produced content."
Subscribe to the Digiday Video Briefing: A weekly email with news, quotes and stats around the modernization of video, TV and entertainment. 
https://staging.digiday.com/?p=313723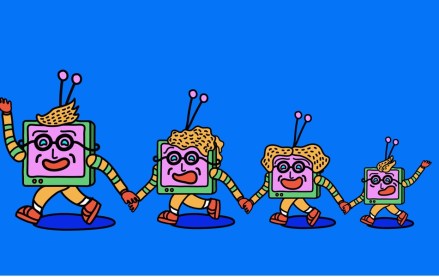 August 16, 2023 • 7 min read
This week's Future of TV Briefing looks at how the latest quarterly earnings season evinces more streaming subscriber growth struggles and a growing fondness for the bundle.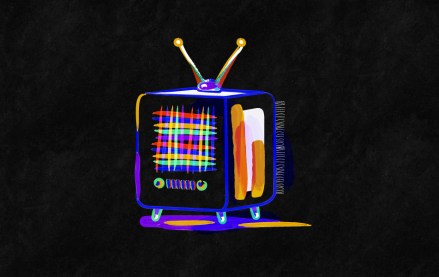 August 11, 2023 • 3 min read
It would appear that investors' enthusiasm for the CTV narrative that has served TTD, Magnite and PubMatic so well for the last 18 months is starting to plateau.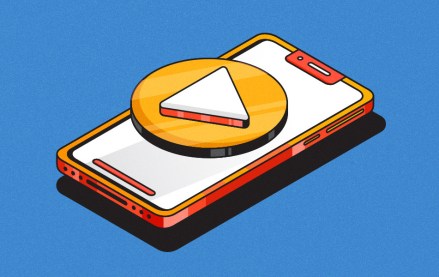 August 9, 2023 • 6 min read
This week's Future of TV Briefing looks at how platforms are pulling creators toward longer videos while brands push for shorter fare.