Sponsored
Yield analytics is the key to premium video forecasting
December 10, 2019
| Sponsored by
Xandr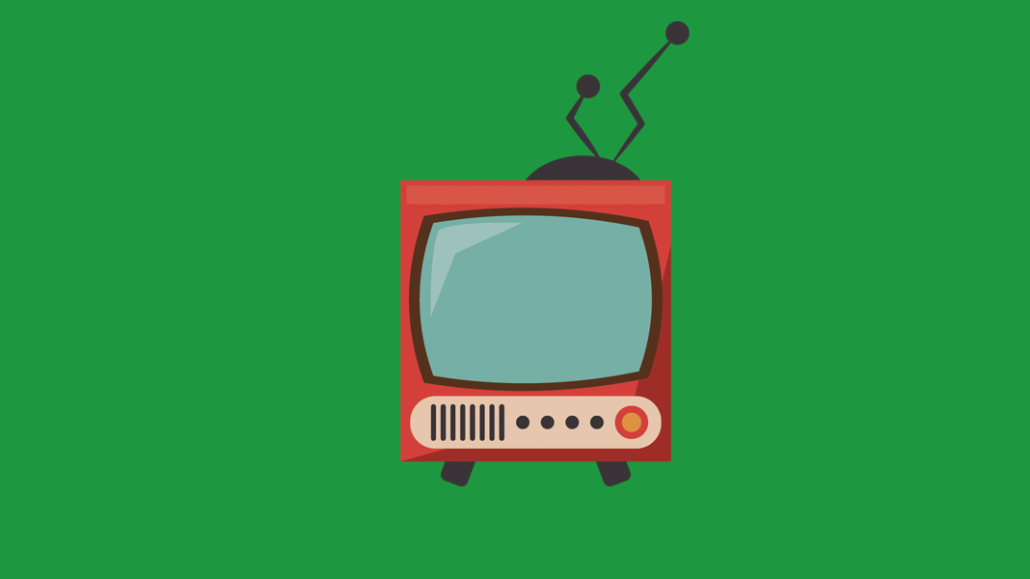 By Michael Richardson, Vice President, Product Management, Publisher Products at Xandr
In light of TV and digital advertising moving toward convergence, buyers want to reach their audiences across various endpoints of premium content where it's being consumed — not just on TV and  digital devices.
Conversations between buyers and sellers will converge alongside. It's likely that a primary question from buyers in the near future will be: "What does your forecasting tell you about the audiences I can reach efficiently across screens — including TV?"
Quality inventory management and forecasting alike will play a major role, both of which have long been critical to both TV and digital selling.
In fact, TV players have gotten really good at forecasting inventory in advance. While most buying is currently done manually and in an up-front, spot-based manner, there's contractual liability with advertisers to get it right. Programmers know that they can overbook just a little, so that they can get the most value for the inventory. But as always, there's limited supply and unlike on the internet, once the TV program has run, the inventory is gone.
TV programmers are running into problems at a growing rate. In particular, current TV buying methods haven't adapted to the more limited reach created by declining linear viewership, leading to heavy TV watchers being disproportionately bombarded with repeat ads. If a brand doesn't have the insight or tools to begin dynamically allocating their ads beyond TV viewers and into the CTV and digital video space, it's possible that 20 percent of a brand's audience could be watching 80 percent of their ads.
In the world of display, there's no real demand constraint or supply constraint, so the value of yield analytics lies in the details that optimize revenue on an impression-by-impression basis. Enabling publishers to get granular in the time of the day, week, and month that their inventory is available, based on real-time, advanced audience-layered forecasts rather than linear delivery, brings precision to pacing while maximizing publisher yield.
To deliver optimal pacing, it helps to have a direct integration between forecasting and delivery systems in the ad server. It will deliver more guaranteed impressions during high-traffic periods, capture more RTB demand during lower-traffic times and deliver higher overall revenue. (Xandr's yield analytics has been integrating with ad servers and delivering this type of pacing over years of expert development.)
Fragmentation of consumer habits and the decline of linear TV viewership — not to mention the convergence they herald — are contributing to a premium video and TV ecosystem where converged forecasting is going to need to start looking a lot more like digital forecasting. Sophisticated AVOD platforms are already taking an impression-based, audience-layered approach, inserting ads dynamically to individual viewers who are watching premium long-form content on demand.
As our industry nears a future state where premium TV-like supply is more readily available across NBCU, Pluto, YouTube and the many on-demand services cropping up, the need to accurately forecast across audiences, and assign allocations within — and between — inventory pools grows.
Ultimately, when it comes to yield analytics of the future, the planning silos between digital, CTV and TV inventory will matter far less than how they can best work together for brands, as marketers' digital strategy encompasses them all in one place. What will set publishers and programmers up to capitalize on this convergence is forecasting and pacing technology capable of giving a comprehensive view of all inventory, and a platform like Xandr Monetize that can package all types of inventory together, the way that buyers want it.
Ad rendering preventing in staging

Ad position: web_bfu