Sponsored
How publishers can win in the programmatic era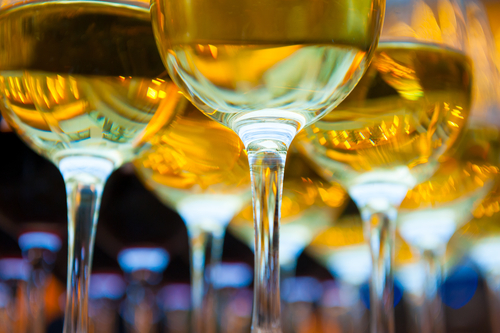 This post is part of the Digiday Partner Program and is presented by Audience Accelerator.
Audience Accelerator and Digiday present a no-holds-barred conversation on buyer and seller practices and the perceptions surrounding audience extension. Digiday's Editor-in-Chief, Brian Morrissey, will lead the discussion as speakers from Dominion Enterprises, PHD and Viacom weigh in on the ways programmatic media buying and selling is changing how both sides view their audiences.
Click here to watch the Livestreamed event.
Participants Include:
Robert Brett, VP, Viacom Media Network
Bruce Budkofsky, Senior VP Global Ad Sales, Dominion Enterprises
Michael Winter, Managing Director Digital Strategy, PHD
The Publishing Leaders' Dinner & Conversation will take place Thursday, Nov. 14 from 6-9 p.m. EST.
Ad rendering preventing in staging

Ad position: web_bfu