Sponsored
Infographic: How social drives TV viewership and other metrics that matter
May 27, 2015
| Sponsored by
Viacom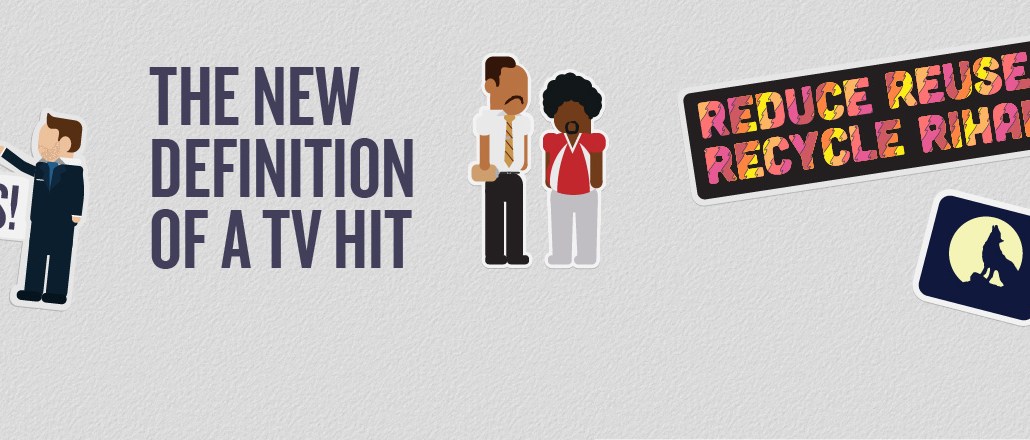 If you missed C-SPAN's live broadcast of President Obama's Correspondents Dinner speech last month, you'd be forgiven. But by now, you've likely heard about it in the mainstream press, via some social network or other and, probably, watched it on YouTube. After all, the co-presenter was none other than Luther the Anger Translator as played by Keegan Michael Key.
So far, the C-SPAN video alone has racked up more than 5 million views on YouTube. By contrast last year's speech–delivered by the President alone–got about 2 million all year. What does this prove? That TV doesn't just move metrics, it moves culture.
To better define just how big an impact television makes, we dug into a few stats to show how great TV lives on beyond the set top box in multi-platform viewing, fan communities and more.
Ad rendering preventing in staging

Ad position: web_bfu