Sponsored
Study: Don't worry, consumers. Marketers are getting serious about privacy
June 24, 2014
| Sponsored by
Neustar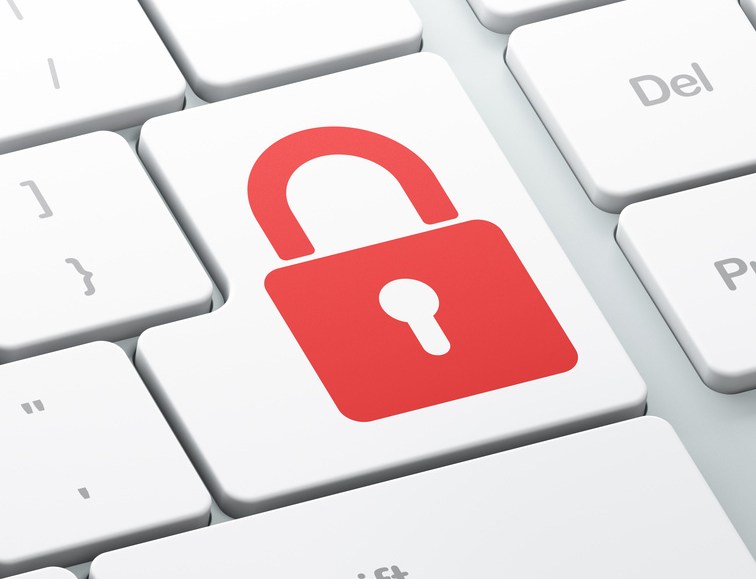 Privacy concerns over how publishers and marketers collect data has hit peak levels over the last couple of years. But a new study shows that media companies and marketers realize it's in their best interest to be transparent about what kinds of data they're collecting, how they're collecting data, and why they're collecting data.

"The discussion and press attention around privacy has been great," said Jason Kint, president of the Online Publisher's Association. "Marketers pay more attention to what [consumers] are asking for.  In a world in which we have more data and automation, trust and transparency become paramount. That relationship between consumers/marketer/publisher is the most important element to that."
The study, commissioned by Neustar and fielded by Digiday, asked 300 media buyers, agency executives, brand executives and publishers about their practices on data collection and how they respond to the complex issues that surround creating individual consumer profiles based on that data.
Despite consumer fears about marketers nefariously tracking their every online move, the reality is that the industry still struggles even to link data together to create consumer profiles. About 50 percent of respondents said they flat out can't do it. Those who can rely primarily upon traditional modes of data collection such as phone numbers, home addresses and demographic data.
Ad rendering preventing in staging

Ad position: web_incontent_pos1
Of course, concerns around privacy and data collection run deep. Survey results suggest that marketers understand this, are paying attention to public discourse and, most significantly, adjusting their data collection practices. Roughly 80 percent said, for example, they have had their data collection process affected by recent discussions on privacy and data. Companies are working to keep information safe by developing data protection practices with third parties or implementing new data protection systems.
Digital is an intensely personal medium: Consumers do all sorts of things online they don't necessarily want to share with the wider world. For marketers, this means being extra careful when trying to create a 360-degree view of customers.
"When you suddenly pop in there and say, 'Hey, here I am,' you're intruding on a very private moment," said Ben Kunz, vp of strategic planning at Mediassociates. "So maybe the onus on marketers is to be a little more sensitive in how they do it."
The study also found:
Complexity seems to be the overarching challenge when it comes to data collection: 25 percent said that legal issues are a challenge; 29 percent said process is a main challenge; 19 percent said having no systems in place was a hurdle.
When it comes to the types of data being collected: 76 percent collect demographic data; 71 percent collect location information; 59 percent collect website history and search data; 47 percent collect psychographic profile data.
Of the 50 percent who said they're able to link data to create individual customer profiles, 23 percent said they are either "not at all" or "not very" successful at unifying and reusing individual customer profiles across multichannels.
89 percent of respondents said that a company is either responsible or completely responsible in respecting and protecting consumers' privacy.
Ad rendering preventing in staging

Ad position: web_bfu