This article is part of the Digiday Partner Program and is brought to you by MediaMath, the creator of the TerminalOne Marketing Operating System™ 
In 2009, Jeff Raider co-founded online eyewear purveyor Warby Parker with three friends in an effort to "create boutique-quality eyewear at a revolutionary price." In the process, they built a digital marketing model that merged social good, social media, display and content that is a benchmark for online retailers.
Now, Raider is bringing that omni channel expertise to a new venture, online shave shop Harry's. He answered your questions and ours about how he's built the Warby Parker brand and how he's applying lessons learned at Harry's.
On their key strategy, social: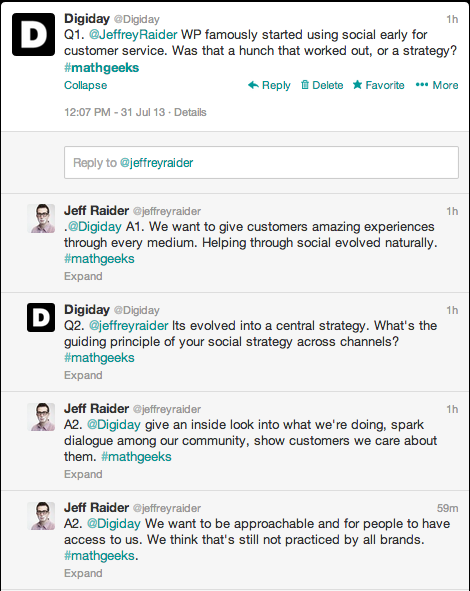 On lessons learned: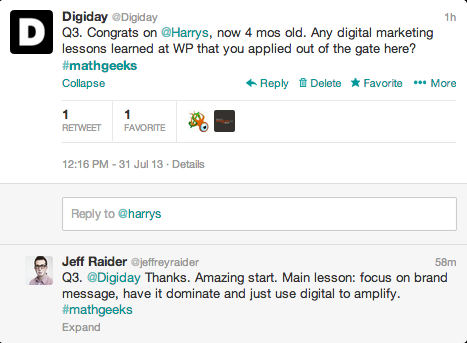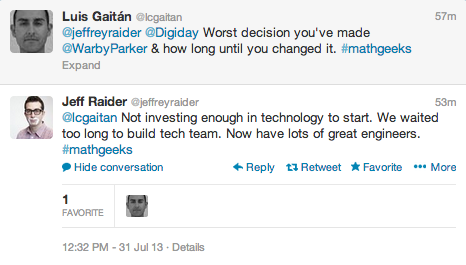 On branding across channels: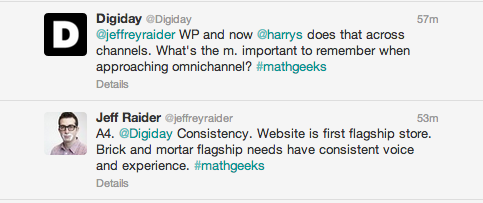 On using data to improve creative: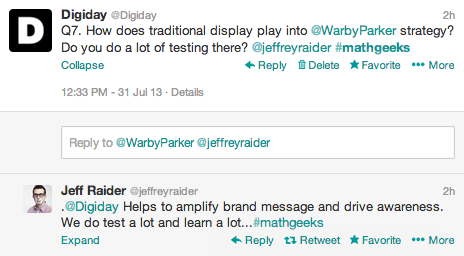 On where programmatic fits in his business plan: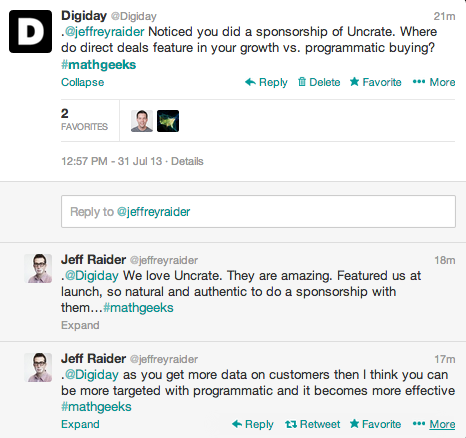 On the key to inspiring consumer content:
Speaking of consumer content: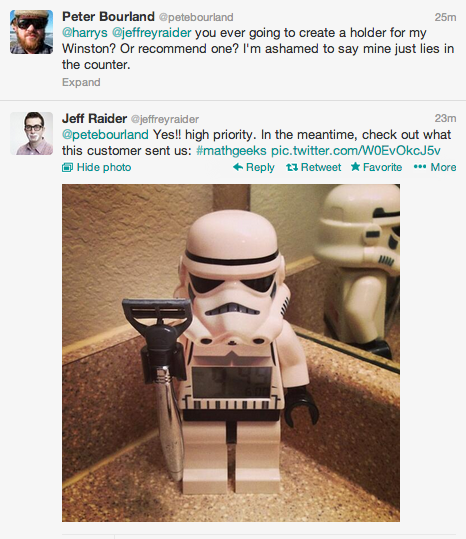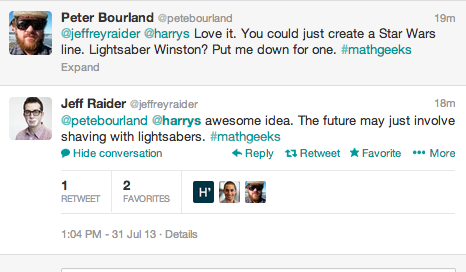 On pre-launch strategy online and off: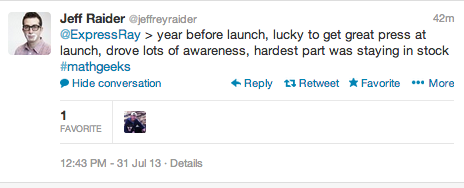 On the brick-and-mortar game plan: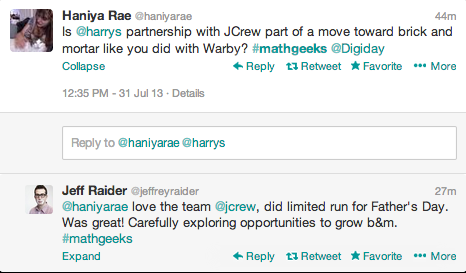 And, again, thank you very much!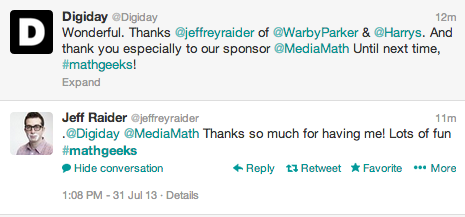 Ad rendering preventing in staging

Ad position: web_bfu