Sponsored
Video: Why growing companies struggle to maintain close influencer relationships
February 23, 2020
| Sponsored by
Tubular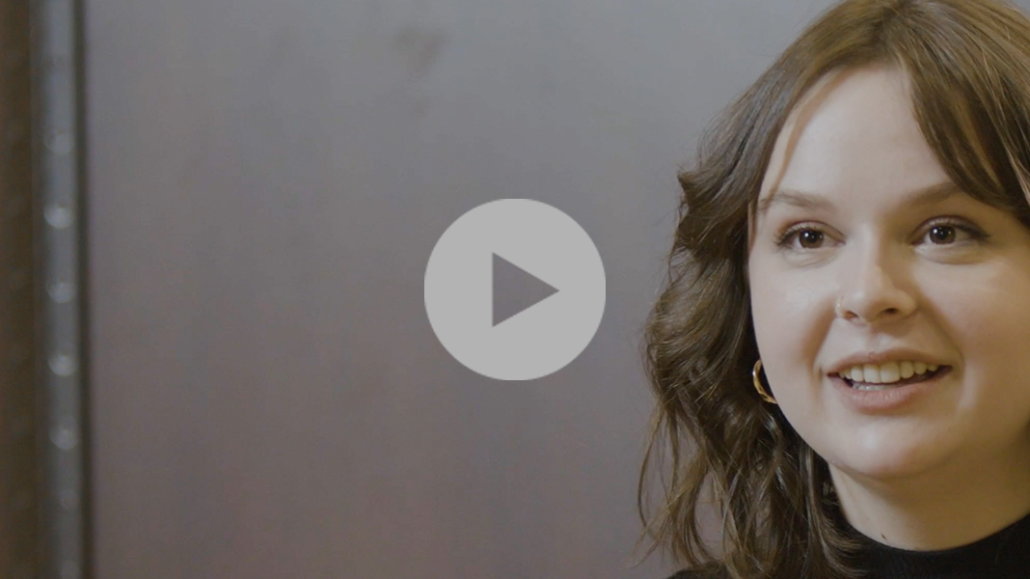 For brand marketers, the still-new year brings new opportunities and new priorities alike. Changes in platforms and measurement are keeping some execs on their toes, while others remain restless over ROI and attribution.
At the Digiday Brand Summit in Scottsdale, Arizona, we asked five prominent marketers about what's keeping them up at night. Their concerns ranged, but one thing remained consistent: these marketers are ready to tackle these worries head-on.
Here are some highlights:
Rachel Finley, content & community strategist at Hero Cosmetics, is kept awake by concerns about scale, particularly with influencer marketing. It's one thing to maintain personal relationships and a level of intimacy with a set number of people — but what happens when that number goes from 100 to 1,000?
Antonia Hock, global head of the Ritz-Carlton Leadership Center, wants to see a world in which business leaders better understand their power. She discusses people at brands and companies that simply punch in and punch out, and says that's a waste of human energy.
Ben Conniff, co-founder and CMO of Luke's Lobster, names communication as his chief concern. He says he wants to ensure that all of his teams are moving toward the same goal — a constant challenge for a business that's growing in multiple verticals.
David Zane, managing director, marketing, NASCAR, stays up thinking about emerging platforms. He says the goalposts are always moving, and so it's up to marketers to stay ahead and determine what constitutes success.
Erica Chan, strategy and operations, North America B2B at Alibaba Group, says her team operates like a startup: that means worrying about prioritization and ROI. Being able to attribute cause and effect is difficult — and figuring out how to make that case compellingly is what keeps her up at night.
Ad rendering preventing in staging

Ad position: web_bfu