Sponsored
In 2018, influencer marketing is about driving sales
January 22, 2018
| Sponsored by
Julius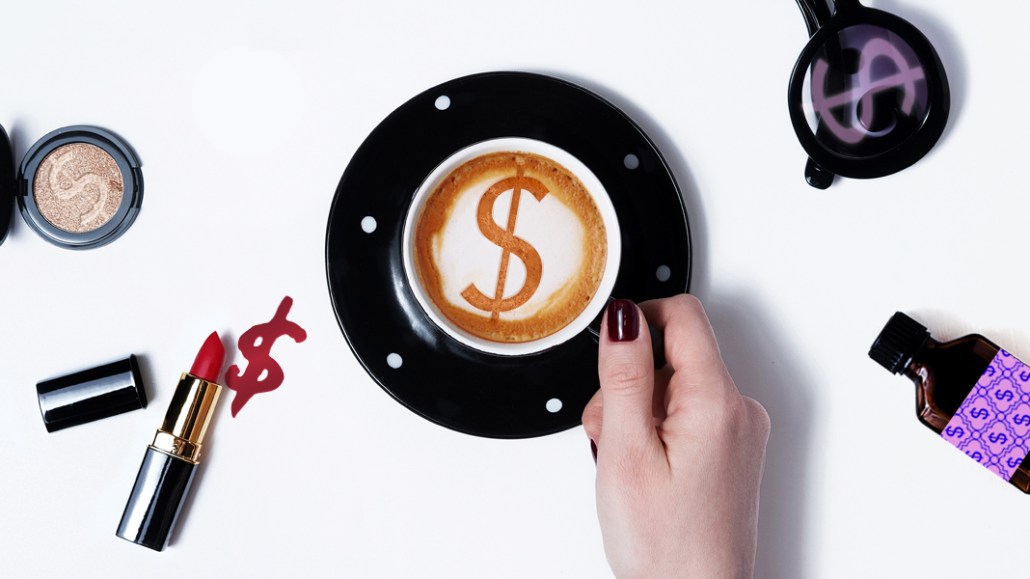 By Bryn Caruso — vp, sales & customer success at Julius
In less than five years, influencer marketing has gone from a trendy method of marketing amplification to a serious sales driver. We recently surveyed marketers and public relations professionals on the ways that they currently implement influencer marketing, and found that overwhelmingly, they focus their influencer marketing efforts on driving sales.
While encouraging brand advocacy was a close second response, it was clear that even that focus was in service to driving volume and velocity through the ever-changing purchase funnel.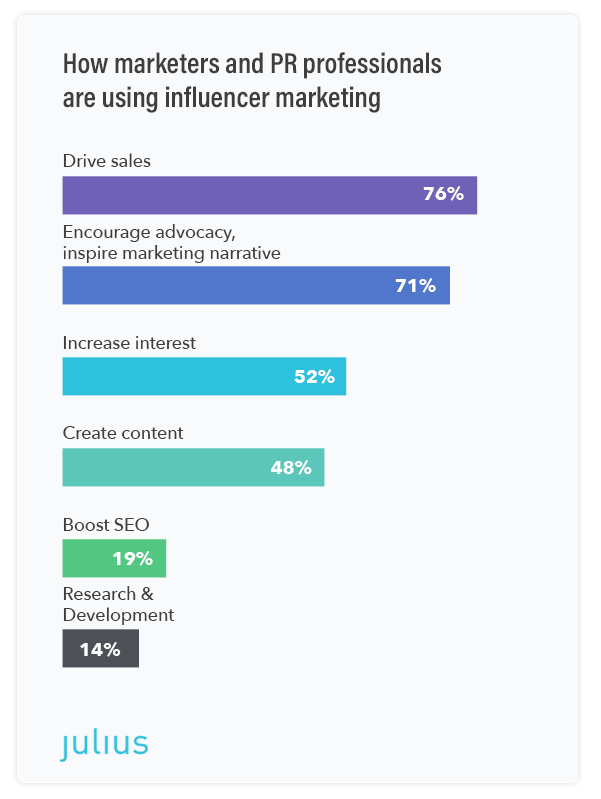 As shown by the data, there were clear common issues that marketers wanted to address in order to optimize their influencer marketing. Across all of these goals, we identified that there were three salient challenges in particular that marketers will need to overcome in order to execute their most successful influencer marketing campaigns in 2018.
Obstacles to overcome in 2018
The need for more information about influencers
Those marketers who relied heavily on in-house efforts for campaign management found that a significant amount of time was spent vetting digital influencers as less information about them is made publicly—and readily—available, especially when compared to traditional celebrities. Yet with today's complex social dynamics and concerns of appropriateness, these efforts will only increase. Plus, marketers surveyed found that the influencer space is getting crowded, making it increasingly difficult to find quality influencers.
The shift to software supporting these in-house efforts provided a basic level of comfort, due to the added level of knowledge. This helped marketers face the challenge of vetting quality influencers vs. a "spray and pray" approach.
   Standardization in proposals and pricing
Not all influencer marketing campaigns are created equally. Nonetheless, marketers in 2018 are looking to standardize proposals to both increase efficiency and make the process more comparable. Easily comparing influencers by their reach on their respective social platforms and sending standard rates per-post or per-video created will be paramount this year.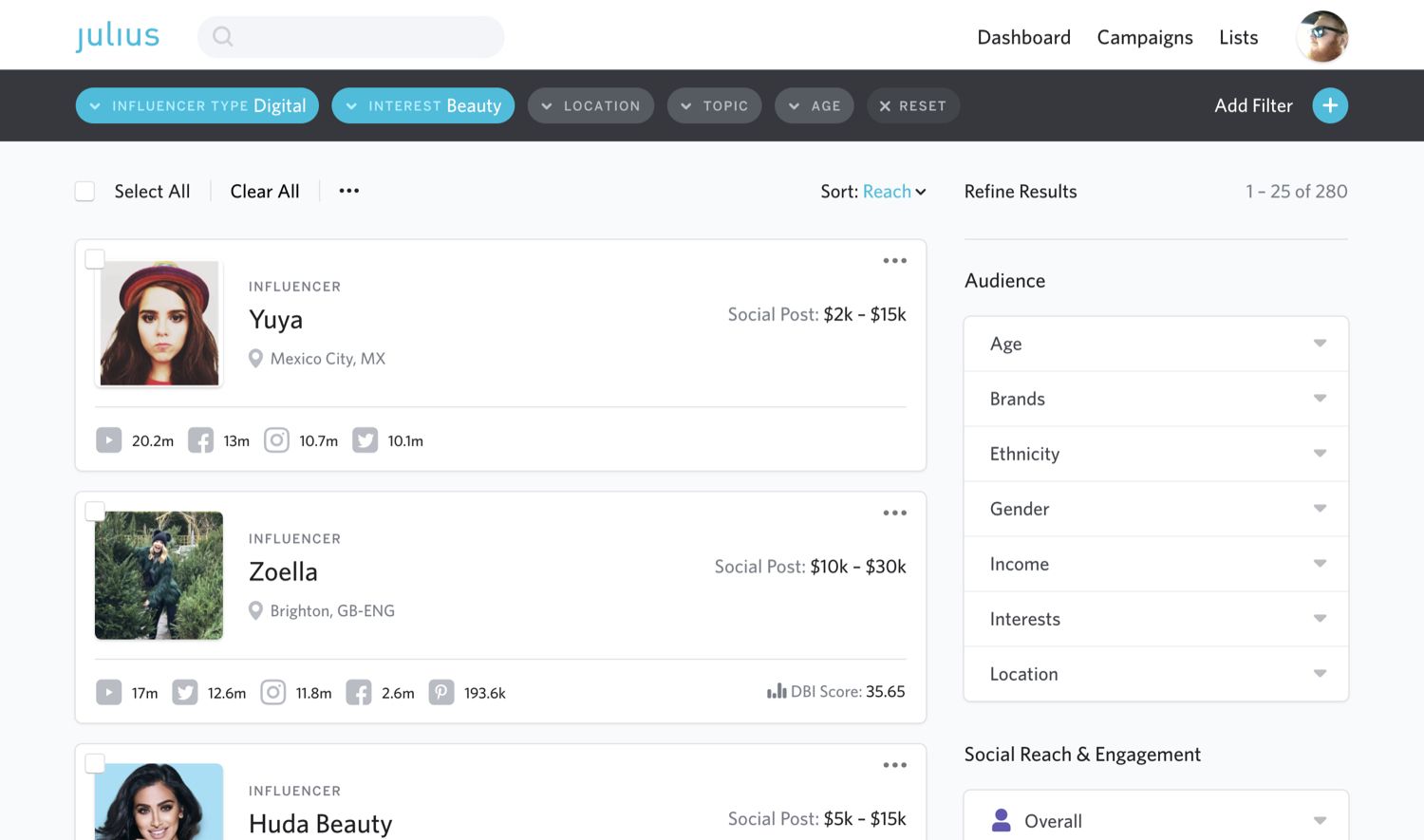 Increasing analytics to continue to prove the ROI
One challenge that the surveyed marketers had previously faced was the ability to easily show the performance of their campaigns, including the complete value of their chosen influencer from first post to last reached follower. As the entire influencer marketing world moves to increased accountability for sales funnel contribution, so does the desire for an increase in reliable metrics.
Influencer marketing isn't just here to stay; it will continue to see robust growth in 2018. It's clear that with more information, marketers are more strategic: vetting the influencers, standardizing process, costs, and protocols, and accurately measuring campaign effectiveness. Through increased focus on these aspects, marketers will be able to make more informed decisions and find the best representation of their brand.
Ad rendering preventing in staging

Ad position: web_incontent_pos1
Ad rendering preventing in staging

Ad position: web_bfu