Sponsored
Forget banners: Pair your digital video data with TV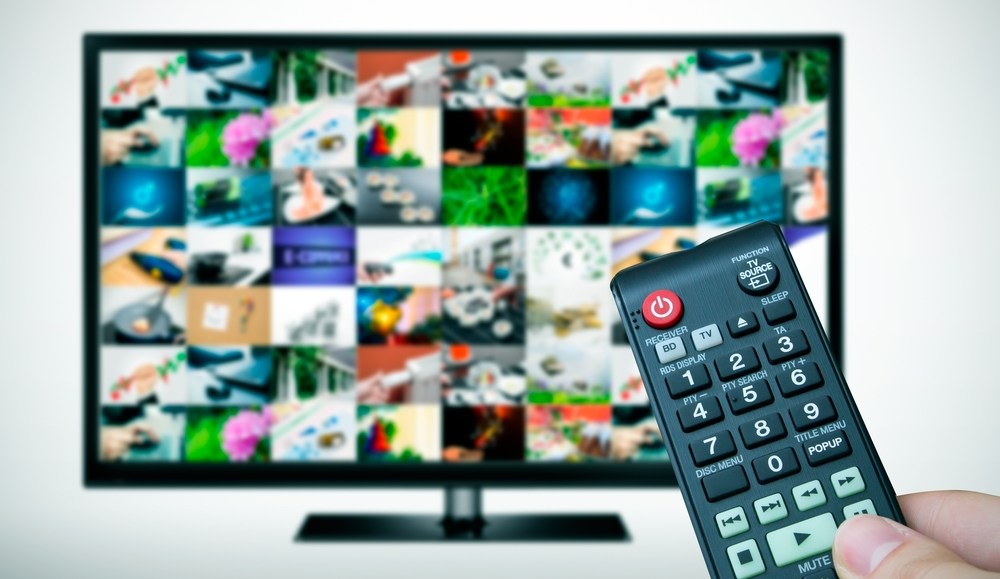 All marketers understand that most of the dollars for video advertising go to TV. But more and more money is being invested in online video: By 2016, digital video spending is expected to be double what it is today. Buyers who bought digital video placements last year intend to spend significantly more this year for a simple reason: It's working for them.
Extreme Reach's CMO, Robert Haskitt, discussed this trend at last month's Digiday Brand Summit. He put forth two ideas to better take advantage of this upsurge in digital video. First, spreading video across multiple publishers, DSPs or networks can make it hard to compare campaigns. Haskitt said that the solution is to centralize execution and measurement so that you can look at the results side-by-side.
Second, rather than centralizing digital video on the same platform as banner advertising, put it with television. The two have much more in common, and 90% of digital ads also run offline on TV. Using Extreme Reach's platform, it would be easy to compare results across these two media.
See full video of his talk below:
Tech Talk With Extreme Reach from Digiday on Vimeo.
Ad rendering preventing in staging

Ad position: web_incontent_pos1
Image via Shutterstock.
Ad rendering preventing in staging

Ad position: web_bfu