Sponsored
Why In-Stream Video Ads are the Next Big Thing in Mobile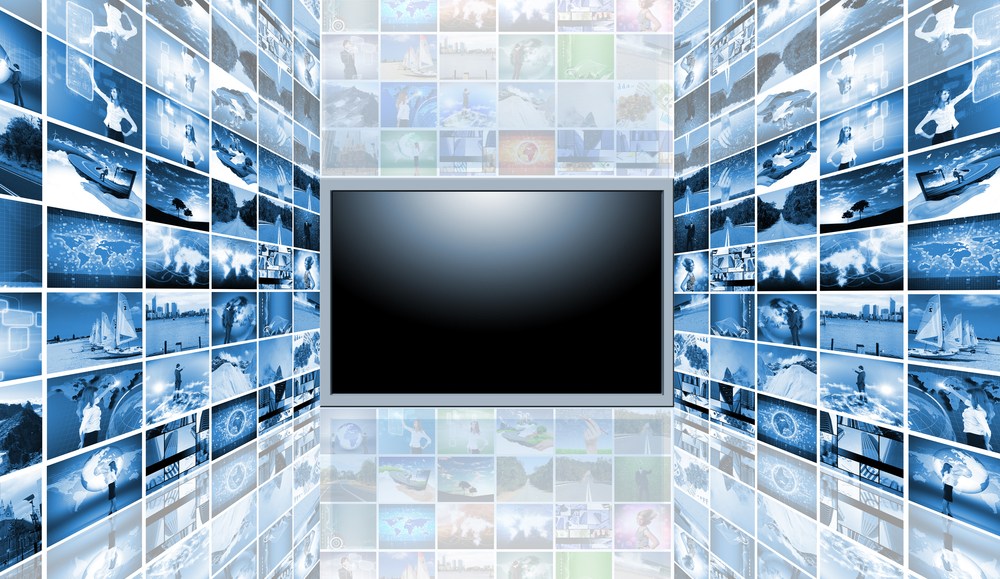 As publishers adopt feed-based formats to deliver their content in easy to read, mobile-friendly ways, monetization proves to be a challenge. Until recently, static display ads were the only option. Let's face it – they're not pleasant for users (clutter), the campaigns aren't great in terms of marketer ROI, and the units typically generate just pennies for the publishers.
With video CPMs averaging three to four times higher than display prices, in-feed mobile video units could give publishers the opportunity to generate more revenue from fewer campaigns. The thinking is that fewer ads means a far more pleasant user experience, and the in-feed placement creates a more impactful integration point for brands. Companies like Adidas and Lowe's are already investing in short-form and social video content on platforms like Vine and Instagram. In-feed mobile campaigns across additional apps could be the perfect vehicle for amplifying brand video content.
AdColony's Nikao Yang and David Kurtz discussed the company's in-app native video ads at the Digiday Publishing Summit in March, hinting at the future of video advertising on mobile. The company's auto-playing, HD in-feed video ads can be integrated by any mobile publisher – until now, the offering has only been rivaled by Facebook's mobile auto-play video ads.
Interestingly, AdColony's in-feed video solution solves for the latency problem that would otherwise make in-feed video ads unrealistic. Delayed playing would result in users simply scrolling past and skipping the experience. AdColony ensures promptly-playing, high definition ads, creating the ideal engagement for users and each publication as a whole.
See full video of AdColony's talk below.
Tech Talk with AdColony: Why In-Feed Mobile Video Ads Are the Next Big Thing from Digiday on Vimeo.
Ad rendering preventing in staging

Ad position: web_incontent_pos1
Image via Shutterstock
Ad rendering preventing in staging

Ad position: web_bfu