Sponsored
Beyond retargeting: 5 steps to growing your business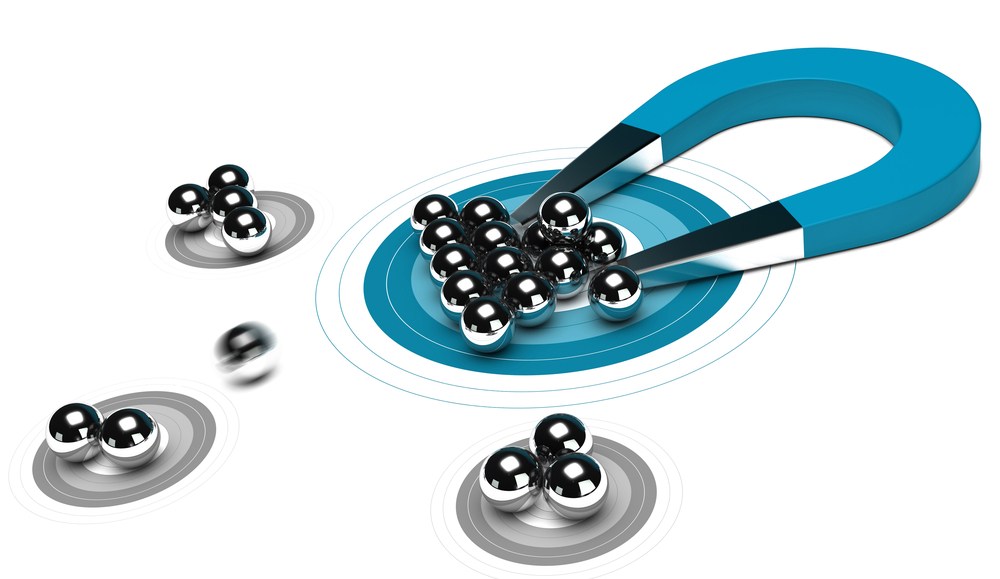 Most retailers make retargeting a part of their marketing strategy, but too much of a focus on it can lead to a myopic concentration on monetizing current traffic while ignoring competition and other factors. At last month's Digiday Retail Summit, Brian Stone of Adroit Digital discussed five steps that can help companies of all sizes grow their retail businesses in the age of Amazon:
Start with the right audience data (both first- and third-party).
Segment in a way that's meaningful for your product line.
Design unique creative messages for each of your unique types of users.
Build a cross-channel media strategy where you're most likely to engage and convert those users to your site.
Develop powerful analytics and actionable insights that will help ongoing development your marketing.
It is particularly in the last step that Adroit Digital strives to bring things to the next level by building custom predictive models for retailers to boost growth through smarter marketing.
See the full video of his talk below:
Ad rendering preventing in staging

Ad position: web_bfu