Sponsored
Using data capture to create actionable insights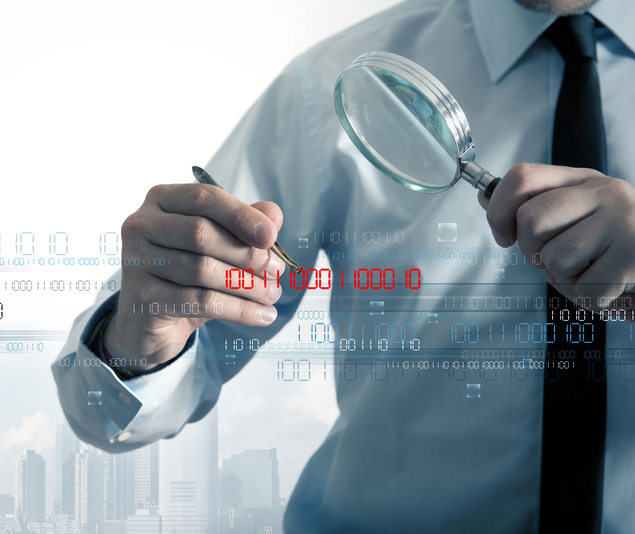 This post is part of the Digiday Partner Program and is brought you by Aggregate Knowledge, a Neustar service.
The story of 2013 is big data. Information is everywhere. Every time a consumer clicks a link on the Web, makes a purchase or interacts with customer service, they leave a trail of data that can provide valuable insights about their relationship with a company.
But with so much information coming in from so many sources, it's difficult to sort through it all and make sense of what's coming in. Consumers don't work in a linear fashion anymore, and the data trail they leave can be long and winding. The challenge is to set up the tools and infrastructure to capture the data and then employ the data to make marketing efforts more effective and efficient.
"People have general notions about big data, but they don't really know what it means for them," says Wilson Raj, director of global customer intelligence for SAS, which provides data analytics systems and integration for companies.   "The majority [of companies] have analytic problems. It's not that they have insufficient data."
To counter, many companies have begun looking more deeply at how to unlock the data for actionable insights. "Data warehousing is one thing, but sifting through it for [insights] is something different," says Matthew Witt, director of digital integration at digital marketing agency Tris3ct. "We can look at the vast array of data about who shops for what and for whom, but that doesn't give us insight into the human truths."
To this end, while some companies have begun hiring data analysts, one of the biggest developments in data collection and analytics is in automated marketing systems that are combining both data collection and analysis.  These automated solutions have the ability to collect and combine a company's internal, first-party customer relationship management data with external audience information and provide powerful, actionable marketing insights based on the data.
And while actionable insights is the ultimate goal, the data quality and breadth cannot be undervalued. "Today's CMO is looking at [DMP information] and saying, 'It's important,' but the more pressing question is, 'How do I integrate [my offline] customer information into it?' You have to add the first-party data into the DMP information," Raj says.
Though it's no easy task to convince a company to allow a third-party access to its customer-data, the value is clear, and platforms are increasingly focusing on delivering neutral, privacy compliant services, says James Green, former CEO of ad serving company Sabela Media (now CEO of search retargeting company Magnetic). "[DMPs] are getting better and better at enabling advertisers with the ability to target customers online within their own database of customers," Green says. "That is one of the biggest trends and improvements happening [in data]: taking your customer management system and combining it with your marketing system."
There is more power in a more comprehensive data set. More information means more granularity, and more granularity means better insights and better insights means more effective and efficient marketing campaigns. "If anyone can parse the [data] and determine down to the most granular levels of understanding consumers, then the whole world is up for grabs," Witt says.
Ad rendering preventing in staging

Ad position: web_bfu