Sponsored
The Olympics, an election and short-form video will shape 2020 ad spend
January 27, 2020
| Sponsored by
Unruly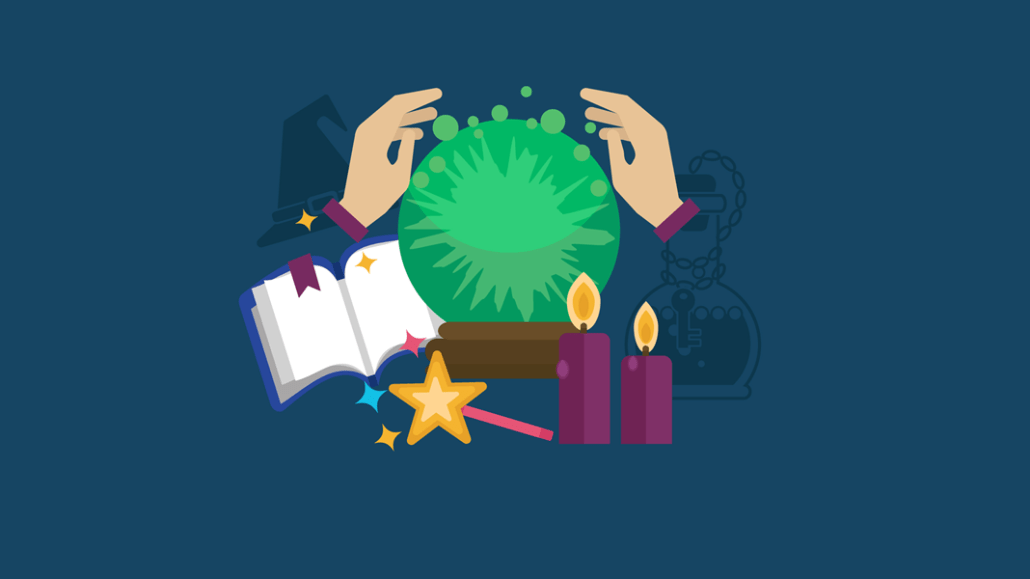 By Oliver Smith, evp sales, Americas, Unruly
1. Sustainability goals will take center stage for advertisers
With 2019's headlines dominated by the Extinction Rebellion, Greta Thunberg and the palm oil crisis in Indonesia, it's likely the world's biggest advertisers will want to show their support for climate and environment concerns.
Major companies including Nestle, Mars, PepsiCo and Unilever have already committed to buying palm oil from companies that don't participate in deforestation. Unilever has also tasked itself with ambitious and socially-important sustainability measures.
The company has set itself three main goals to achieve by 2020: To help one billion people improve their health and wellbeing, to improve the livelihoods of hundreds of thousands of people in the supply chain and to halve the environmental footprint of the group's products. UnrulyEQ data also tells us that videos that tell stories linked to "social good" are more likely to resonate emotionally with audiences aged 25-35, driving profitability for brands in the long-term.
2. Sports events and the US election will drive up global ad spend
With 2020 hosting the Tokyo Olympics, UEFA European Football Championships, the 54th Super Bowl and the US election, it certainly promises to be a highly competitive year in ad land. But with all these events expected to fuel a 6 percent increase in global ad spend (source: WARC), the rivalries won't be limited to just the ballot box, running track or football fields.
Brands will once again battle for our hard-won attention during the Summer Games and Super Bowl Sunday, while Nike and Adidas will renew hostilities during Euro 2020. Meanwhile, the 2020 US presidential election is expected to drive record levels of ad spend, with candidates investing more ad dollars into channels outside of traditional TV.
3. Privacy regulations will go global
If you thought 2018 or 2019 were years dominated by greater privacy regulation, then just wait for 2020, which will see the California Consumer Privacy Act (CCPA) come into effect on January 1. When GDPR launched, some American ad tech companies scaled back their European businesses and publishers blocked EU users, but now privacy practices will need to be embedded firmly within US businesses. In the first 12 months following GDPR coming into force, 9,518 complaints were made to data protection authorities, with Google receiving the biggest fine of $50 million.
And California isn't alone in the introduction of new privacy legislation Other US states, as well as countries such as Brazil and South Korea, have all either recently introduced or will introduce privacy laws impacting data sharing next year. In 2020, the European Union's ePrivacy Regulation will also likely progress through the European legislative system. But it's not just regulation that will impact the privacy balance; changes to browsers continue and Google is expected to release its own third-party cookie blocking technology, which it is currently testing in Chrome Canary. Consumer awareness is also catching up, and as people begin to understand the impact that the IoT has on their privacy, demands for better privacy will be reflected in product innovation.
4. We'll finally understand how to use short form video effectively
In 2020, mobile video will continue to grow at an exponential rate. According to EMarketer, Germany alone will have more than 29 million mobile phone video viewers by the end of 2019, a figure expected to increase by 1.3 million in 2020. As mobile video continues to grow and attention spans diminish, there will be even more focus on getting short form video right.
Advertisers need to ask themselves if they'll be creating a bespoke 6-second ad or chop down an existing long-form asset. Although the 6-second ad is now widely used and understood by advertisers, many still fall into the trap of cutting down their full-length ads without carrying out the necessary research into which parts of the ad are most effective at driving the desired KPIs. In 2020, we will see advertisers begin to understand this process much better.
5. Brands and advertisers will benefit from a connected future
As 5G continues its global rollout in 2020 and becomes more widely accessible, it will make future-facing formats like AR, VR interactive and shoppable more accessible to brands and advertisers. It has load times 20 times faster than its predecessor. With the IoT becoming better connected, advertisers will be able to push their messages seamlessly across different outputs and devices.
Faster connections will also mean we'll use the internet more than ever before, allowing brands to access and collect much more data about us, such as what foods we eat, when we sleep, where we spend our time and what clothes we like to wear. They will then use this data to retarget us with contextually-relevant ads, delivered at the optimal time in the optimal environment on the optimal device.
Ad rendering preventing in staging

Ad position: web_bfu