Will it blend? Oath will combine disparate AOL-Yahoo ad tech assets
April 13, 2017 • 6 min read
•
•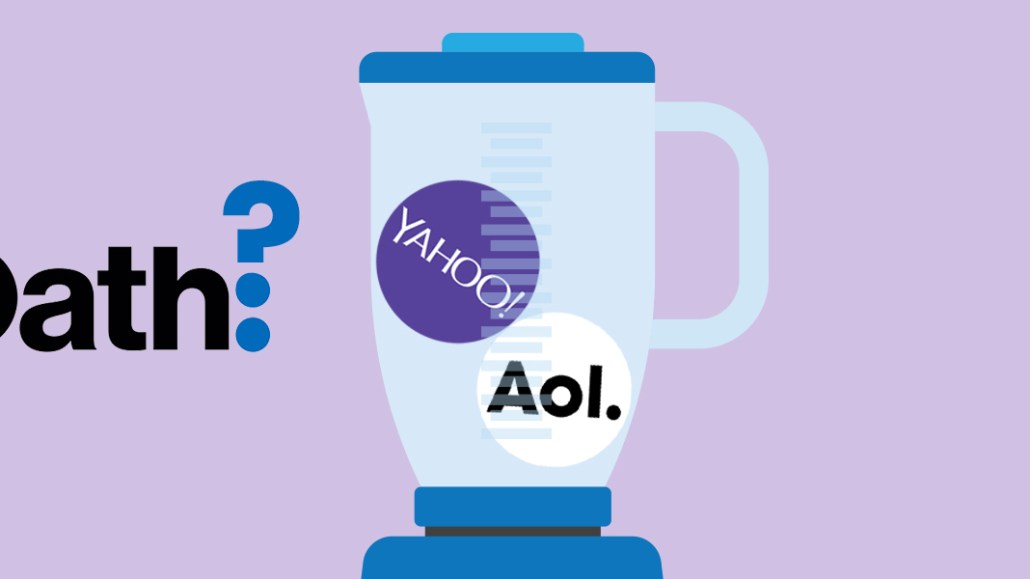 Imagine the frustrating process of untangling Christmas tree lights. Now imagine doing it with ad tech. That's the chore Verizon faces.
Verizon is going to create a new brand, Oath, to include Yahoo and AOL, after the telecom conglomerate closes its acquisition of Yahoo for around $4.5 billion by end of this June. On paper, the combined entity — combined with Verizon's user data across cable, internet and mobile — is expected to give Google and Facebook a run for their ad tech dollars.
Nice in theory, unlikely in reality, say industry watchers. Oath will now be the combination of dozens of ad tech parts, some built in-house Yahoo and AOL, and others acquired. Both companies struggled to create coherent platforms on their own, and the addition of new integration challenges means risking falling even further behind Google and Facebook, especially as top executives joust for position.
Oath will basically have its own Lumascape, filled with ghosts of ad tech past. It is like a spiral: AOL and Yahoo are still working to integrate their own acquisitions before the Verizon deal, and some of those acquired companies haven't yet finished building a full stack with their respective deals. Take mobile, for instance. Yahoo purchased Flurry, which merged with Pinch Media, and AOL bought Millennial Media, which acquired mobile exchange Nexage and Jumptap. The same in video. AOL acquired Adapt.tv, and Yahoo bought BrightRoll.
"There is no best-in-class [programmatic] solution at either company, so there is no question that Verizon is going to combine Yahoo and AOL, and create a full stack out of that," said an ad tech CEO who is familiar with both Yahoo and AOL. "One challenge for AOL is to put together discrete pieces that it acquired together. And now, it is taking on Yahoo that is significantly larger in size. It will be integration exercise for the next several years."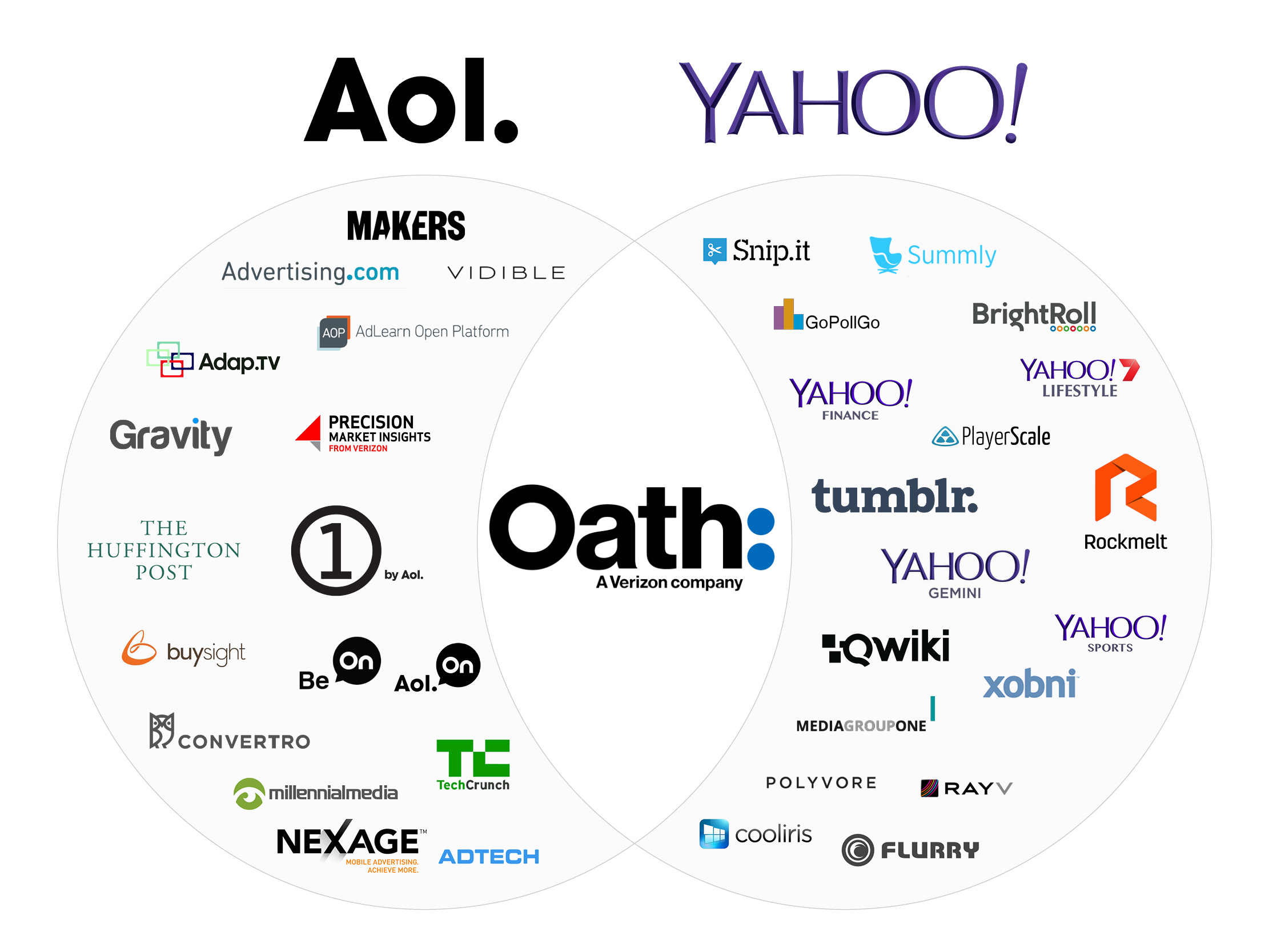 Integrating the code is one thing; integrating the people, management and culture is another.
'One is the dream'
The creation of Oath feels familiar to One by AOL. Both signify a unified solution, headed by seasoned CEO Tim Armstrong.
A strong believer in ad tech, Armstrong overhauled AOL through a slew of mergers and acquisitions, including purchases of video ad platform Adapt.tv in 2013, Vidible in 2014 and mobile ad tech firm Millennial Media in 2015. And one of his biggest bets on ad tech is the creation of programmatic platform One in 2015, which aimed to unify AOL's various ad products across video, display and TV as a single solution. But two years went by, and executives interviewed for this story still don't feel AOL has a unified programmatic offering.
"AOL is good at managed service. We typically don't see AOL as a self-service platform compared to, say, DoubleClick Bid Manager, Turn and MediaMath that are built for self-service," said Tom Triscari, managing partner for programmatic consulting firm Labmatik. "AOL's whole [programmatic] vein is built through acquisitions, where everything is glued together, so you need internal guidance rather than do everything in a dashboard. I think it is easier to create a perception when you get an AOL sales pitch: Integrated, seamless ad tech stack and one-stop shop."
A programmatic consultant for publishers echoed the same sentiment. When he works with AOL directly and has questions about mobile exchange Nexage (acquired by Millennial Media in 2014), for instance, AOL will kick him over to Millennial Media.
"In theory, I should work with One by AOL, but AOL doesn't have an integrated internal infrastructure. One is the dream," said the consultant, who prefers anonymity. "If you apply that to Oath, nobody knows if the true integration between AOL and Yahoo will happen. And when they finish the work, ad tech will be a totally different game."
AOL and Yahoo have competing programmatic solutions
AOL and Yahoo have been building their respective programmatic offerings over time through mergers and acquisitions, and, of course, there is a lot of overlap. In ad serving, AOL has AdTech (not a big business for the company) and Yahoo has Gemini; in mobile, AOL bought Millennial Media and Yahoo owns Flurry; and in video, AOL acquired Adapt.tv and Vidible, while Yahoo purchased BrightRoll. There is no clear winner in each space.
"From our experience, they are all so-so — it is like two mediocre forces combining," said the anonymous consultant. "Neither AOL nor Yahoo has been stellar in header integrations."
For the combined entity Oath, it cannot have competing leadership, product and sales teams. At the core, AOL and Yahoo need to figure out the default platform across mobile, video, display and ad serving, and migrate that platform. Mobile and video will likely be among their first points of integration, as that's where the market is headed, according to people interviewed for this article.
"BrightRoll, Adapt.tv, Millennial Media, Nexage and Flurry all remain like separate products — none of them is integrated," said a vp of advertising revenue for a big technology provider. "Verizon cannot just mash them together. It comes down to a very hard engineering task. The integration would be years in the making … if ever."
Oath will have a different pitch from Google and Facebook
While most executives interviewed for this story are not optimistic about the Yahoo-AOL merger when it comes to tech integration, the value-add in this Verizon deal is scale. Verizon wants content business and the acquisition of Yahoo and AOL will make it more relevant to advertisers as the telecom conglomerate wants to compete with Facebook, Google and to certain degree Amazon, said the anonymous ad tech CEO.
He thinks that Oath's pitch to advertisers will be around content and brand safety, compared to Facebook's social media pitch and Google's search-oriented pitch. "By and large, Facebook doesn't create content — its users do. Facebook appeals to marketers because it can target users at a granular level. Google's pitch is search at large," he said. "Then Oath's pitch will be around its quality content like the Huffington Post and bright and shinny ad formats."
Armstrong said in his interview with CNBC that Verizon's strength would be in "building a house of brands," where it can access Yahoo's user-behavior data, AOL's programmatic platform One by AOL and place ads on sites like Yahoo Sports.
But beyond content, Tracy Koeneke, media director for agency Bozell, is more interested to see what data Oath is bringing to the table because both AOL and Yahoo have lots of legacy profiles. Many of Yahoo's insights, for instance, come from email and user registration, which are often misleading due to people not updating their registration information to match life events, said Koeneke.
"If Yahoo and AOL can solve the data shortage issue, they can become the No. 3," she said. "But saying we're using the No. 3 partner out there is a not a good selling point. So what do Yahoo and AOL need to do to catch up with Facebook and Google?"
https://staging.digiday.com/?p=232140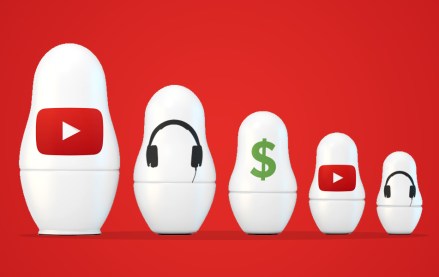 August 17, 2023 • 3 min read
Adalytics Research asks, 'Are YouTube advertisers inadvertently harvesting data from millions of children?'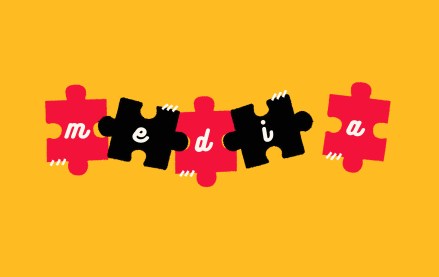 August 17, 2023 • 10 min read
Publishers' Q2 earnings reveal digital advertising is still in a tight spot, but digital subscriptions are picking up steam.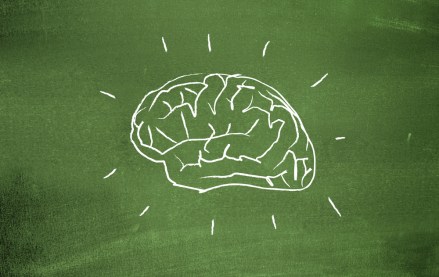 August 17, 2023 • 5 min read
Experts reflect how the failures of social media and online advertising can help the industry improve the next era of innovation.