Publishers fear fallout of Google-backed ad blocker
April 20, 2017 • 6 min read
•
•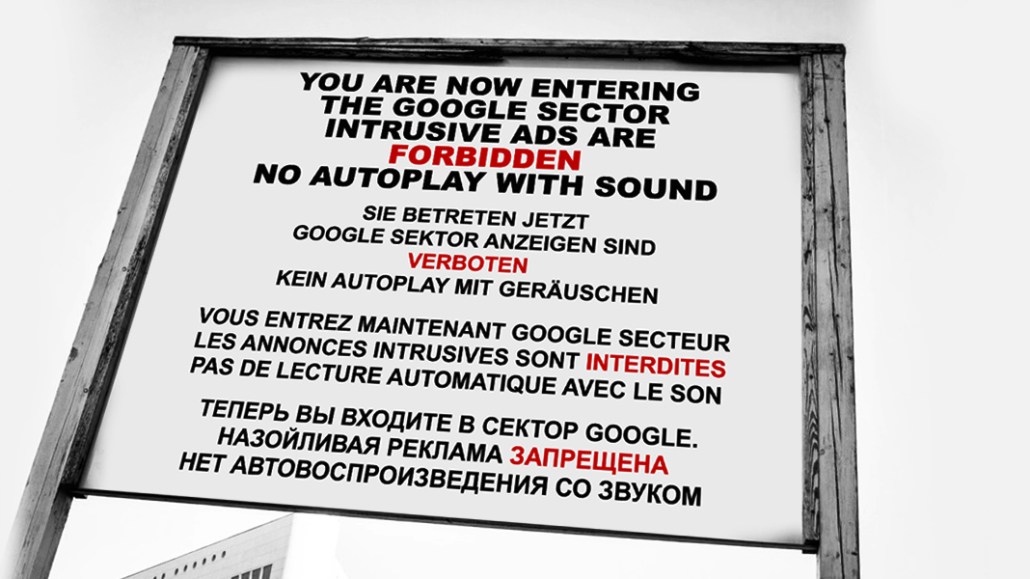 Publishers are responding to a Wall Street Journal report that Google is reportedly launching an ad blocker for Chrome with official cheer but private skepticism and fear.
Officially — and on the record — publishers are genuflecting at the altar of user experience, welcoming moves by Google or other companies to improve online advertising. But go on background, conversations turn to the inevitable imbalance of power when it comes to the duopoly of Facebook and Google. And for some, the move smacks of hypocrisy. Here's Google, vacuuming up the largest share of digital advertising, positioning itself as the arbiter of what ads constitute a poor user experience. Don't expect a half page of ads at the top of a search results page to get dinged, no matter the third-party Google officially christens as the standard bearer.
"A monopoly which is already not affected by ad blocking in general because of paid whitelisting having more power is scary," said Meagan Lopez, global digital business director for The New York Times. "Owning every aspect of the advertising world from tech to search to exchanges to measurement to servers to ad blocking within the browser just means less control again for everyone else."
Google is yet to make an official announcement, but the Journal reported that Google's criteria for what ads should be blocked, stems from the industry committee-led Coalition for Better Ads, of which Google is a founding member. That means pop-ups and autoplaying video ads with sound, and "prestitial" ads with countdown timers, formats which the Coalition has previously deemed unacceptable, could be blocked. Most wouldn't object to these particular ads, but these type of things tend to snowball. And these days, few publishers are in the mood to give any platform carte blanche.
One scenario Google is considering is to block all advertising that appear on sites with offending ads, instead of just the offending ads themselves, per the Journal. One publisher who's talked to Google said that Google has already decided it will take the preemptive approach, though.
That in and of itself is enough to set off alarm bells. "We're all waiting to see if any ads we have would be considered noncompliant," said another publisher, speaking anonymously.
While many publishers share Google's interests in keeping the web safe for digital advertising, publishers aren't without fear of Google's dominance. The Coalition is described as a big tent, with Google being a founding member, but some members privately say they consider the Coalition to essentially be a front for Google. As evidence of the search giant's power, many publishers contacted for this story said they were under strict NDA with Google not to breathe a word about the ad blocking plans. That alone speaks volumes to the power dynamic at play here. Google briefing publishers, not asking for collaboration here.
Certainly no one thinks Google will block ads on its own YouTube, but the fear is that it could block ads on a whim. "That's frightening," Lopez said. "Not only that, but if they intend to block entire sites that have one bad ad, what is the process for being white listed? How do you get back in their good graces?"
The issue raises clear antitrust concerns. Google is at the very least a dominant player in digital advertising. Using that power to an unfair advantage would prick the ears of regulators, if not in a Trump administration than certainly in the more interventionist European Union.
If nothing else, a Google ad blocker could put the onus on publishers to clean up the web (although the fact that it'd be Google making them do it makes it easier to sell it to advertisers). "If I'm a publisher, Google can afford to serve a ransom on publishers," said Patrick Keane, president of Sharethrough and a former top Google ad exec. "Chrome is the largest browser in market. Publishers would have to sacrifice monetization dollars."
Ironically, Google already pays Eyeo, owner of the popular ad blocker AdblockPlus, to whitelist sites as part of the German company's "Acceptable Ads" program.
Will Google keep paying to have its products whitelisted, said Pete Wootton, managing director of digital for Dennis Publishing. He also wondered if the ad block move will lead to Google making its fast-loading article protocol, Accelerated Mobile Pages, the default for all devices. Others wonder if Google will next move to dictate how sponsored content is labeled.
Google hasn't made an official announcement about its intentions, only issuing a statement saying: "We do not comment on rumor or speculation. We've been working closely with the Coalition for Better Ads and industry trades to explore a multitude of ways Google and other members of the Coalition could support the Better Ads Standards​."​
Some see plenty to be positive about.
"It is great for premium publishers, as it will help to shut off the demand going toward low quality, highly intrusive inventory and shift the pre-roll market to entirely skippable ads," said one U.S. publisher.
"It's not ad blocking all commercial content, just rubbish commercial content," said Simon Haynes, digital director at Northern & Shell, owner of the Express newspapers. "If they screw supply and publishers they ultimately have no business, and they're unlikely to do that. Their business is based on the facilitation of advertising."
Some said another consequence of Google blocking bad ads, unintended or not, could be to cut off the revenue of shady websites that help fund the content recommendation engines that gunk up many publishers' article pages. "This could be targeted to the Outbrains and Taboolas of the world, which have become real important oxygen for publishers," Keane said. "This could be an effort to force the hand of those."
And yet, others worry that if Google goes ahead with these plans, it will undermine publishers' own progress in reducing ad blocking. Chrome has just under 60 percent of the internet browsing market, according to NetMarketShare.
"We may now have to have two ad blocking strategies, one for Chrome and another for everything else," said John Barnes, chief digital officer at magazine group Incisive Media and former chairman of the Association of Online Publishers.
Many publishers have staunched the flow of ad blocking on their sites by improving the user experience and communicating with them to understand why they're blocking ads. Their approaches have ranged from preventing ad blocker users from accessing their site, serving pop-ups to inform users why they need advertising, or asking them to donate or subscribe. For others, it's meant culling ad tech vendor partners and making pages load faster.
Pop-up ads, which have long been deemed intrusive, will be among the type to be reportedly blocked by Chrome. Given publishers have been serving notices to users with ad blockers switched on, via pop-up messages, that is a concern for Barnes.
"Why should someone who makes the browsers make the decision, when they themselves are so embedded in the ecosystem?" he said.
One thing is clear: ad blocking will require collective attention from the industry, regardless of what Google does.
"While these developments will help to promote good formats, it's unclear how they will deal with the gaming of good formats, with bad dynamic creatives, which we have seen being served through mainstream programmatic exchanges," said Hamish Nicklin, chief revenue officer at Guardian News and Media. "While this could be a good step it won't solve all the problems with the digital ecosystem. We also need to reconnect readers with the value that good advertising plays in funding high-quality journalism, whilst also finding news ways to help those readers who don't want advertising to contribute to that journalism financially."
https://staging.digiday.com/?p=233211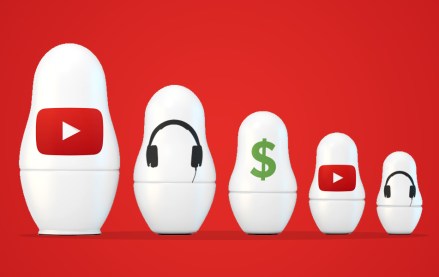 August 17, 2023 • 3 min read
Adalytics Research asks, 'Are YouTube advertisers inadvertently harvesting data from millions of children?'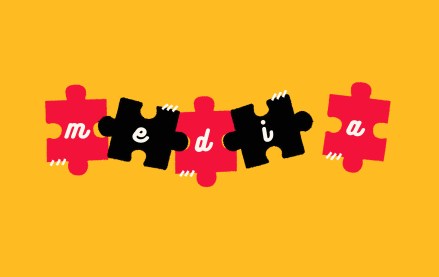 August 17, 2023 • 10 min read
Publishers' Q2 earnings reveal digital advertising is still in a tight spot, but digital subscriptions are picking up steam.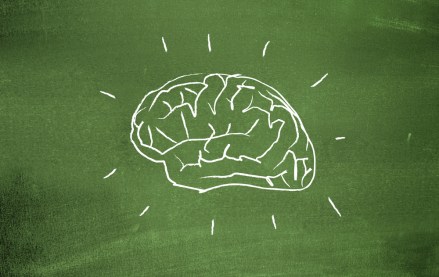 August 17, 2023 • 5 min read
Experts reflect how the failures of social media and online advertising can help the industry improve the next era of innovation.